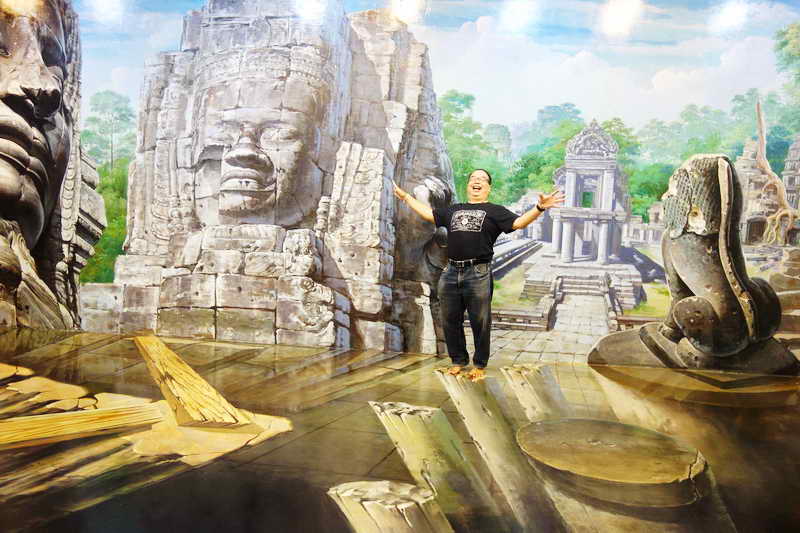 Art in Paradise Chiang Mai "3D illusion Art Museum"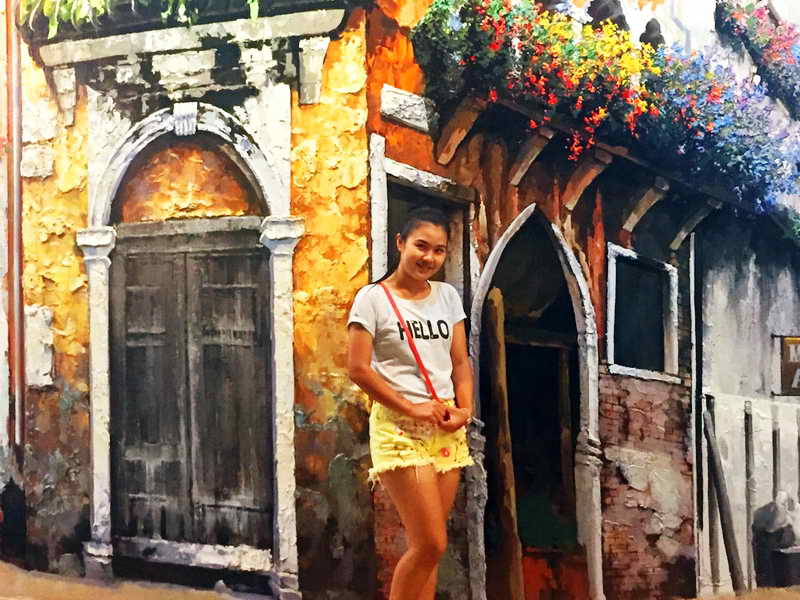 Enjoy your time at the Art in Paradise 3D Gallery here in Chiang Mai. Tell your friends and spread the word!
Art in Paradise is stunning and it's amazing how you can fit right in with the pictures. We got some fantastic photos and the kids still talk about it. We laughed so much and had some silly moments that we still laugh about. Worth the visit and would go again for new pics with new photo opportunities.
Illusion art is a sensory perception that causes a distorted or altered impression. In view that phantasm isn't the other of fact, the effect of illusion one experiences is neither actual nor false.
The appearance of depth in art work and install artwork are presented as 2-dimensional surfaces by way of combining quite a lot of artwork components, special ways and professional efficacy. This transforms odd works of art into ordinary 3D interactive environments.
In other words, it's very artful and a lot of fun.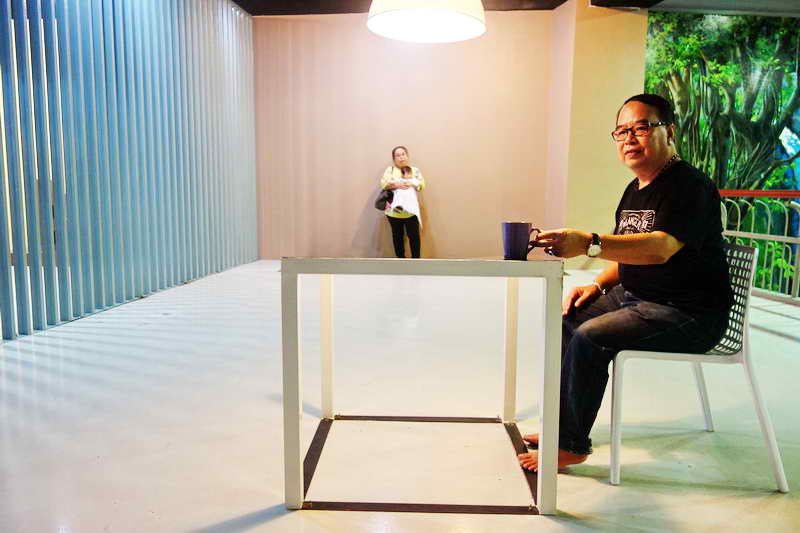 When I first visited, the museum proved to be much larger than I expected. I've now been twice and on each instance it's taken around 2.5 hours to go about. It's a in reality fun place to seek recommendation from and one that may be enjoyed via all the family. When you go by yourself you shouldn't have too much bother discovering somebody to take a photography for you as you demeanor with the shows, but there's positive to be extra smiles and laughter if you can pass with buddies or clan.
Opening times and entrance fees
Art in Paradise Chiang Mai is open daily 09.00 – 21.00.
Price for adults is 300 Baht (Thai adults 180 Baht) and 200 Baht for children (Thai children 120 Baht).
An attached restaurant and coffee shop serves food and drinks.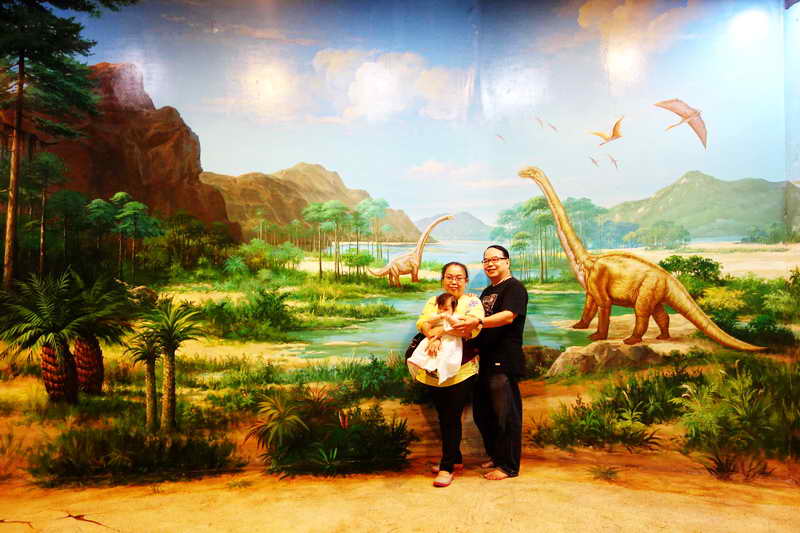 How to get there ?
It's so easy to get to Art in Paradise Chiang Mai as it's located in the main city area down south of Night Bazaar nearby Shangri-la Hotel.
Address : Art in Paradise ( Chiang Mai ) Co., Ltd. 199/9 Changklan Rd. Changklan, Chiang Mai, Thailand 50200 (The old Srisaun Shopping Plaza)