Chiang Mai Tours with Private Tour Guide
Find a Private trip that explores Chiang Mai.
A thoughtfully designed series of private tour packages for travelers who wish to see highlight and hidden gem that Chiang Mai, Thailand has to offer. As a local tour operator in Chiang Mai, we offer them all in one trip.
 Duration:

Half Day

 Pickup Time:

08.00 - 12.00 or Your request

 Pickup Area:

Chiang Mai City
 Duration:

Half Day

 Pickup Time:

08.00 - 12.00 or Your request

 Pickup Area:

Chiang Mai City
 Duration:

Half Day

 Pickup Time:

08.00 - 12.00 or Your request

 Pickup Area:

Chiang Mai City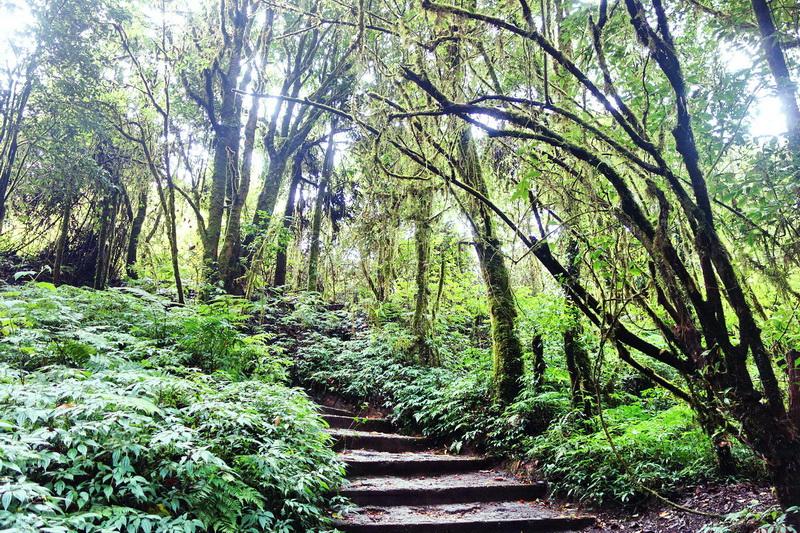 Duration:

Full Day

 Pickup Time:

08.00 - 17.00 or Your request

 Pickup Area:

Chiang Mai City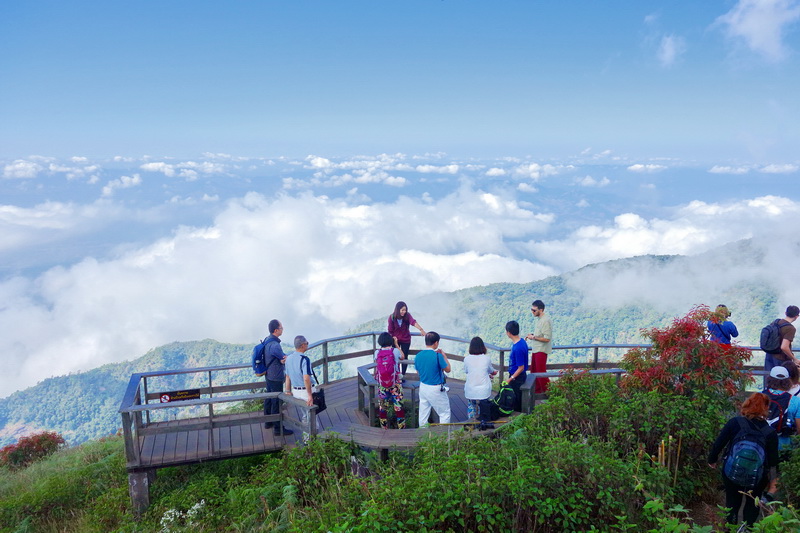 Trekking Doi Inthanon National park
Highlights
 Duration:

Full Day

 Pickup Time:

08.00 - 17.00 or Your request

 Pickup Area:

Chiang Mai City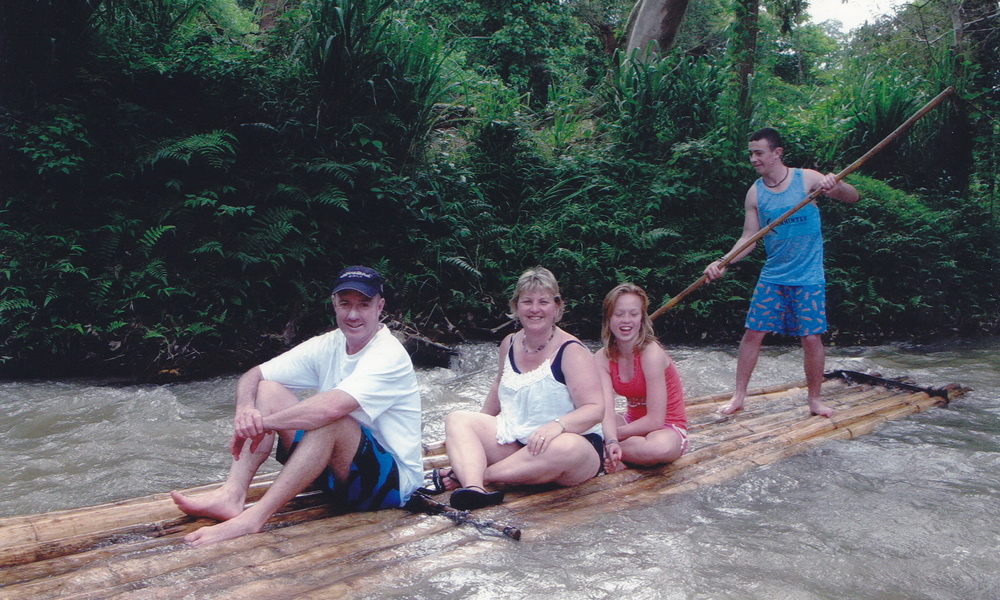 Duration:

Full Day

 Pickup Time:

08.00 - 16.00 or Your request

 Pickup Area:

Chiang Mai City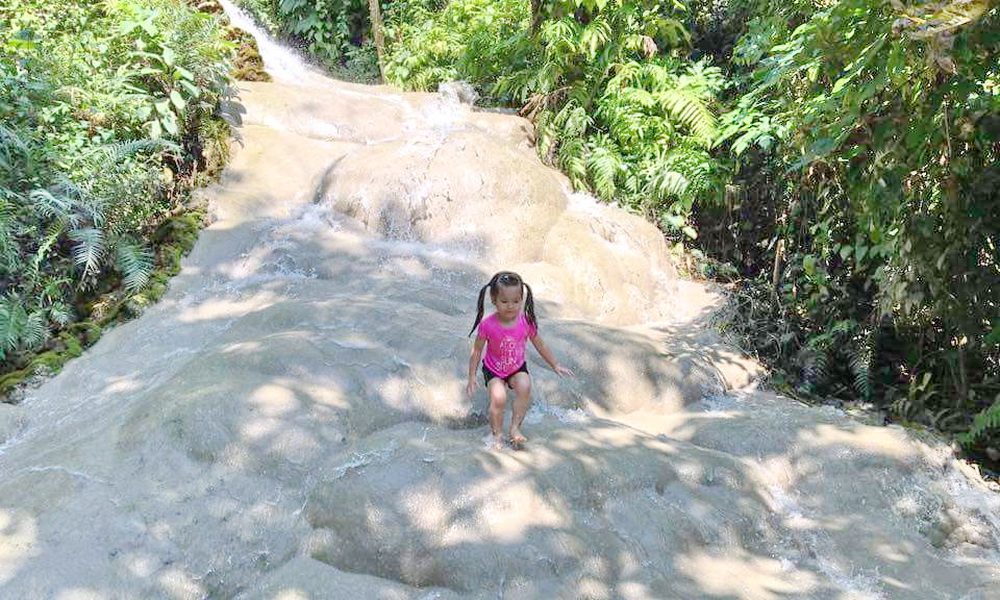 Duration:

Full Day

 Pickup Time:

08.00 - 16.00 or Your request

 Pickup Area:

Chiang Mai City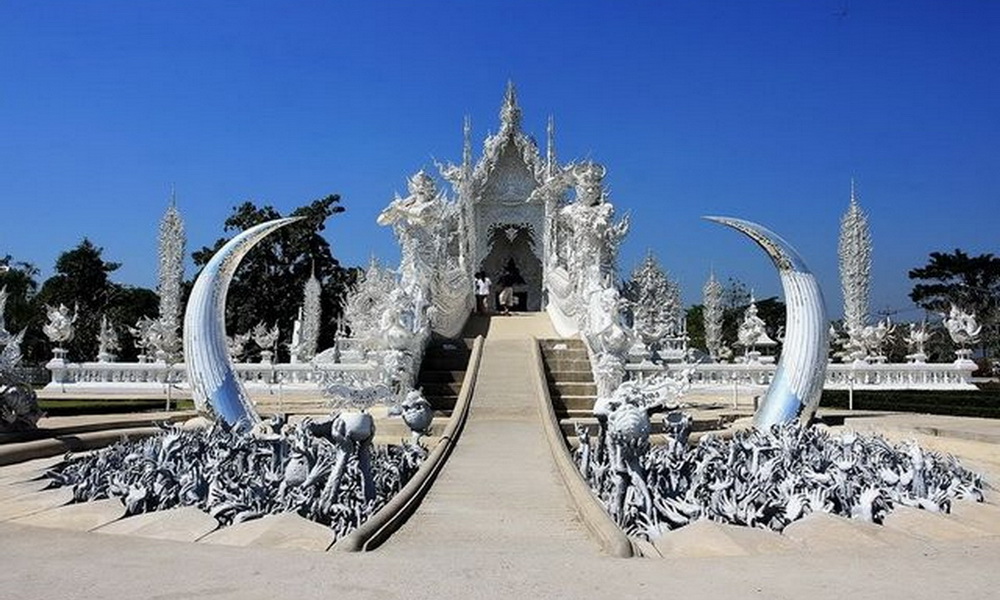 Duration:

Full Day

 Pickup Time:

07.00 - 21.00 or Your request

 Pickup Area:

Chiang Mai City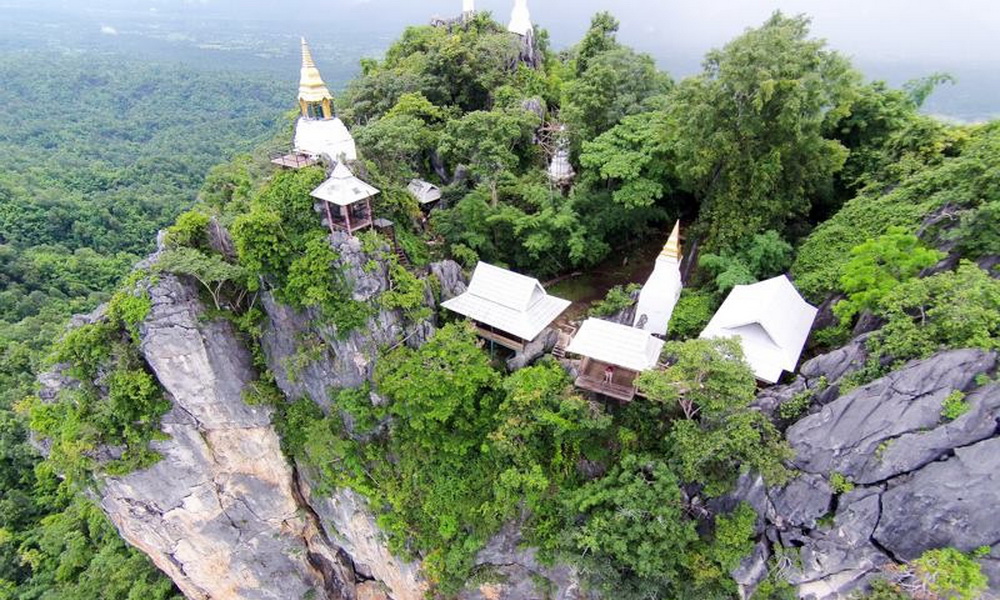 Duration:

Full Day

 Pickup Time:

08.00 - 18.00 or Your request

 Pickup Area:

Chiang Mai City