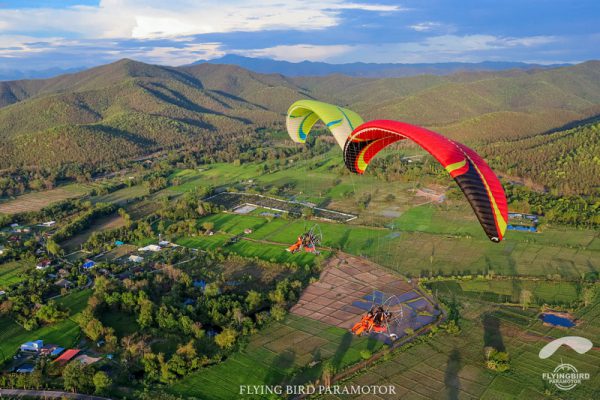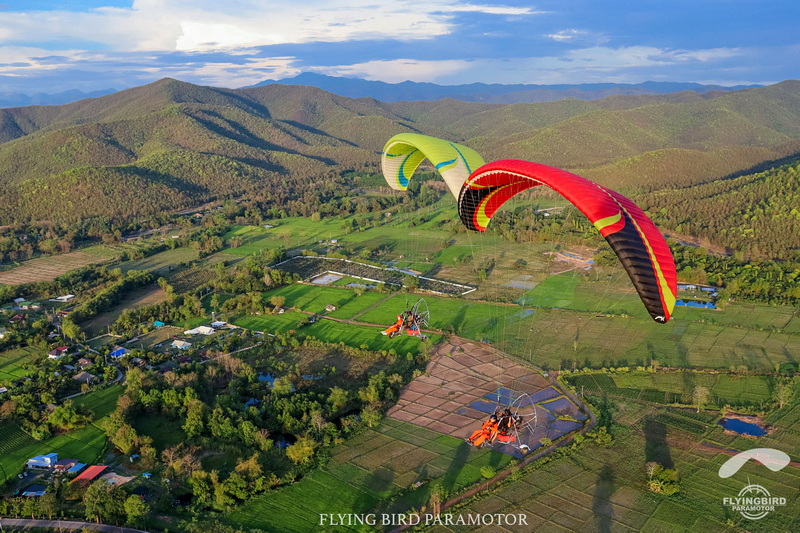 Chiang Mai flying paramotor : The Perfect Way to See Thailand's Northern Gem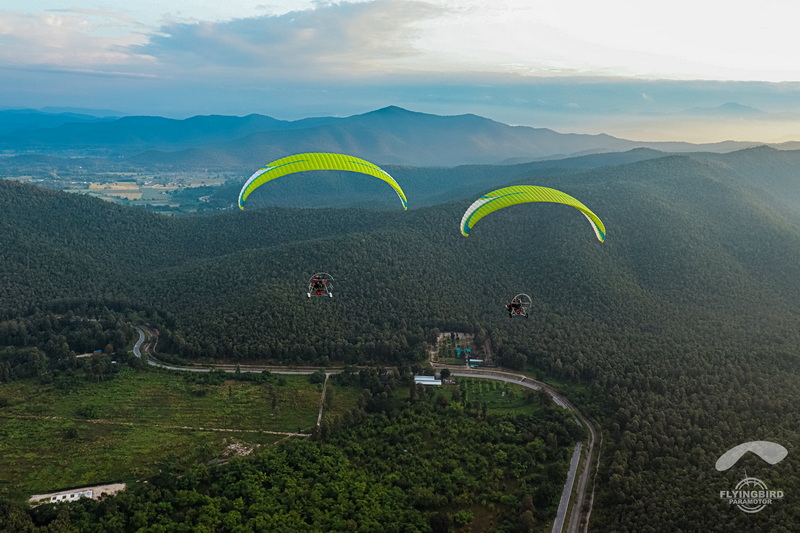 Fly like a Bird with Chiang Mai flying paramotor : An Unforgettable Experience
Are you looking for an unforgettable adventure in Thailand? Look no further than Chiang Mai flying paramotor, a thrilling experience that lets you soar through the skies like a bird. With its stunning natural beauty and rich cultural heritage, Chiang Mai is an ideal destination for a paramotor flight. Whether you're a seasoned adrenaline junkie or a curious traveler seeking a unique perspective on the region, you won't want to miss this exhilarating opportunity.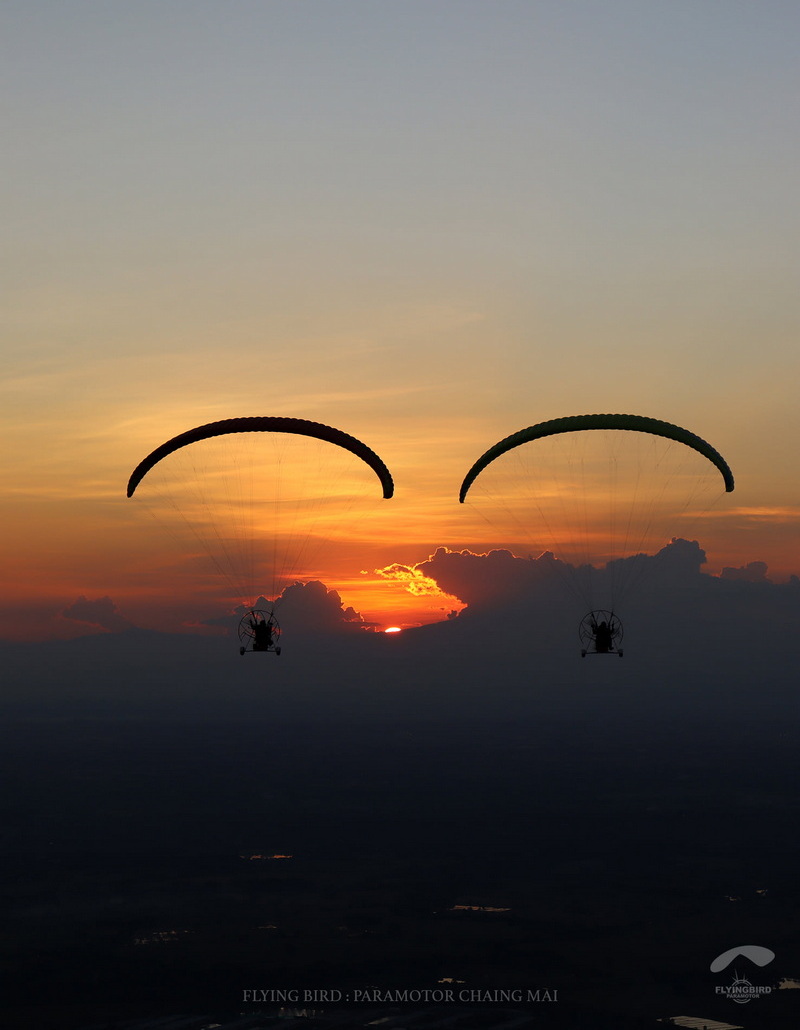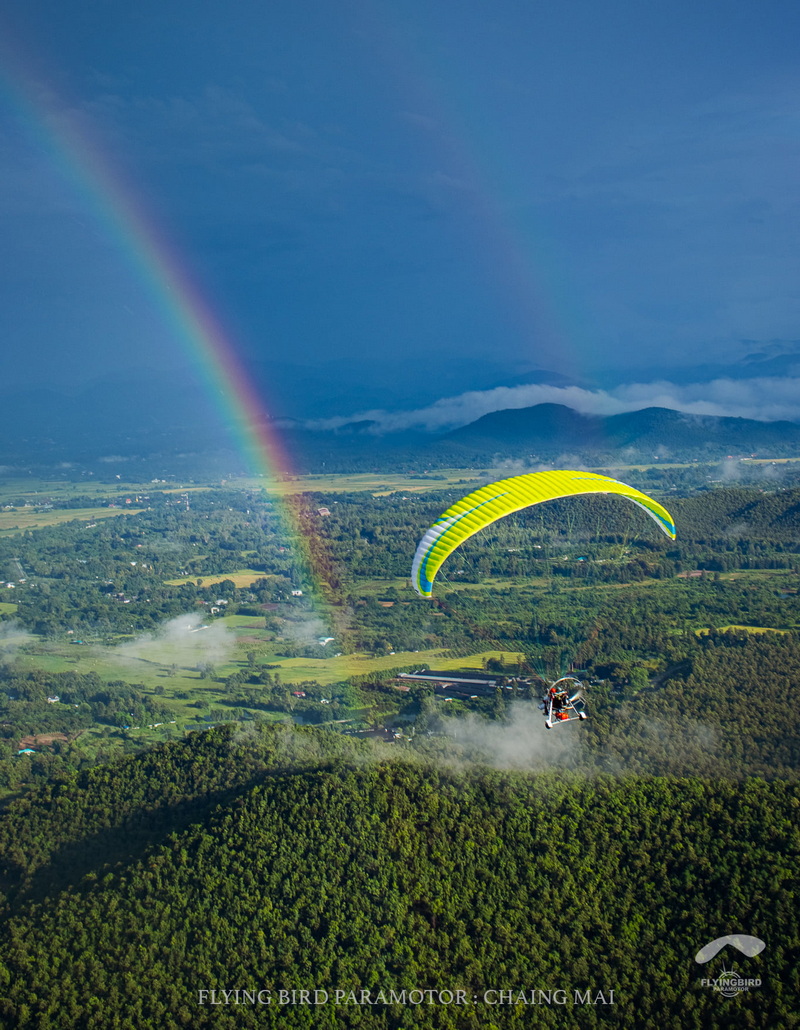 Get ready for an unforgettable adventure with Chiang Mai flying Paramotor. Whether you're a seasoned thrill-seeker or a curious traveler seeking a unique experience, paramotoring is an activity you won't want to miss. With experienced trainers and pilots, you'll learn to fly a paramotor and take in the breathtaking views of the stunning region. At an altitude of over 400 feet, you can enjoy the refreshing breeze while admiring the picturesque landscape from a new perspective. Pose for pictures with the free GoPro cameras provided and capture memories that will last a lifetime. The most exciting and memorable activity is paramotoring over San Kamphaeng, Chiang Mai, to take in the 360-degree scenery.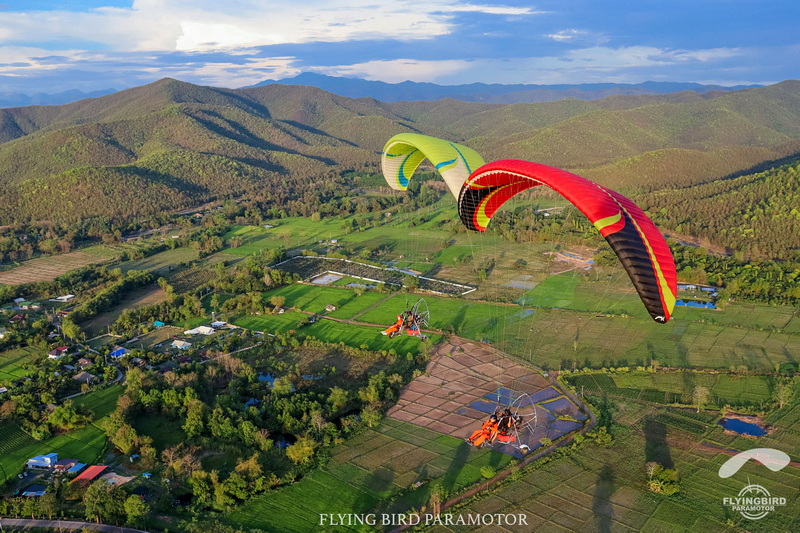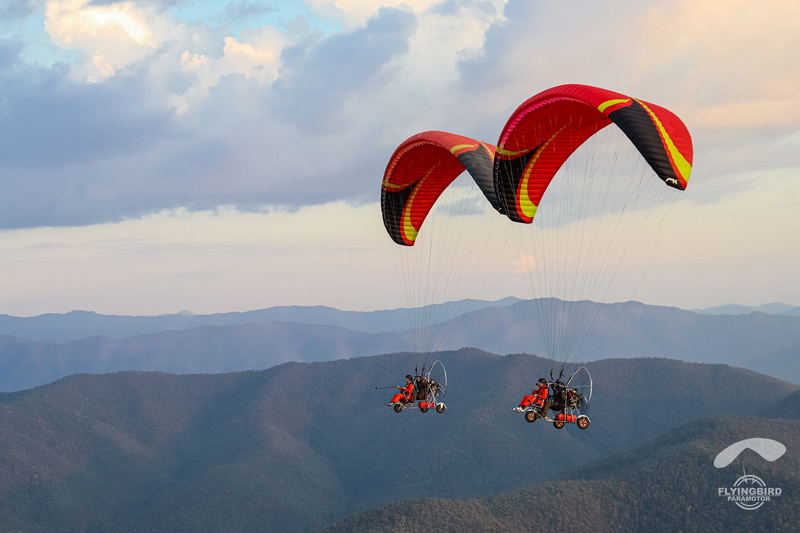 Experience an unforgettable adventure in Chiang Mai with paraplane, an activity that lets you touch the sky and explore the stunning landscape. With experienced and well-trained instructors to guide you along the ride, you can trust that you're in good hands. The most thrilling experience is seeing the puffy clouds hiding behind the green mountains and rice fields from an elevated perspective. Don't miss the sunrise overlooking the gorgeous view of Chiang Mai, an experience that's hard to put into words.
If you're looking for an adventure in Chiang Mai that you'll never forget, book a paramotor flight with our Chiang Mai tour agency. We'll take care of everything for you, from arranging your pickup time to providing transportation to and from the site. Our experienced guides will ensure your safety and provide recommendations on other activities to enjoy in the area, making your trip an unforgettable one.
Book your paraplane ride today and get ready for an adventure that will stay with you for a lifetime.