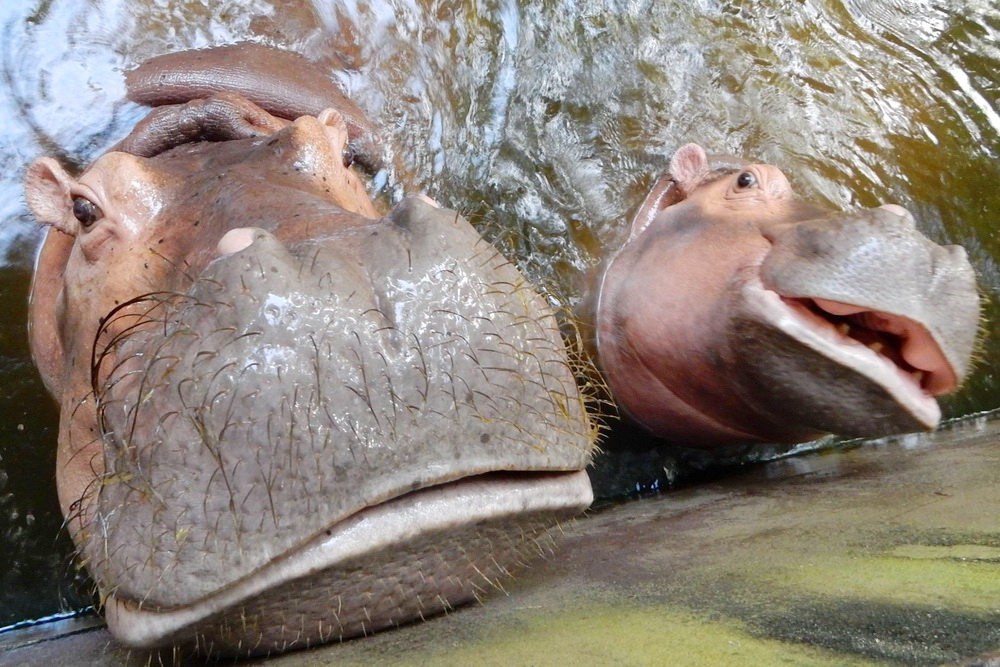 Chiang Mai Zoo is a nice place to spend a day with kids
Chiang Mai Zoo is located on the outskirts of Chiang Mai City at the base of Doi Suthep Hill. Walking to the zoo from the old city is possible but as the zoo covers almost 250 acres of forested hill side.
The base on which Chiang Mai Zoo was built was the private collection of an American missionary called Harold Mason Young. His was the first private zoo in Thailand and opened to the public circa 1952 in his garden at the edge of the city. As the collection grew it became obvious that he needed more land and so he put forward a request. He was given 30 acres of land close to the zoos present site. This expanded animal collection first opened to visitors in 1957. After the death of Harold Young the zoo was taken over by the Zoological Parks Organisation and moved just a litter further up the road to its present location in 1977.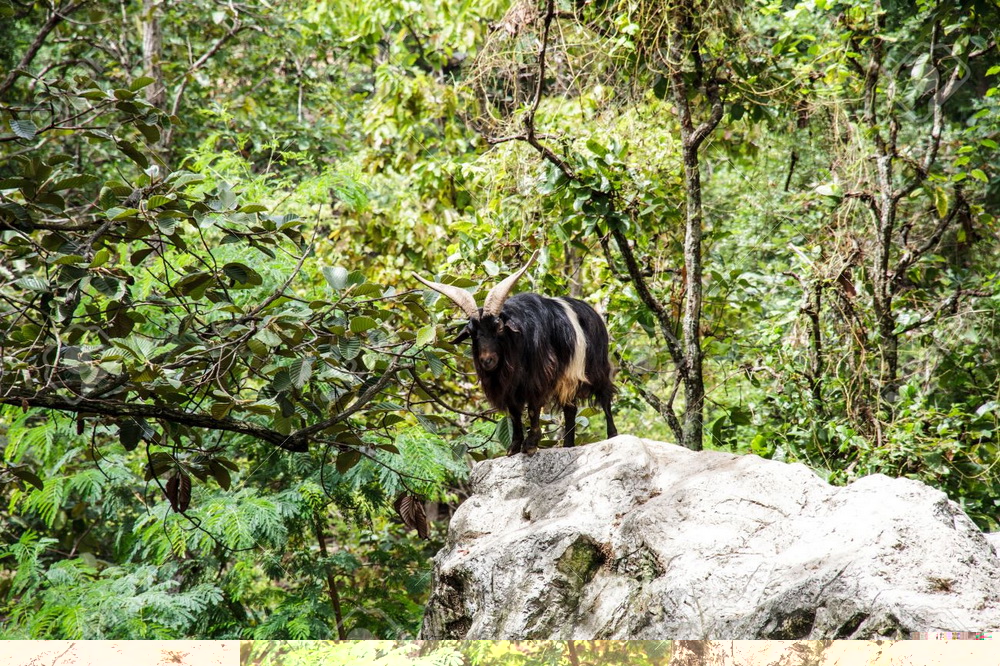 Attractions in Chiang Mai Zoo
Chiang Mai Zoo is a beautiful and fertile attraction in cool climate all year round. Fertility of forest, flowers and rare Northern orchids in Chiang Mai Zoo. The wildlife attraction and learning center of all kinds of animal from all over the world and features activities such as, Giant pandas the goodwill ambassador of Thailand and the People Republic of China, Lovely Koalas from Australia, Humboldt penguins with their family from South America, The Intelligent Cape Fur Seals, The only Indian rhino in Thailand, The elephant packs, The happy family of hippopotamus, Long neck giraffes, Humble zebras, Ostriches from Africa, Camels, Lions, Tigers from the deep forest, Babary sheep on the high cliffs, The nocturnal animal house, Rare animal of Thailand, Many kinds of reptile and many more animal.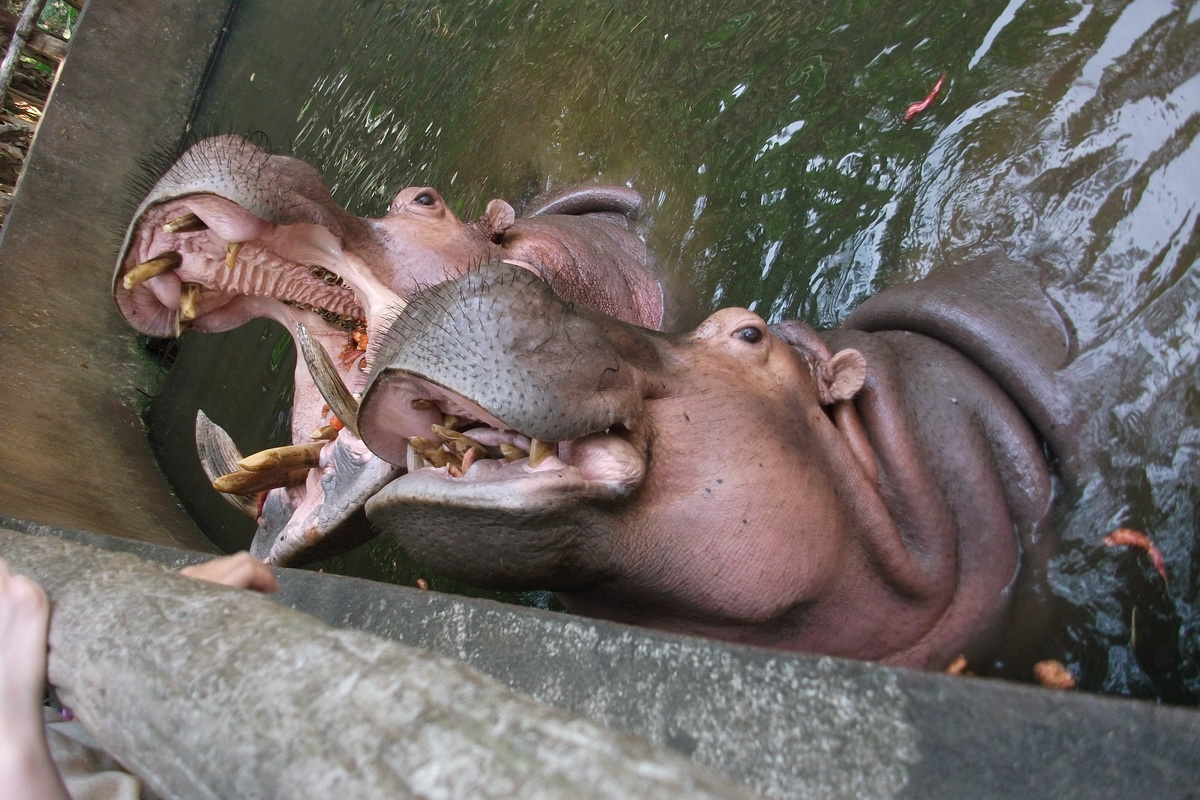 Giant Panda
The Pandas  are probably one of the main reasons that people visit Chiang Mai Zoo. Their Panda House is an extra charge but is definitely worth the money. You won't see anything jumping through hoops but you will be educated in an interesting way whilst you pass through a well designed and well constructed exhibit.
It is a popular collection not just with locals but for the many thousands of tourists who visit Northern Thailand every year. The Giant Pandas, which have bred here, are extremely popular and the newly built Aquarium is proving to be a big hit too. Aside from the animal attractions there is a Snow Dome as well which is of great interest to the Thai people who never see snow in their homeland.
Panda Fee: Adults 100 baht / Children 50 baht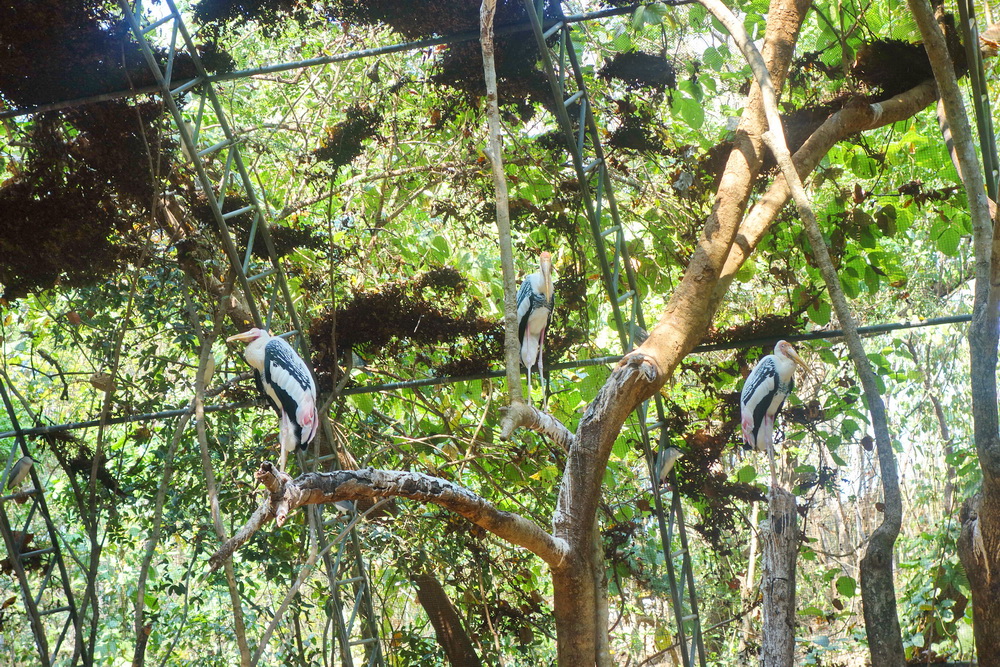 Bird Park
Nakhon Ping Bird Aviary, the spacious walk-in aviary named the largest one of Thailand where you will explore vast array of more than 132 local and international bird species with the scenic view of waterfall.
Chiang Mai Snow Dome
Located near the panda house, Snow dome visitor will be experienced the imitation North or South Pole in the coolest atmosphere with a snow storm. Furthermore, Chiang Mai Zoo continues to work in every part to conserve and give knowledge about wild-life.
Snow Dome Fee: Adults 150 baht / Children 100 baht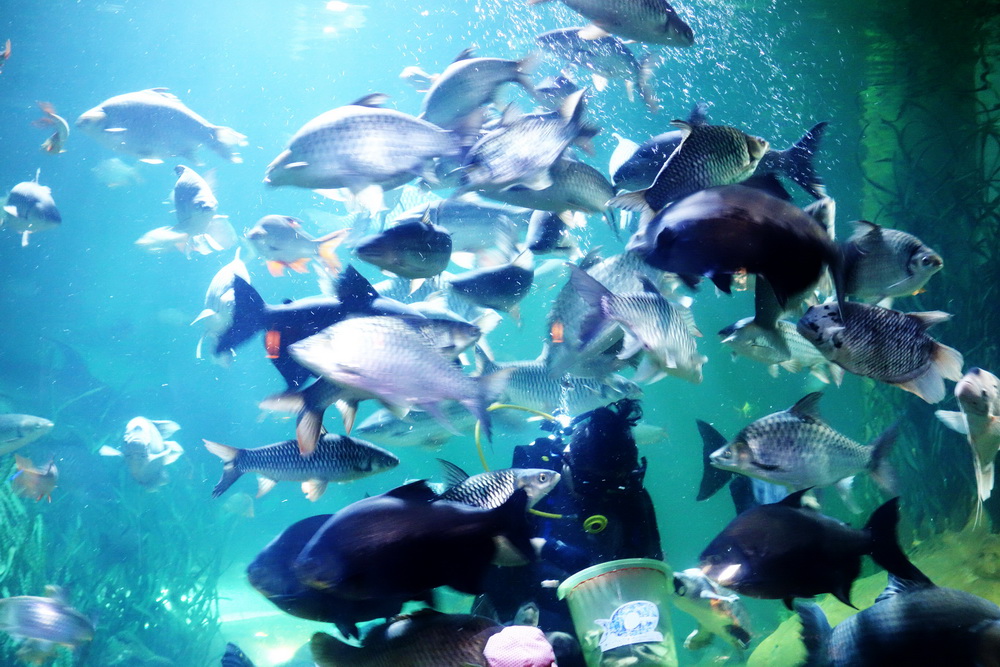 Chiang Mai Zoo Aquarium
An aquatic living museum that boasts South East Asia's longest sea tunnel that allows fresh water and salt water creatures to lives under the same roof. As one of the planet's great ecosystems with nearly 2,000 species of marine creature lives awaits you.
It is South East Asia's longest and most spacious underwater pathways crystal clear "SeaTube" tunnels will place you directly in the center of enormous 360-degree aquatic habitats. Each of seven individual habits are distinct environments, completely self-contained, and stocked with a wonderful cross-section of native species.
This Aquarium design allows fresh water and salt water creatures to coexist under one huge roof. The inspiration for this astonishing concept comes from the great Mekong.
Aside from its appeal as an exciting natural attraction, the Chiang Mai Zoo Aquarium also serves as an important center for the study of marine life.
Aquarium Fee: Adults 520 baht / Children 390 baht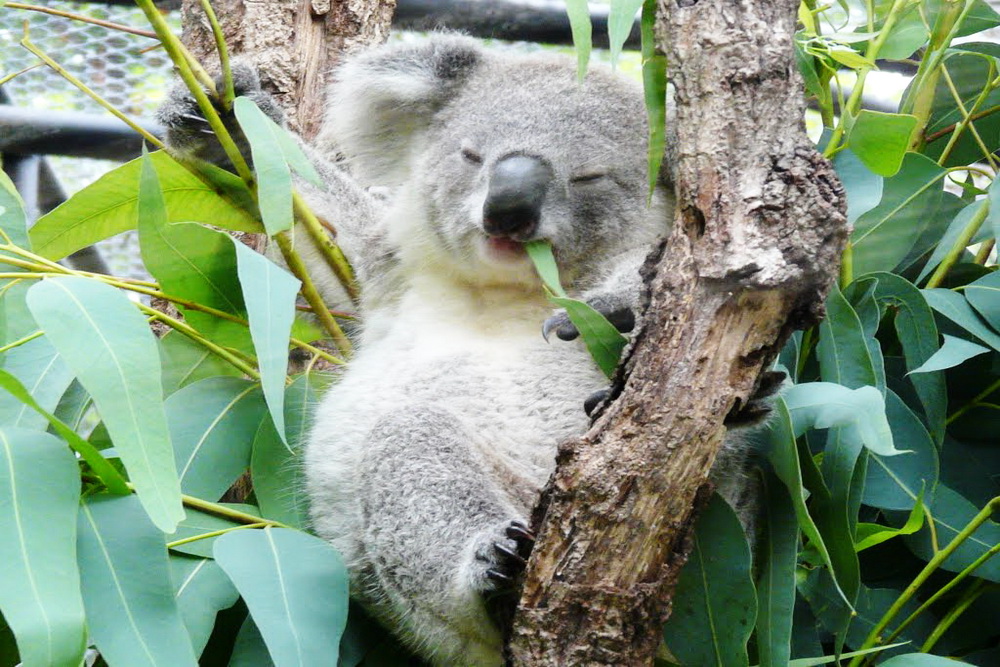 Koala and Kids Zone
The zoo Kids Zone was nice. Colourful mixed with cute and educational in a subtle way. If it wasn't for the music.
The Koalas was excellent. Not only were the enclosures nice and well presented but it was an educational experience from start to finish. Not just from koala point of view but from things associated with them.
Other attractions
Other popular attractions include Gibbon Island, a series of enclosure-less islands where Gibbons are free to live and breed, the Freshwater Aquarium, home to 60 species of tropical freshwater fish and the Cape Fur Seal Exhibit. A special treat that has recently become available is the Twilight Zoo, a chance to see many of the animals during the time when they are at their most active.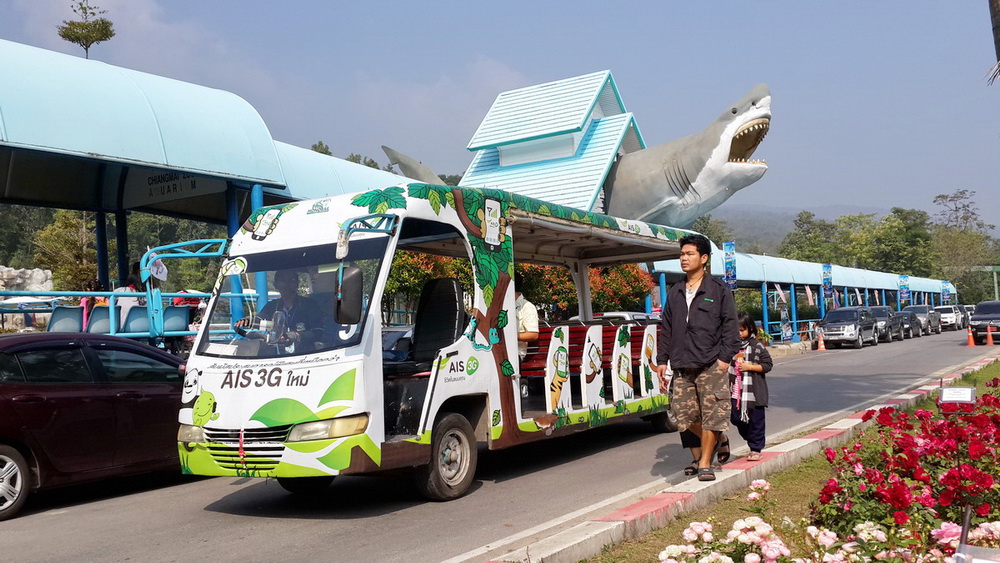 Entrance fee & opening hours
Adults 150 baht / Children 70 baht (Under 130 cm.), The elderly, the very young, Monks, policemen and members of the armed forces get in free. There are extra charges for the Aquarium and the Panda House.
Although the collection is best seen on foot it is possible to get round using the tram is 30 baht/Person.
The Chiang Mai Zoo is open every day from eight in the morning till nine in the evening.