Do's and Don't In Chiang Mai Thailand
The Tourism Authority of Thailand (TAT). Thailand's foremost government agency for tourism promotion, sees the importance of the tourism industry in the development of the country's economy, as well as to encourage cultural exchange and friendship between international visitors and the people of Thailand.
However, language and cultural differences can also disrupt the smoothness of traveling. TAT, therefore, has published booklet "Useful Tips for a Happy Holidays in Thailand" in order to inform international visitors of important information so they may better understand the culture and traditional practices of Thailand. We hope this will indeed benefit and ensure all our visitors a happy holiday in Chiang Mai Thailand.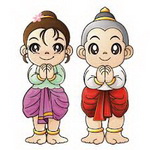 GREETINGS:
In Thailand , a very polite and friendly way to greet each other is by saying "Sa-Wad-Dee" with a " Wai " To Wai is to put your palms together in front of your chest and bow your head. This is the most common greeting practiced among Thai people
CONVERSING:
Do not speak too loudly in public. Thai people are soft-spoken people, as the Thai spoken language has a very soft tone. Thais do not talk loudly in public and may be offended by anyone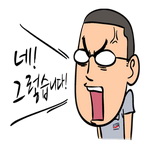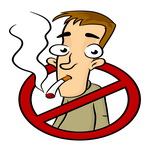 SMOKING
Do not smoke anywhere except designated areas. Smoking is prohibited in all air-conditioned areas such as cinema theaters, indoor restaurants, hotel lobbies etc. it is also banned in all temples, schools, public garden and parks. All international airports have designated smoking rooms.
SPITTING:
Spitting is unacceptable in Thai society and is considered despicable behavior in Thailand. Use tissue paper or a handkerchief.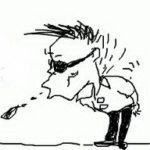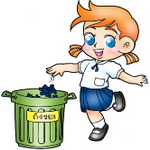 LITTERING:
Do not litter anywhere, especially on the streets – not even a small cigarette butt or toothpick. Offenders will be fined. Please litter rubbish into containers where it belongs.
QUEUE:
As the courtesy to others. Always fall in line or queue up whenever there is a queue in front of you.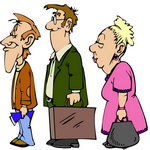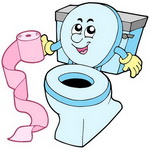 Clean Public Toilets:
In Thailand, it is very embarrassing to urinate in public. Clean toilers are available in hotels, restaurants and major gas stations along the highways. While traveling, please use the toilets where available and always flush after use.
RELIGION:
A woman is not allowed to touch Buddhist monk. The appropriate behavior is to show respect by clasping one's hands to "Wai" or to greet.