Exploring the Best Markets in Chiang Mai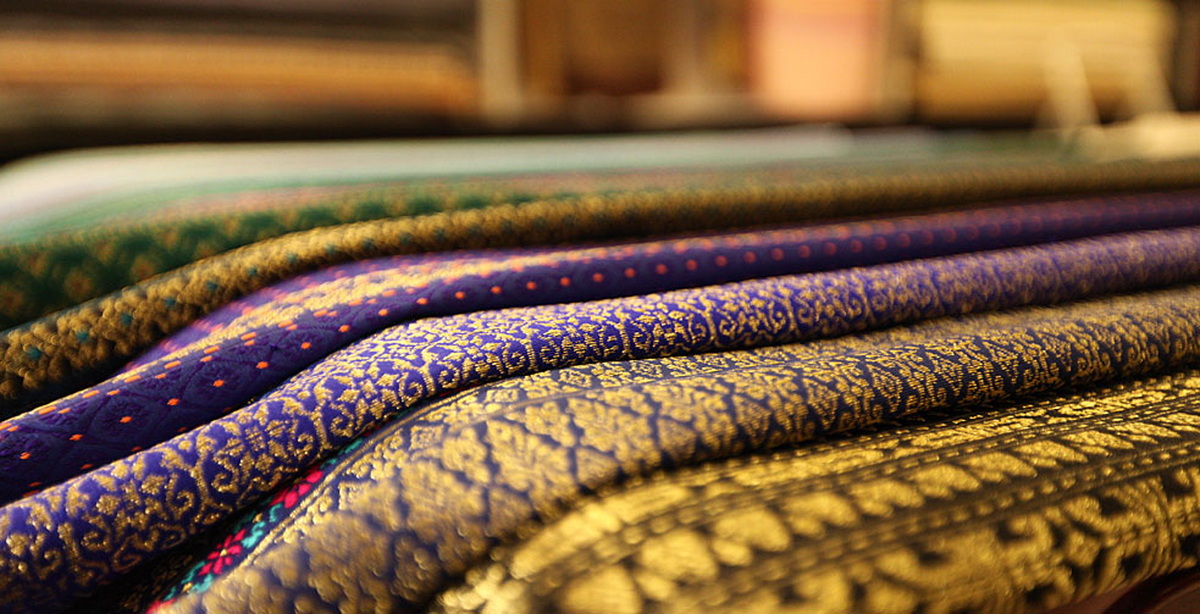 A Haven for Art Lovers: Discovering Craftsmanship at Markets in Chiang Mai
Dive into the heart of Chiang Mai's vibrant local culture by exploring its bustling markets. From artisanal crafts to fresh produce, the markets in Chiang Mai offer an exciting array of goods that will delight shopaholics, art enthusiasts, and curious travelers alike.
Shopping and Souvenir Hunting
For those who love to shop, the Sunday Walking Street Market and Night Bazaar are must-visit destinations. Offering a dazzling variety of clothing, accessories, and home décor, these markets are the perfect places to hunt for unique souvenirs or gifts. For a more specialized experience, head to the San Kamphaeng Handicraft Village, where you can watch artisans at work and purchase their beautiful, handmade products.
Local Produce and Specialized Markets
If you're after a more authentic local experience, the Warorot Market, also known as Kad Luang, is a bustling hub of activity where locals shop for fresh produce, spices, and local delicacies. For those interested in religious and spiritual items, the bustling Amulet Market offers a vast collection of sacred amulets, charms, and Buddhist artefacts. Don't miss the Ton Lamyai Flower Market, which lights up the streets with its beautiful array of fresh flowers and plants, adding an explosion of color and sweet fragrances to the already vibrant atmosphere of Chiang Mai.