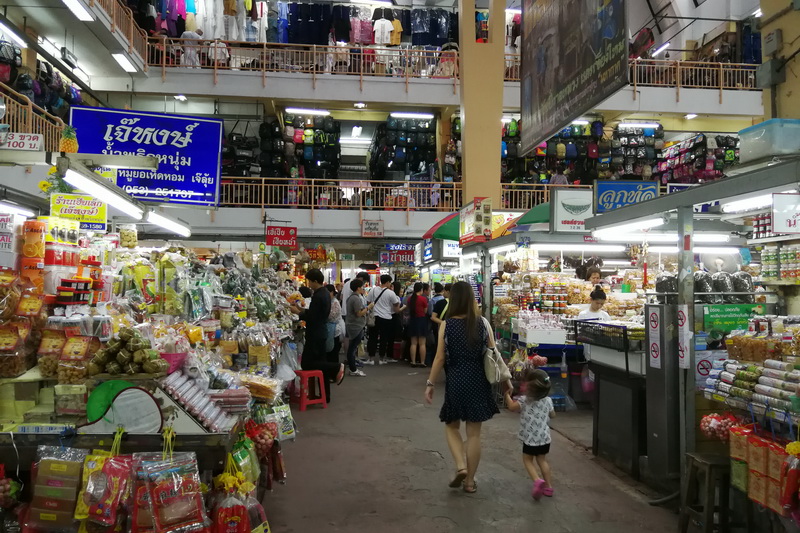 Exploring the Famous Kad Luang Market
Kad Luang is a great place to get a feel for the local way of life.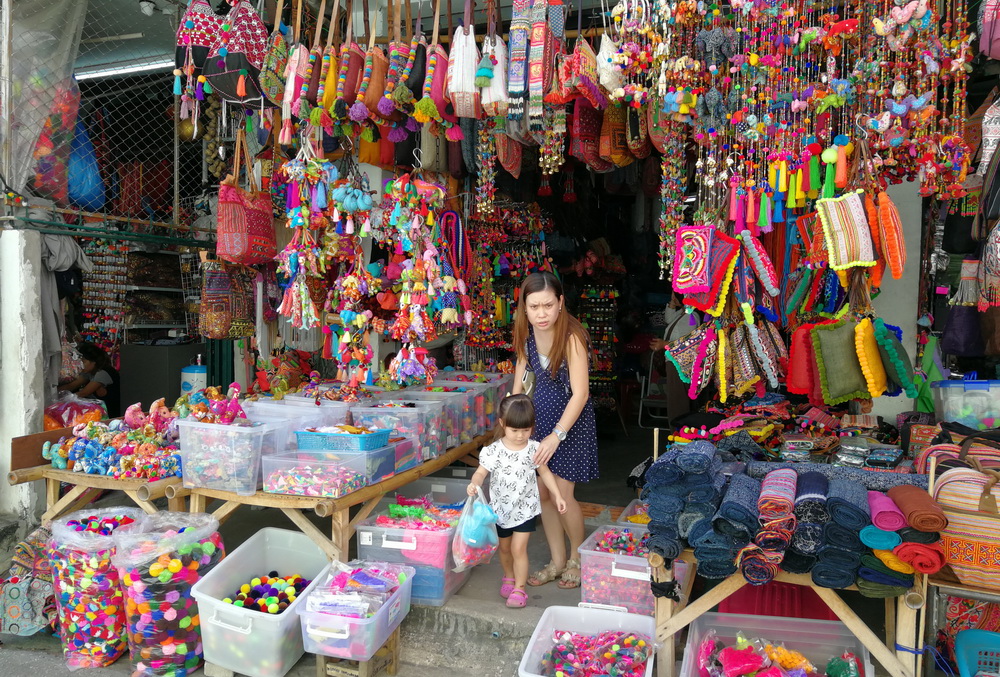 Among the countless vendors on first level, you'll find snacks of all sorts. From sticky rice wrapped in bamboo sticks to dried mushrooms and insect snacks, there's something that can fill any hunger. There are impressive amounts of fruits (fresh or dried), vegetables, meat, fish, flowers, pastries, spices but also clothes, shoes, jewels (and many shops are specialized in buying and selling gold), cosmetics, beauty products, kitchen utensils etc. the list could go on for several lines. In the streets adjacent to the market, you can find many fabric sellers, most are Indians, as well as sellers coming from mountain tribes who have booths or shops and who sell objects created in their village.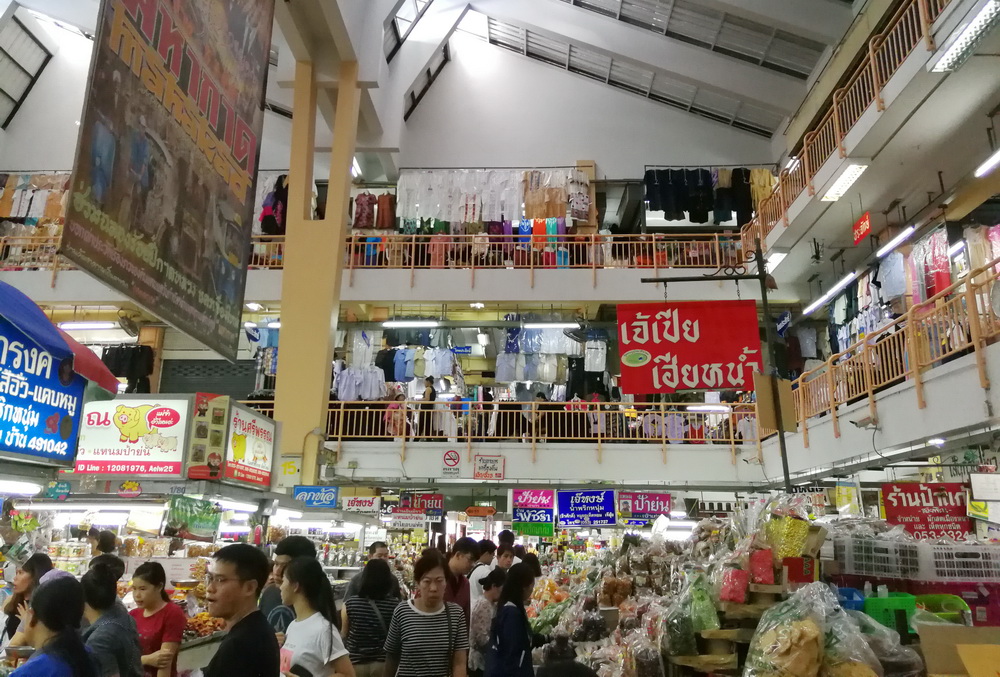 The second and third floors area dedicated to everyday goods and clothing. They're not the kind you would normally find at the night market because this place is targetted towards locals and therefore less touristy. Instead, you'll find casual wear like shorts and underwear at a much lower cost. There's also cheap cosmetics and personal care products sold as well.
It's also a pretty big place so don't be surprised if you find yourself spending half a day getting lost amongst all the stalls, browsing all the items and haggling for useful and/or trivial goods to bring back home.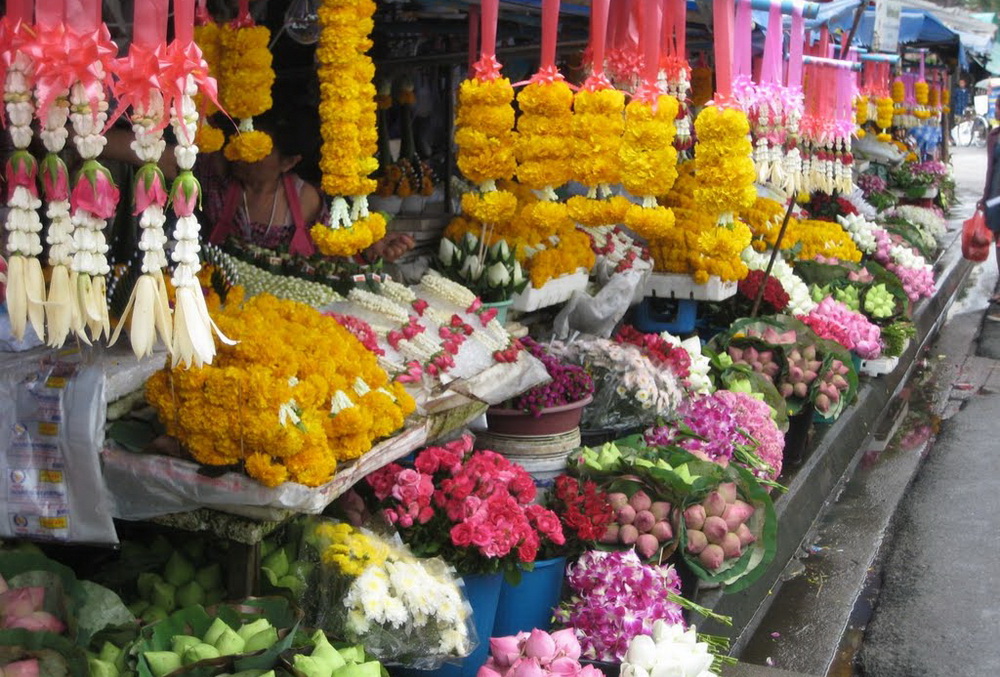 After a round tour, we then headed off to a market opposite Kad Luang. This side of the market is virtually the same as Kad Luang, with mountains of Chiang Mai snacks, including everything and more that you could ever want.
Ton Lamyai Market is the only place to get fresh flowers in central Chiang Mai and for that reason it is a hive of activity, filled with locals and visiting Bangkokians, who love photographing the stunning blooms. Flowers are an important part of Buddhist culture and are often given as an offering at temples and shrines. You may also see garlands of fresh flowers, often with roses swinging from rear view mirrors. Known as phuang malai these are said to protect people from harm, so don't be surprised if you see a taxi driver nipping out of his cab to grab one. Chiang Mai is blessed with cooler weather and for that reason the variety of flowers on offer is impressive. As well as orchids and jasmine you can find roses, pussy willow, chrysanthemums, lotus flowers, and even bird of paradise, depending on the season.