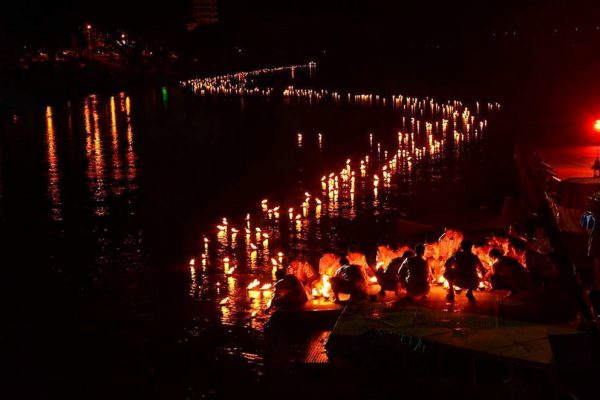 Loi Krathong Across Regions : Explore Loi Krathong's Unique Regional Traditions in Thailand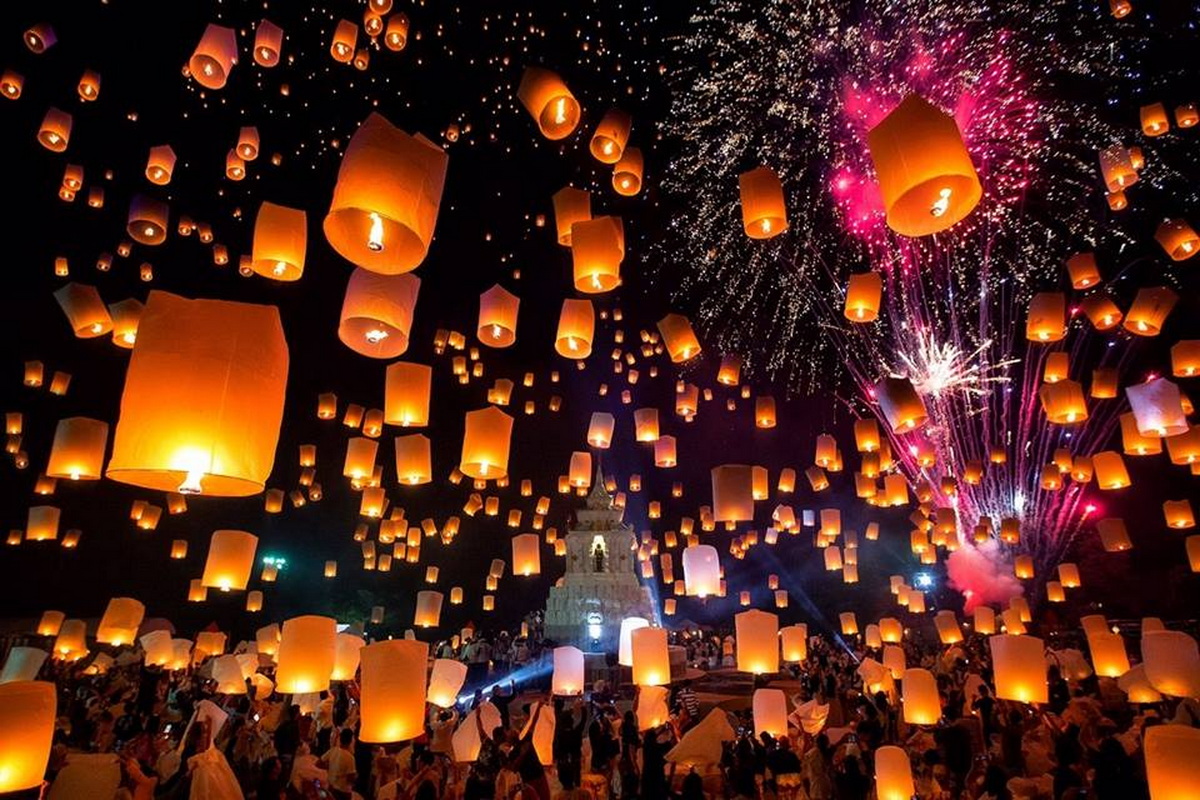 Loi Krathong Across Regions : Exploring Thailand's Loi Krathong Variations
Loi Krathong, celebrated annually across Thailand, has various unique regional traditions. In 2023, the festival falls on November 28. With a rich history and diverse cultural practices, each region offers its distinctive take on Loi Krathong. This article explores the various Loi Krathong traditions celebrated in the North, Northeast, Central, and South regions of Thailand.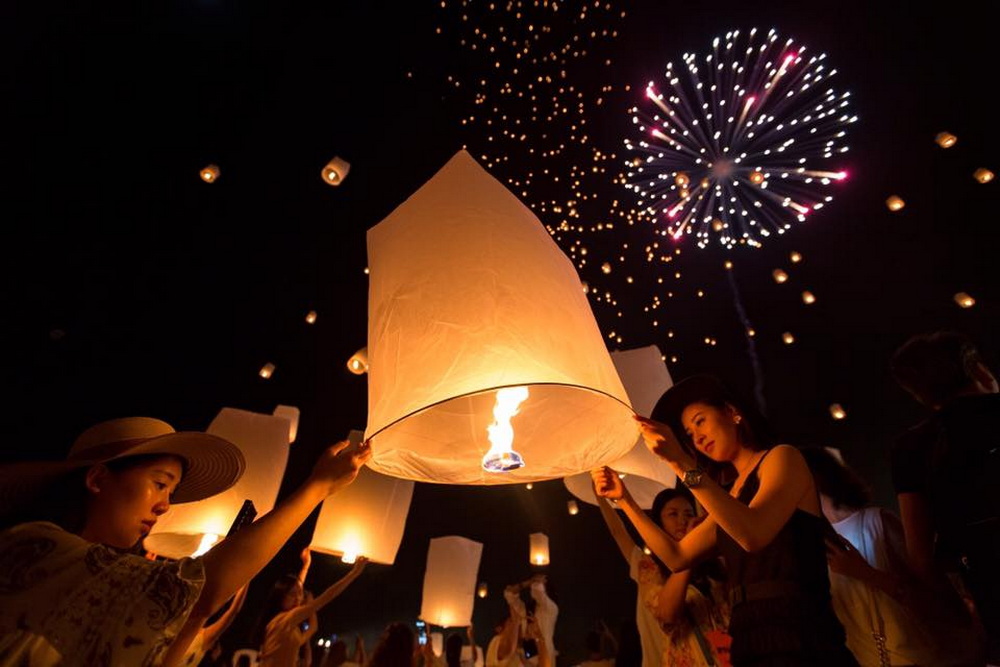 Yi Peng: Northern Thailand's Yi Peng festival features sky lanterns released to honor Buddha and gain merit. The three-day event includes merit-making at temples, decorating with lanterns, and making offerings.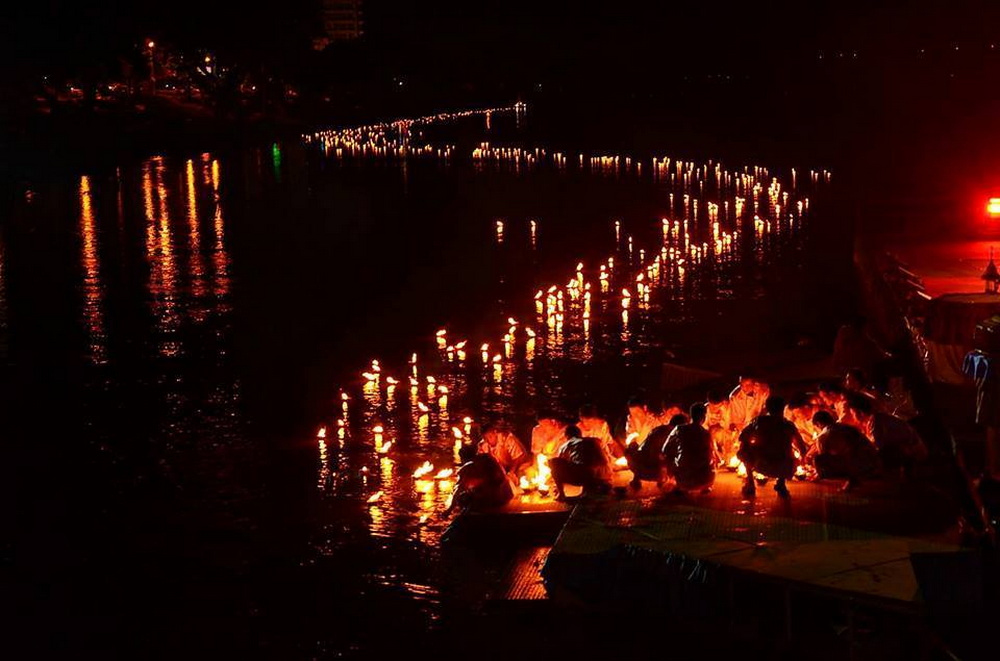 Loi Krathong Sai: In Tak province, locals use coconut shells as krathongs to float on the Ping River. This tradition is believed to bring forgiveness and ward off misfortune.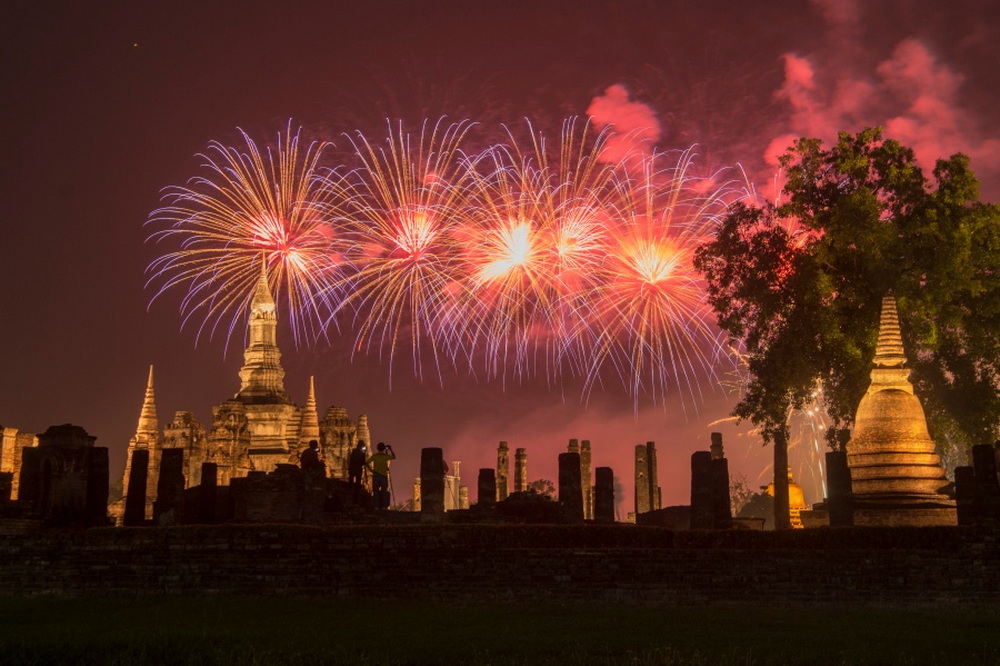 Burn candles and fire traditions : It is another tradition of the Sukhothai people. In addition to Loi Krathong lighting lanterns There is still a torchlight Pha Niang. which is a fireworks display at the corner gate of Sukhothai It is a tradition that has been passed down for a long time. and has a history written in the stone inscription as well and one more highlight is the Miss Noppamas contest The beautiful girl of the capital of the beauty contest and wit on stage which Sukhothai Province It is the origin of Mrs. Noppamas.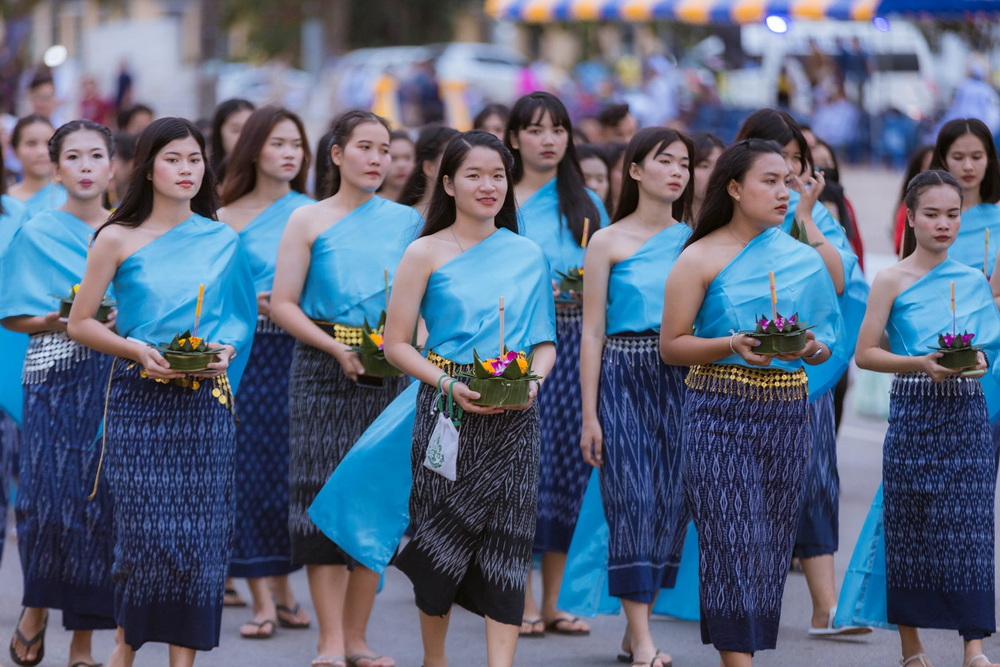 Sipsong Peng Thai Sakon: In Sakon Nakhon, locals create unique krathongs using banana sheaths. This tradition showcases the region's wisdom and beliefs.
Sommama Nam Night Peng: Roi Et city celebrates with a light and sound show, local activities, and krathong floating to seek forgiveness from Phra Mae Ganga.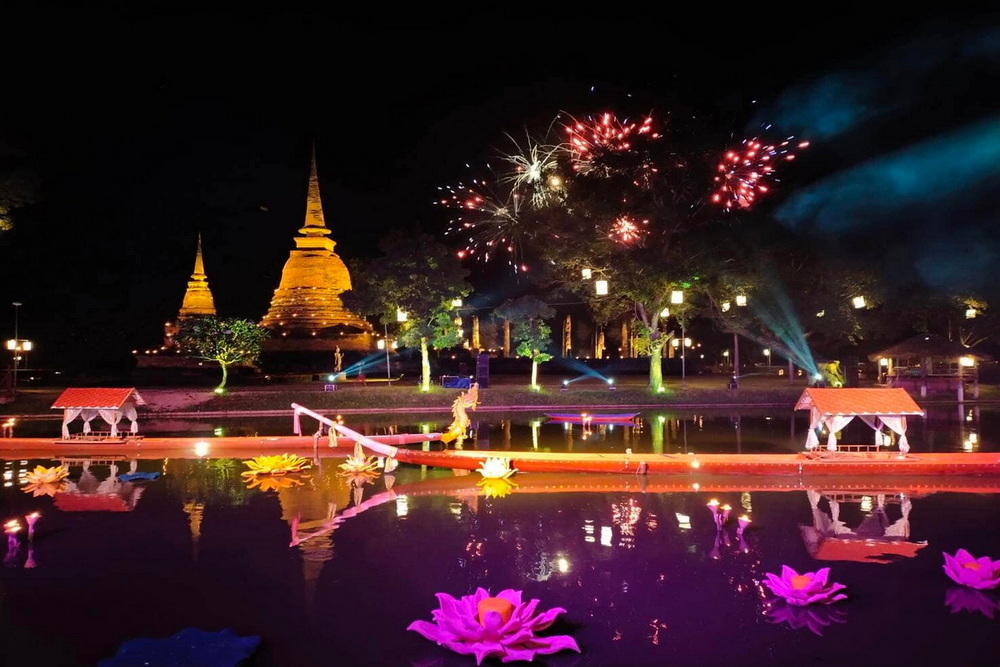 Loi Krathong of the Old City: Ayutthaya witnesses locals dressed in traditional Thai attire, floating their krathongs near ancient temples.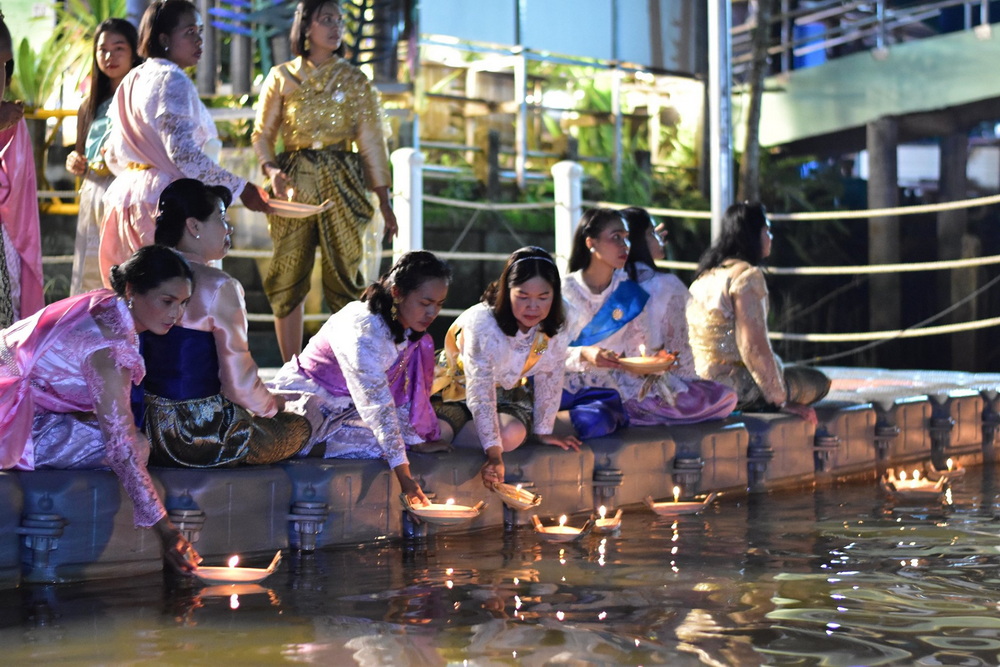 Colors of the River, City of Good People: In Surat Thani, colorful krathong parades and lantern displays represent the region's close connection to water.
Colors of the River: Songkhla's Loi Krathong Festival showcases vibrant krathongs and southern lanterns, preserving Thai culture.
Loi Krathong, a captivating festival that honors nature and seeks forgiveness from water spirits, is celebrated with various regional traditions in Thailand. As you explore these unique customs, remember to use eco-friendly materials for your krathongs to protect water sources and the environment.