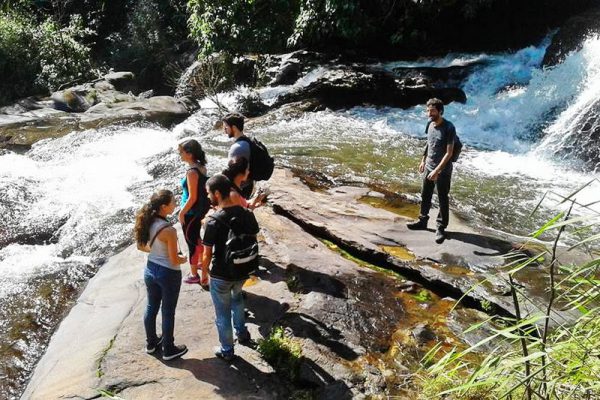 Trekking the Majestic Pha Dok Siew Nature Trail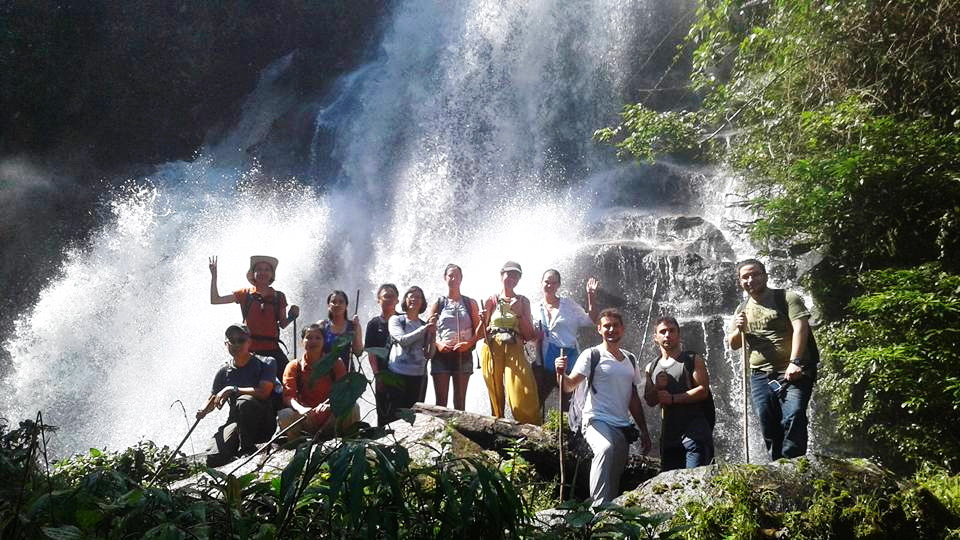 Exploring the Natural Wonders of Pha Dok Siew Nature Trail through Trekking
Trekking in Pha Dok Siew nature trail is an adventure like no other. This nature trail, located in Chiang Mai, Thailand, is a hidden gem that offers a unique blend of natural beauty and adventure. From stunning waterfalls to breathtaking panoramic views, Pha Dok Sieo nature trail is a must-visit destination for nature lovers and adventure seekers.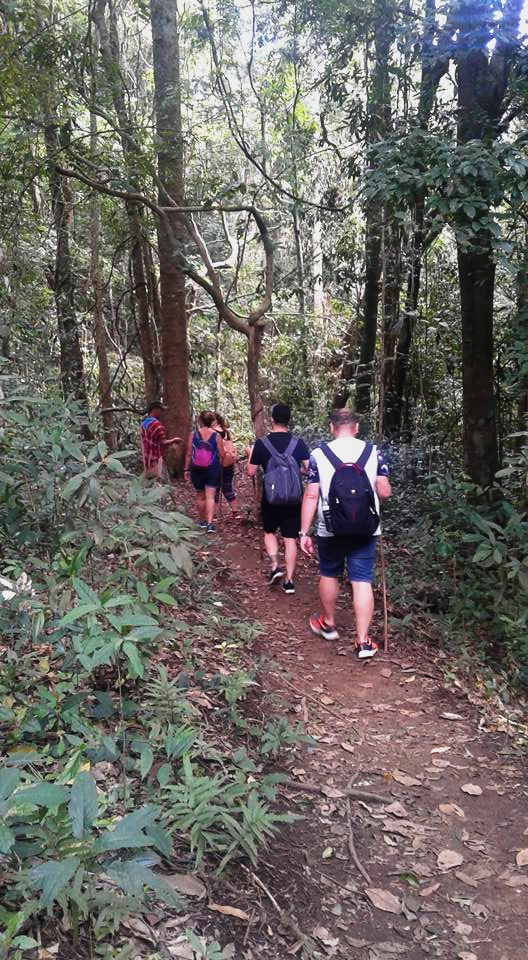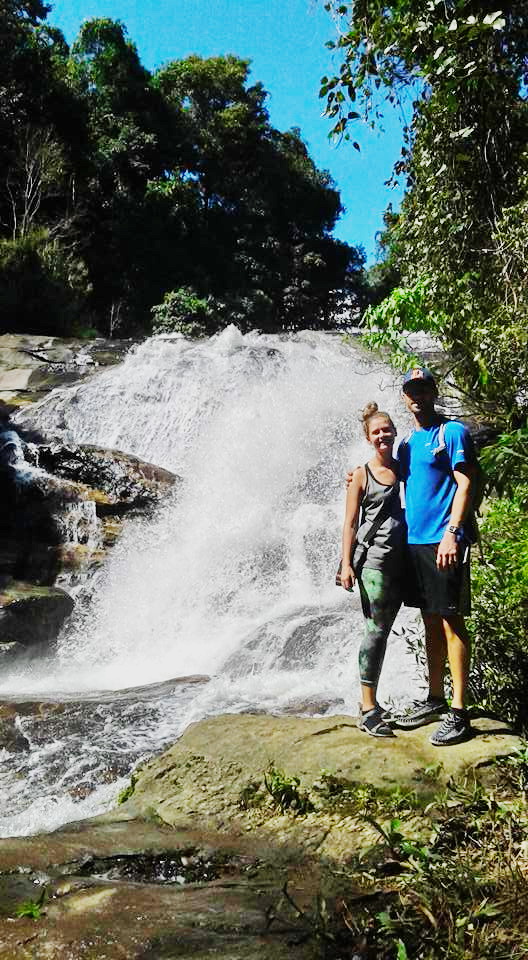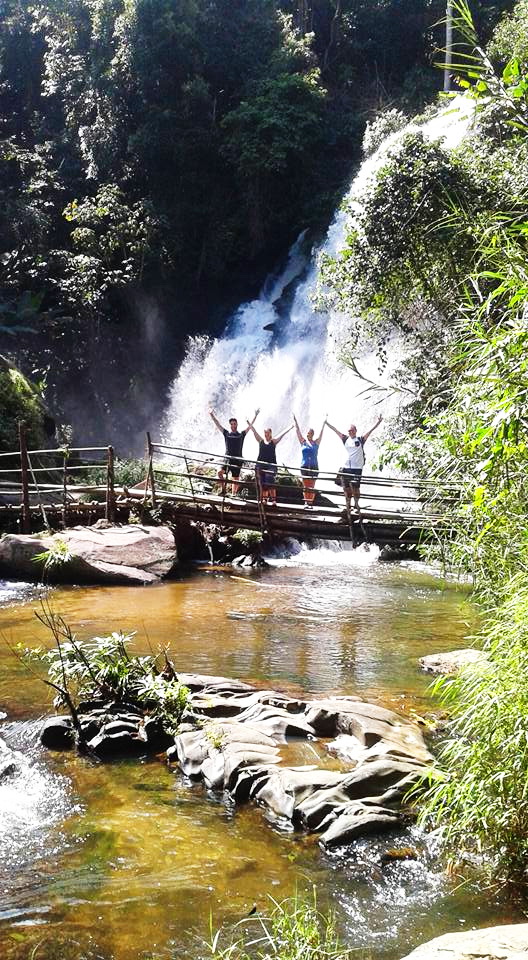 Doi Inthanon National Park, where Pha Dok Siew trail is located, is home to a diverse range of flora and fauna. The park is renowned for its rich collection of endemic and rare species of plants, including various species of orchids and bromeliads. It is also home to a variety of wildlife, including elephants, tigers, leopards, and various species of birds. The terrain of the park is rugged and mountainous, offering a challenging yet rewarding trekking experience.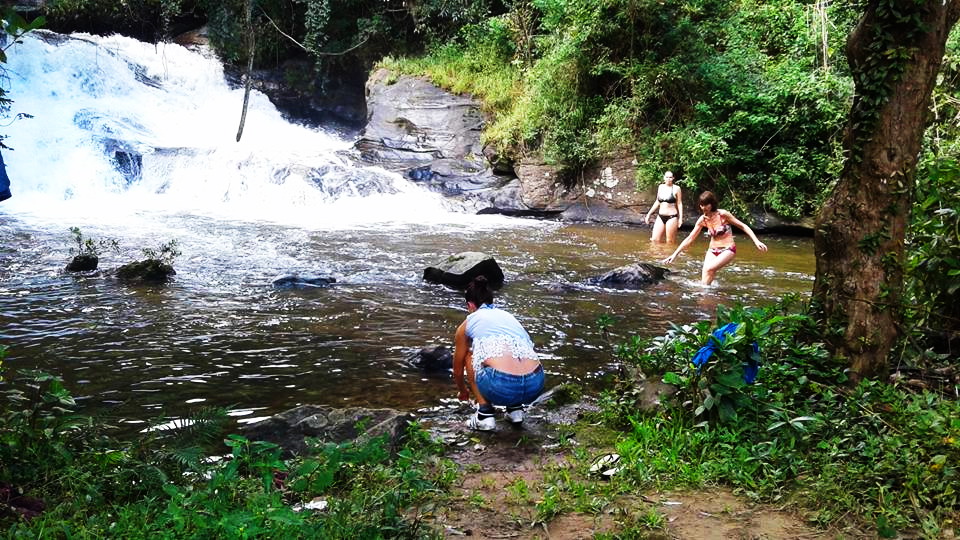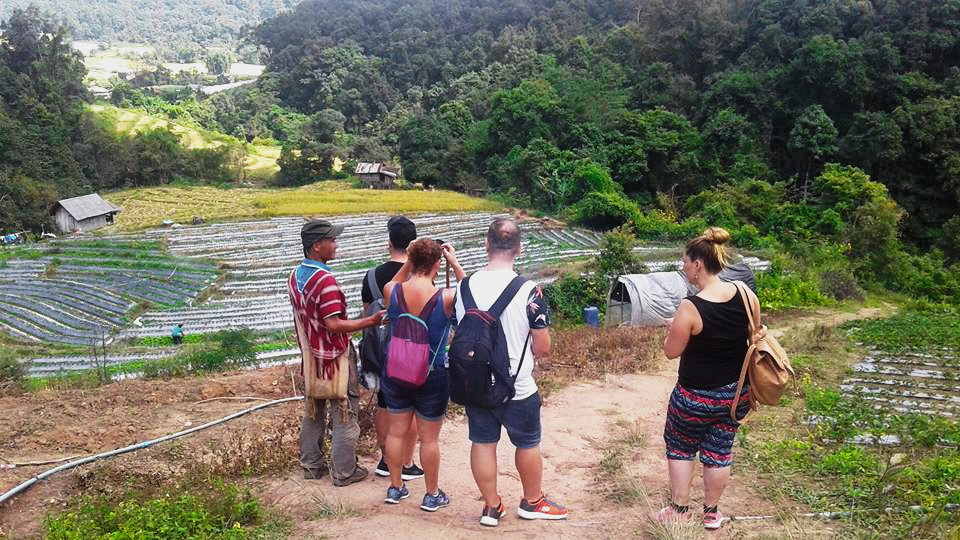 Pha Dok Sieo nature trail is one of the most popular trekking routes in Chiang Mai, offering a unique blend of natural beauty and adventure. The trail takes trekkers through a lush jungle landscape, where they can witness the natural beauty of the park up close. The trail is well-marked and well-maintained, making it accessible to trekkers of all skill levels. Along the way, trekkers can enjoy breathtaking panoramic views of the surrounding landscape and immerse themselves in the sounds and smells of the jungle.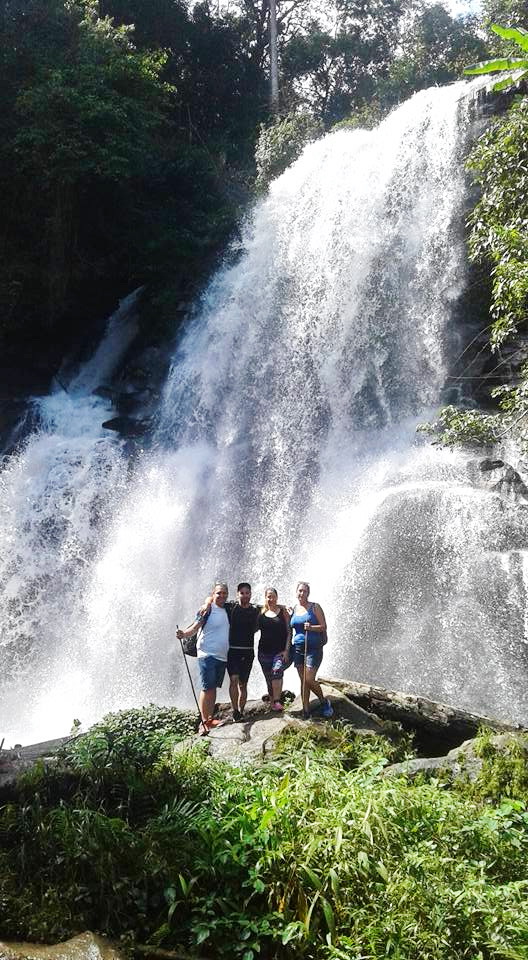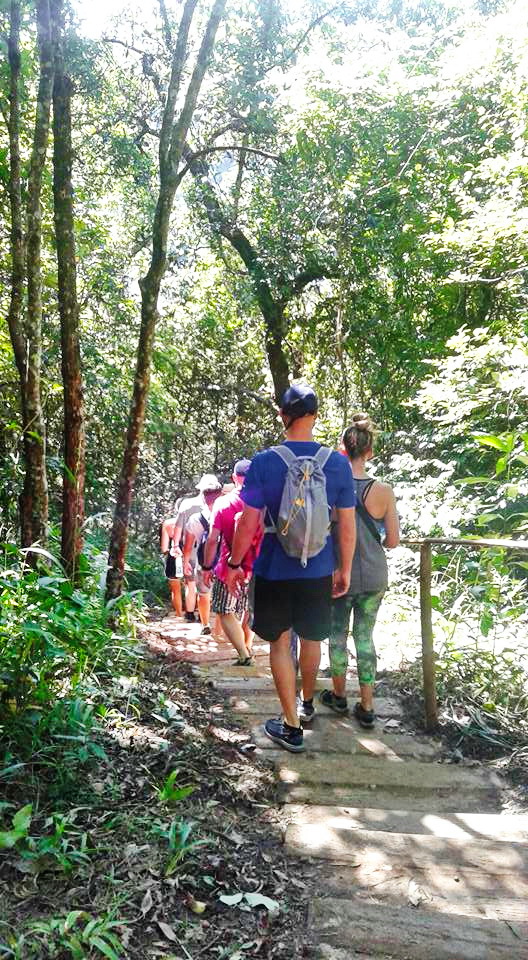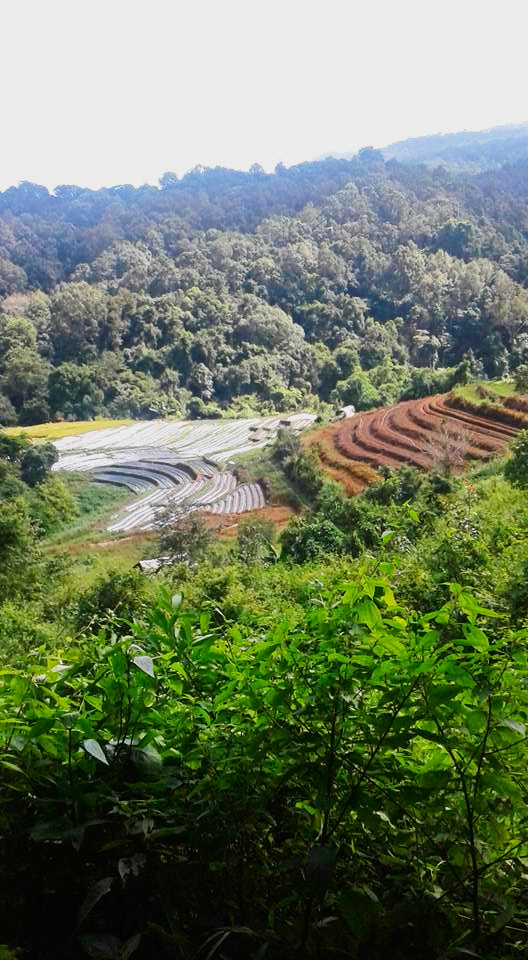 Tourists interested in trekking in Pha Dok Siew nature trail should choose a reputable trekking agency in Chiang Mai. It is important to choose a reputable agency that has a proven track record of providing safe and enjoyable trekking experiences. Consider factors such as the agency's experience, equipment, and customer reviews when making your choice. By choosing a reputable trekking agency, you can ensure that your trekking experience in Pha Dok Siew trail is safe, enjoyable, and unforgettable.