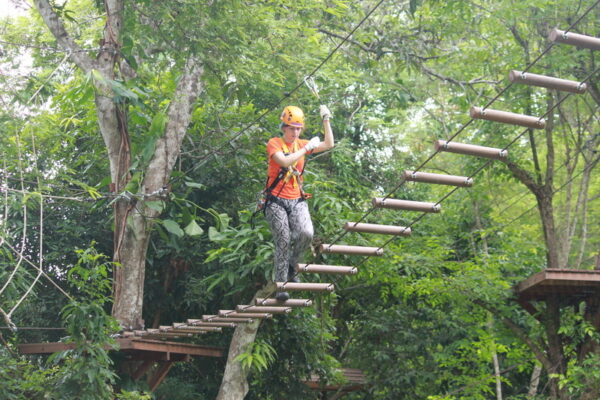 Phoenix Zipline Adventure : Soar Like a Phoenix in Chiang Mai!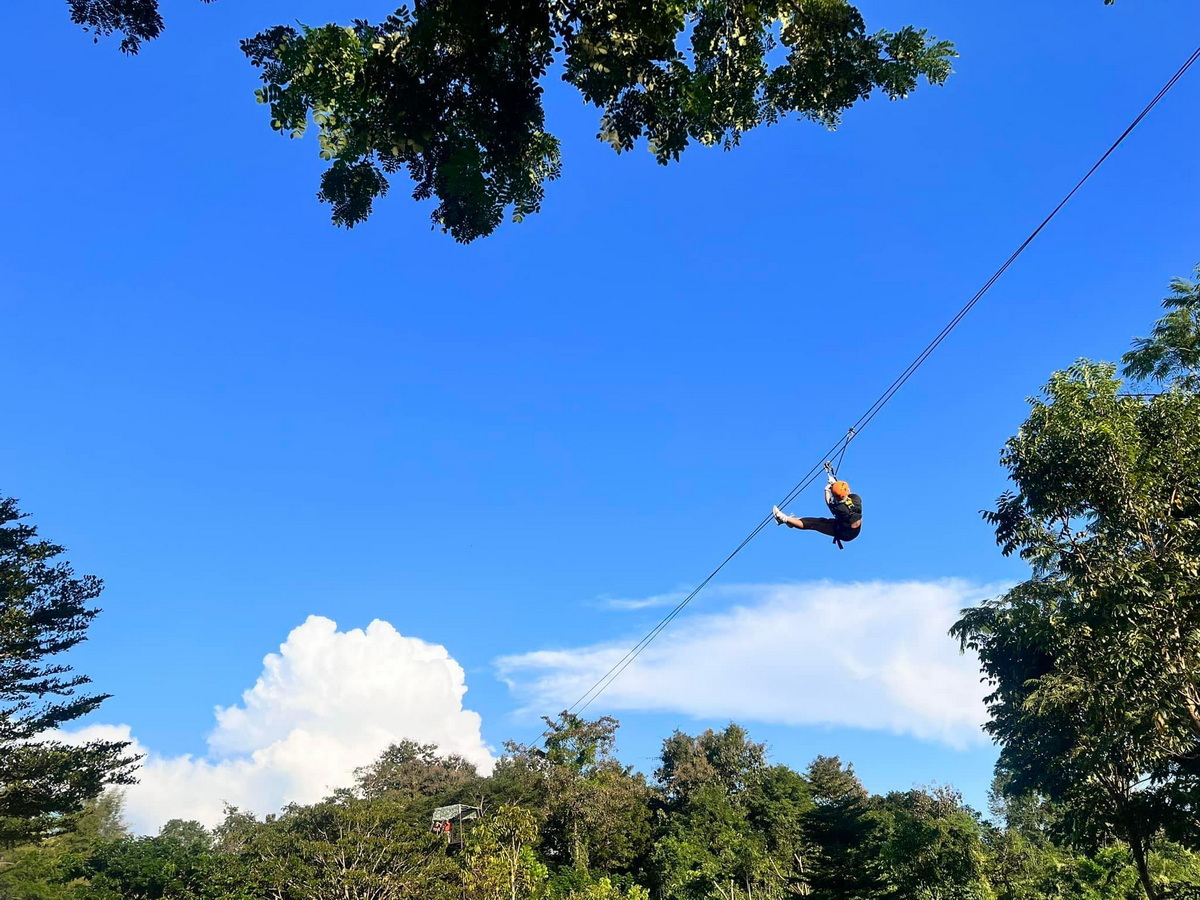 Ever dreamed of flying? The Phoenix Zipline Adventure in Chiang Mai turns that dream into a thrilling reality. Perfect for groups or friends, this is an adventure you won't forget!
Hey there, adrenaline junkies and nature lovers! Ready for an unforgettable experience in the lush landscapes of Chiang Mai? Look no further than the Phoenix Zipline Adventure! Nestled in the heart of Thailand's jungle paradise, this adventure offers an exhilarating way to explore the beauty of Chiang Mai from above. Whether you're here with your squad or flying solo, Phoenix Zipline has got you covered. It's more than just a zipline tour; it's an experience that combines thrill, nature, and a whole lot of fun. From breathtaking views to heart-pumping action, you're in for a wild ride. And hey, it's not just about zipping through the trees – you'll learn about the local ecology and culture too! So, strap in and get ready to zip, laugh, and create memories that will last a lifetime.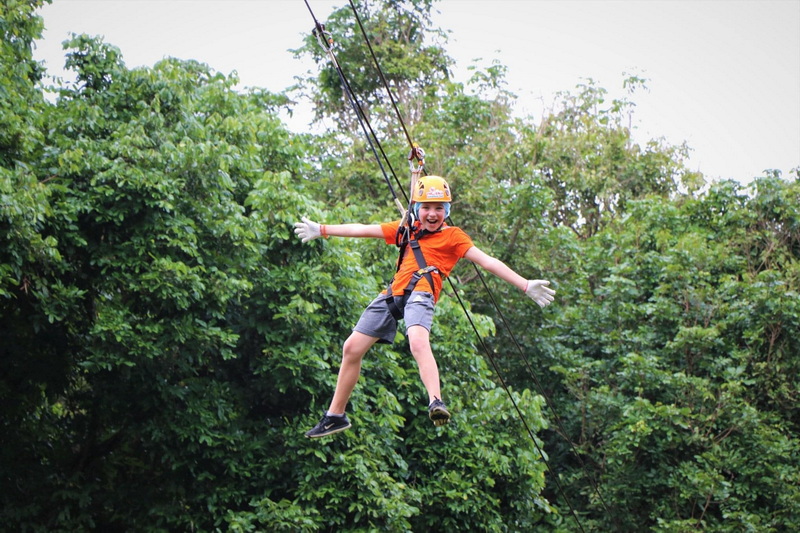 Gearing Up for the Thrill
Before you take your leap, let's talk safety and prep. At Phoenix Zipline Adventure, your safety is the top priority. You'll be equipped with top-notch gear and briefed by experienced guides who know every inch of the course. Don't worry if you're a zipline newbie – they've got you covered with tips and support. And once you're all geared up, it's time to step to the edge. Feel that rush of excitement? That's the thrill of adventure calling!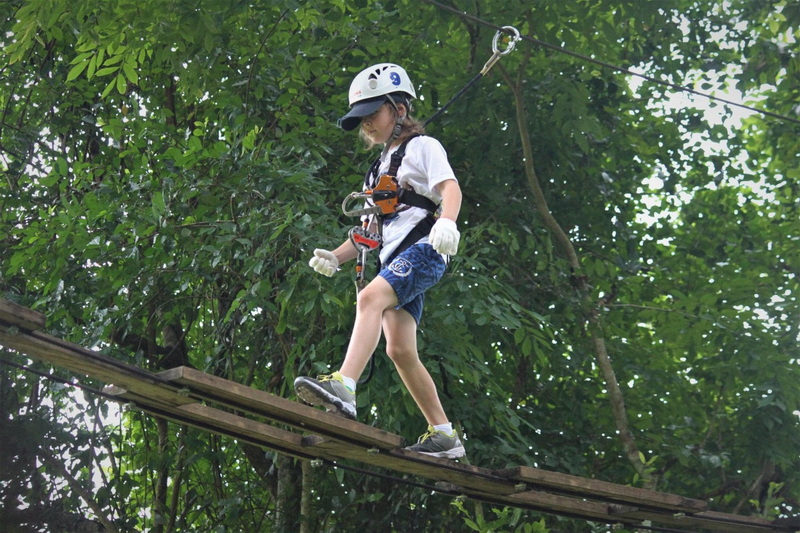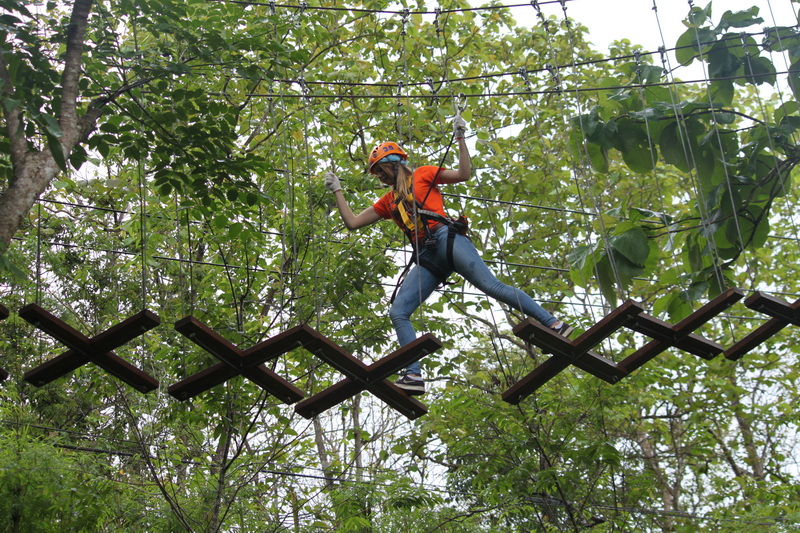 Flying High Through the Treetops
Now, let's dive into the heart of the Phoenix Zipline Adventure. Imagine zipping through the air, with panoramic views of Chiang Mai's lush jungle. Each zipline offers a unique view and an exhilarating experience. You'll fly over rivers, glide past ancient trees, and maybe even spot some local wildlife. It's an exhilarating way to experience the beauty of Thailand, and trust me, it's as close to flying as it gets!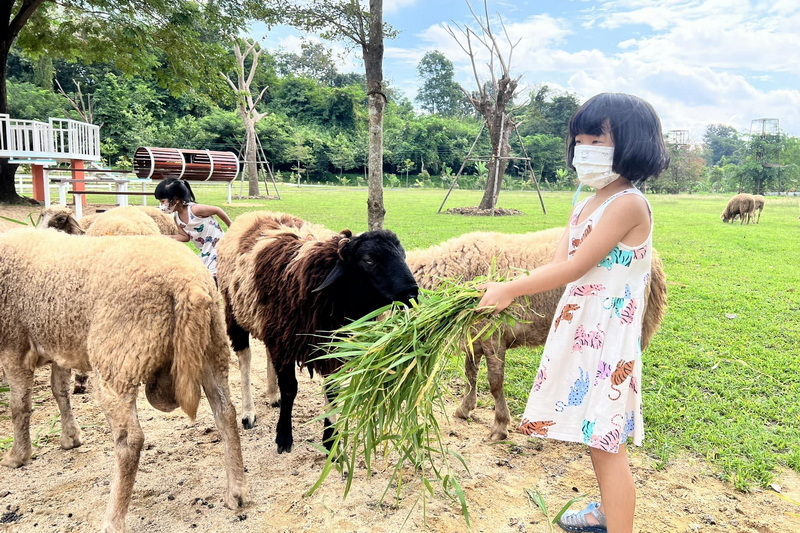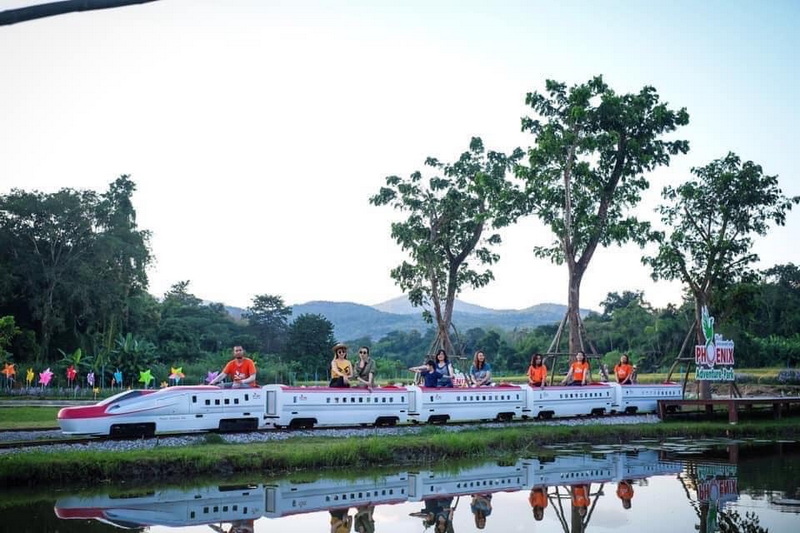 More Than Just a Zipline
Phoenix Zipline Adventure isn't just about the ziplines. It's a full-blown adventure with a sprinkle of local culture. Take a break between zips to explore hidden waterfalls, or learn about the local flora and fauna from your knowledgeable guides. This adventure is a perfect blend of thrill and cultural immersion – a unique way to experience Chiang Mai.
Ready to spread your wings at the Phoenix Zipline Adventure? Gather your friends, family, or come solo – this adventure is for everyone. It's not just a zipline tour; it's an experience that will leave you with stories to tell and a longing to return. So, what are you waiting for? Come and experience the thrill of the Zipline in Chiang Mai. Adventure awaits!