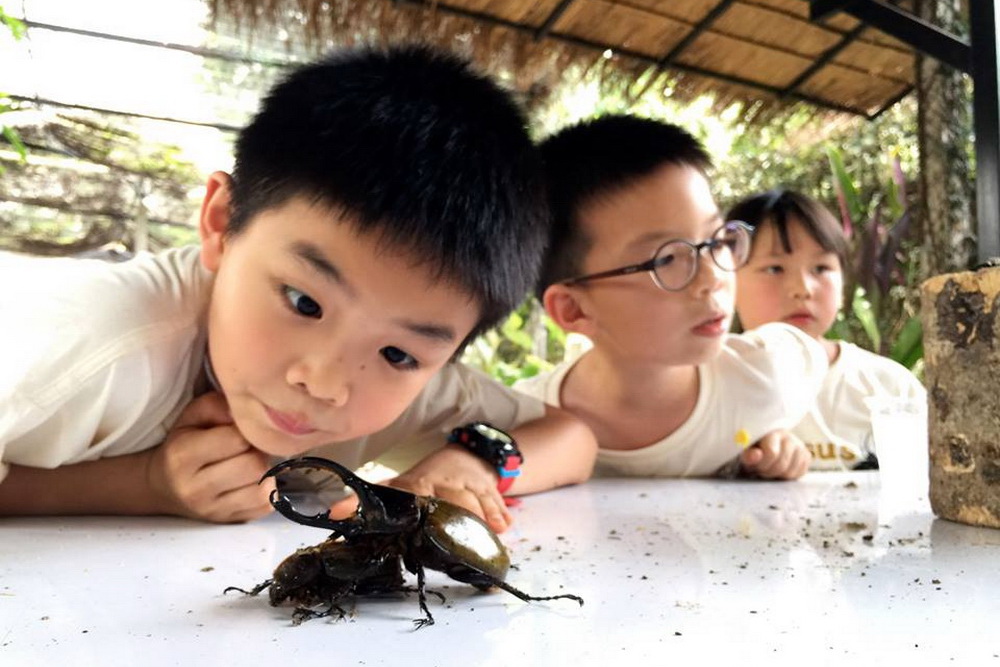 Let's meet the insect world which you have ever seen before at here, Siam Insect Zoo Chiang Mai.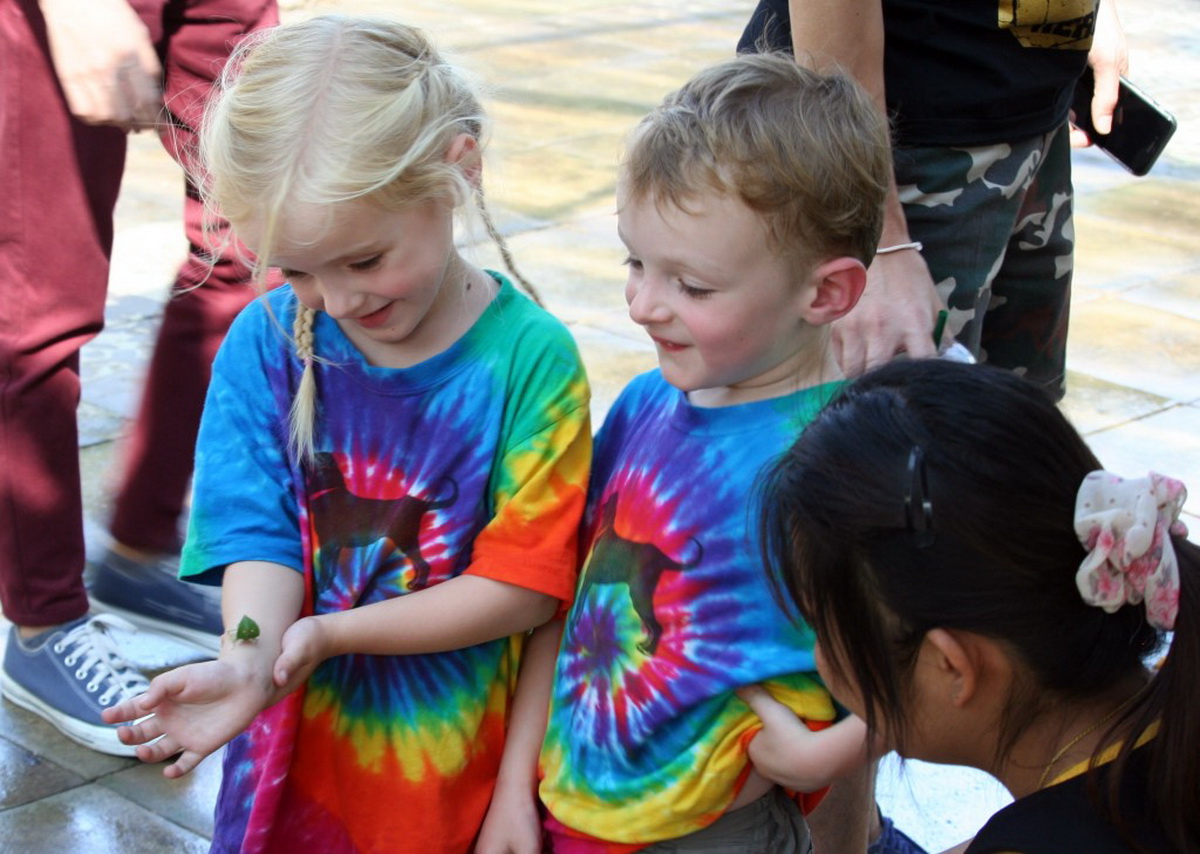 Siam Insect Zoo, the little happiness for the one who loving in the small cute livings.
Wouldn't it be nice if you can meet all of your beloved insect in the same time? Nowadays Chiang Mai has a Siam Insect Zoo which collect many types of insect entire the world for you to visit here.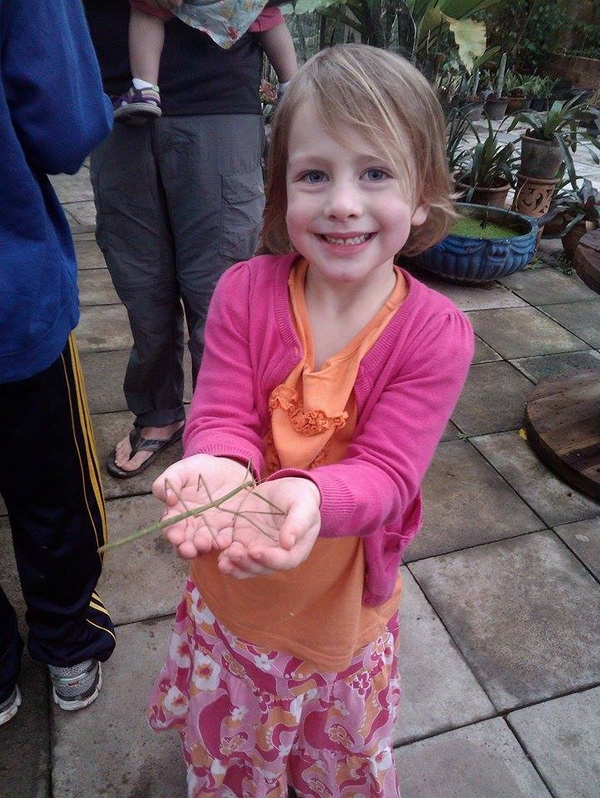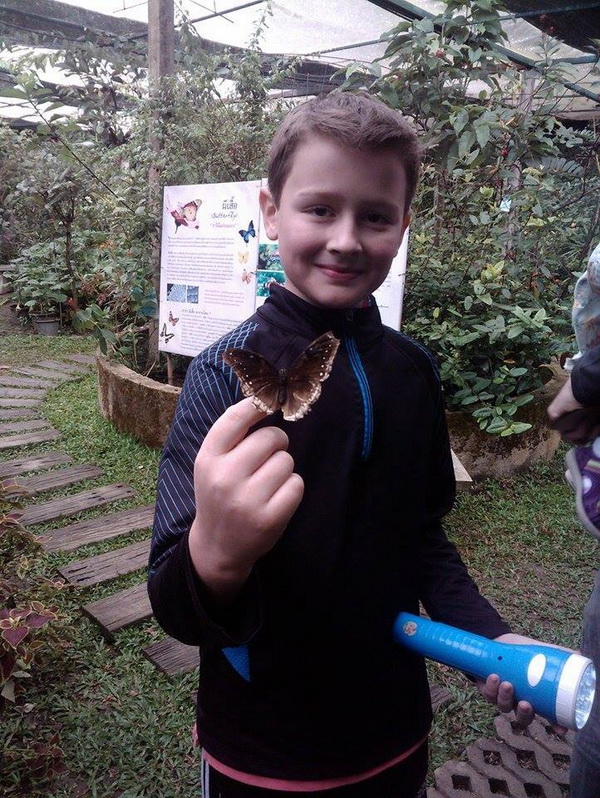 What do we meet in our Siam insect zoo Chiang Mai
For our heaven for the one who likes the insect, The Siam Insect Zoo is ready to be welcome all of tourist who visit here from 09:00 a.m. to 05:00 p.m. everyday. Before joyful with this miracle insect world we need to pay for enter to the inside around of 80 Baht for adult and 60 Baht for children (and 200 Baht for adult, and 100 Baht for children covers only for the foreigner visitor). In my mention, this insect space, The Siam Insect Zoo is the best insect zoo in my mind, because not only the entertainment of touching some species of insect but also, The Siam Insect zoo has provided the knowledge of insect almost entire the world for the tourist and one who beloved in the insect.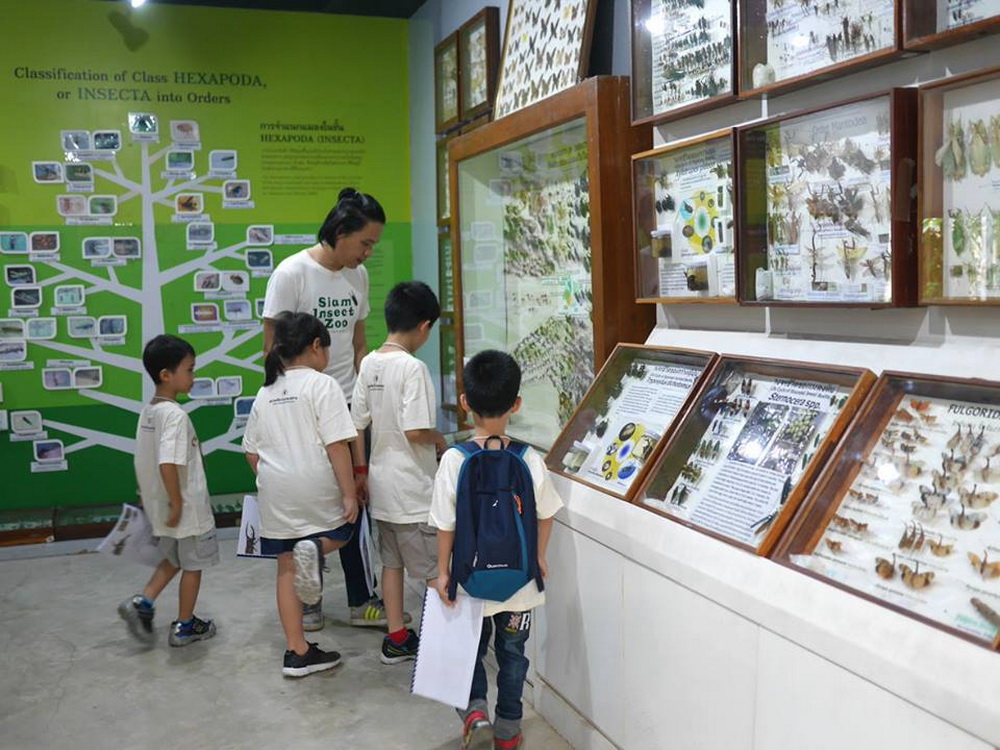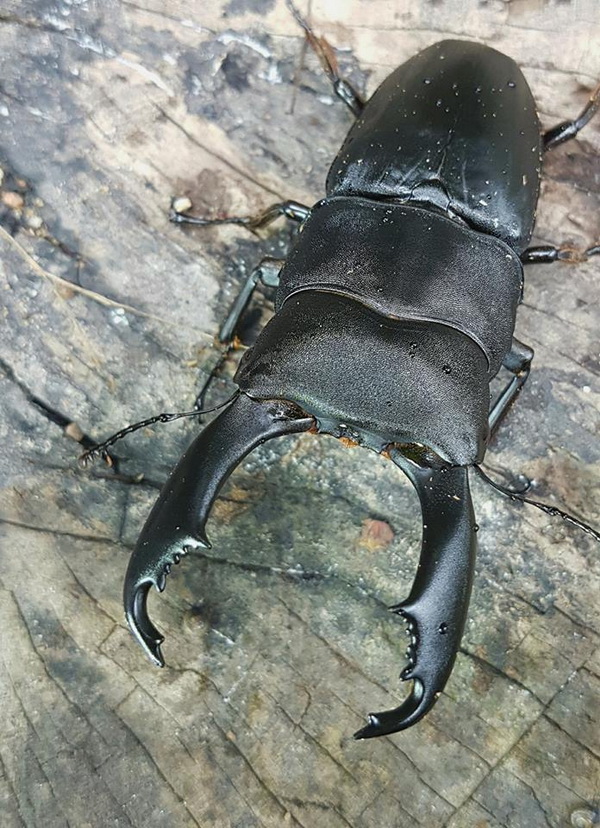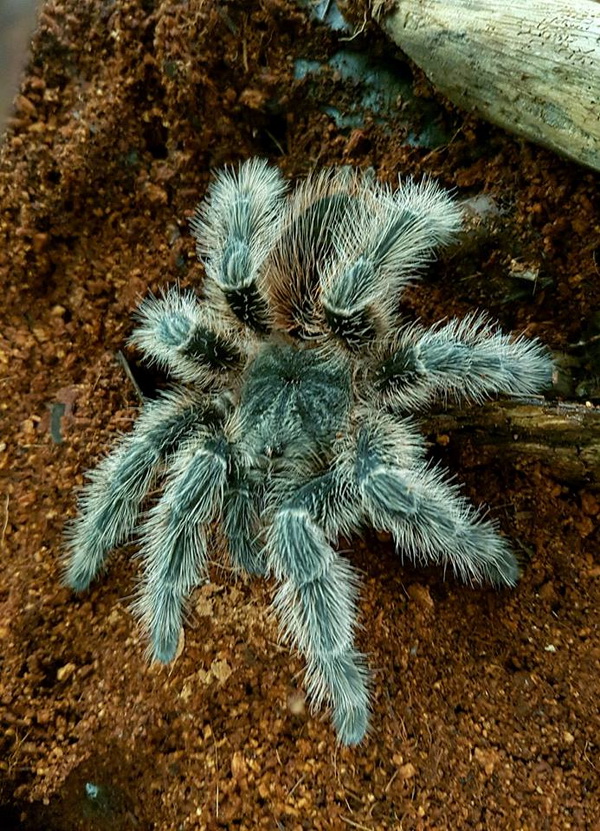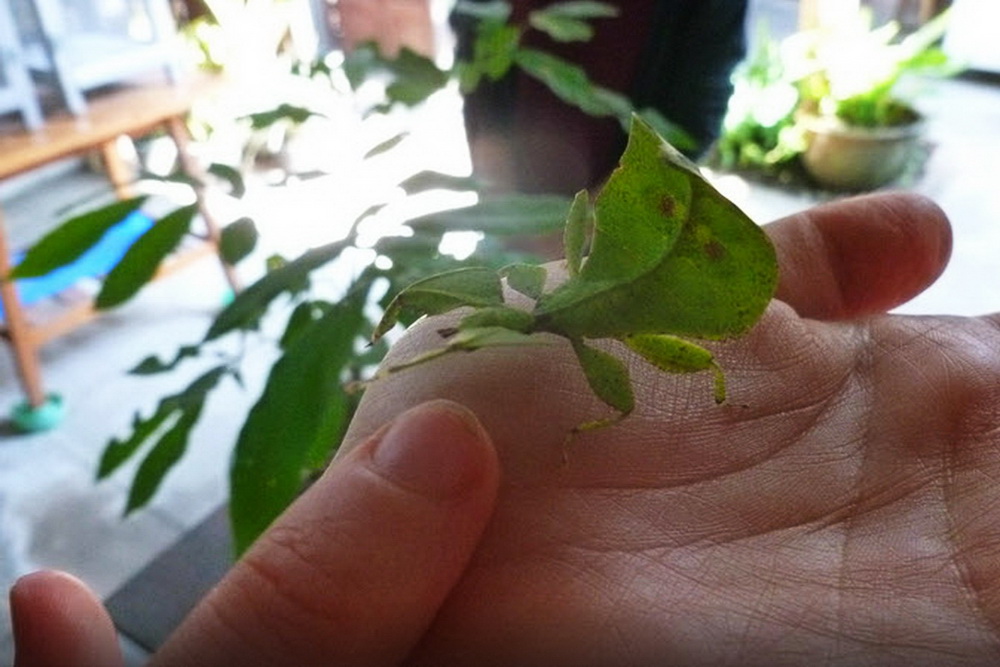 In summary, this little heaven for your beloved insect, The Siam Insect Zoo is the tourism for the family especially for your children If you plan to take a trip to Chiang Mai, I recommend you to visit here at once you will be feel excited with being enjoy with many types of insect in the world which have not ever seen and heard before. Enjoy with touching and looking in nearest of some small livings which you have not touched before. Siam Insect Zoo, the difference zoo pays knowledge which you have not ever gain before.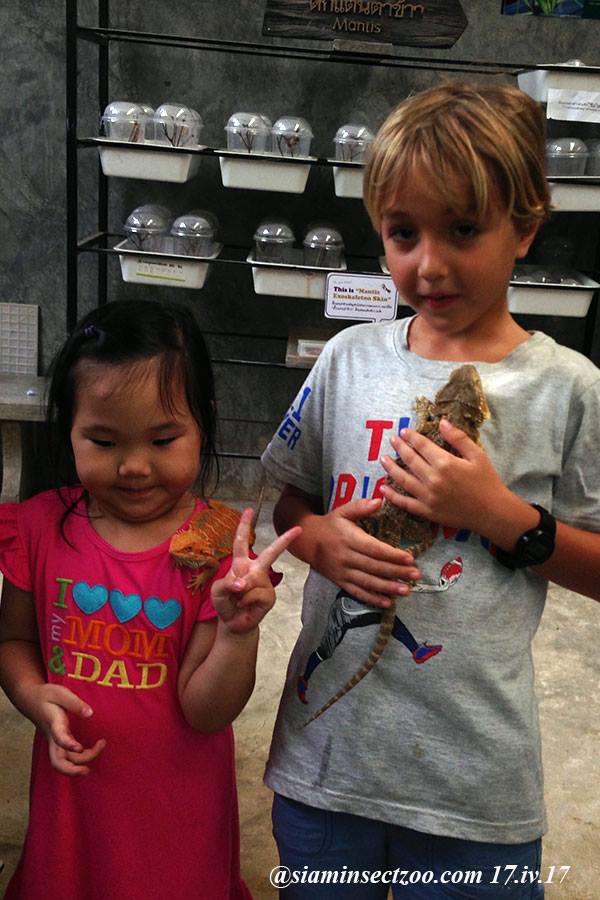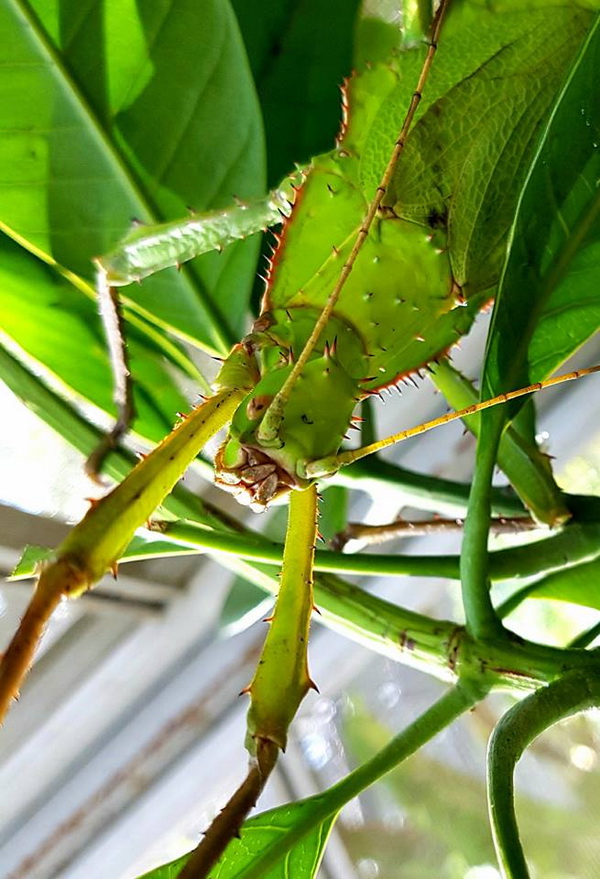 How do we get to the Siam insect Zoo.
This zoo house, Siam Insect Zoo is in the Mae-Rim district. The same direction as to the Mae-Sa waterfall. Let's start to the point by driving on the route of Mae-Rim – Sa-Munrg. Go along to the Kilometer as forth (No.4 kilometer). Second, turn to the ally on your right which nearest to the PTT gas station, then you will meet the heaven of little livings, The Siam Insect Zoo on your right in the end.
In my recommendation, using your own vehicle or rental one for reach to the Siam Insect Zoo is quite suitable. Because this place has no public transportation to reach there.