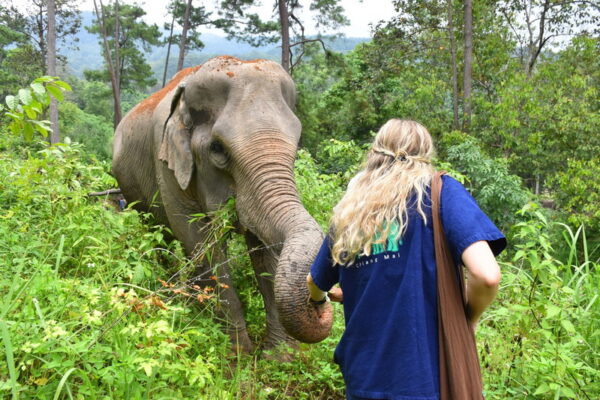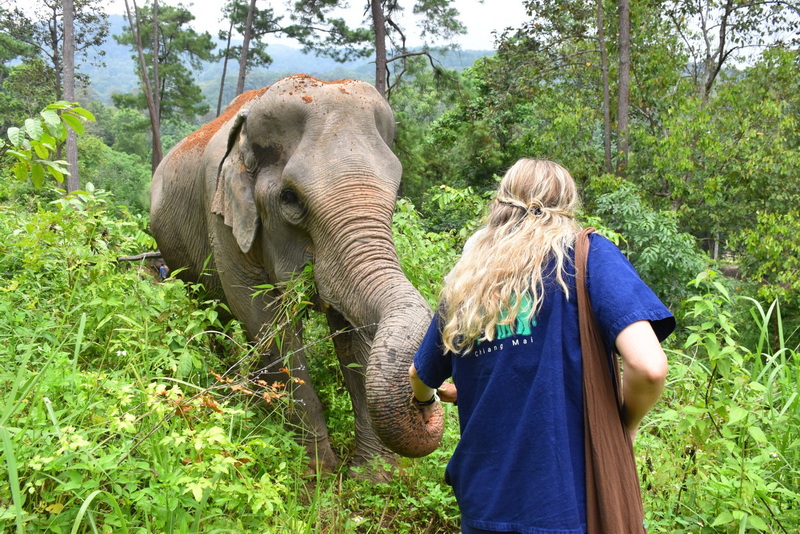 The Chang Chiang Mai: A Must-Visit for Every Nature Lover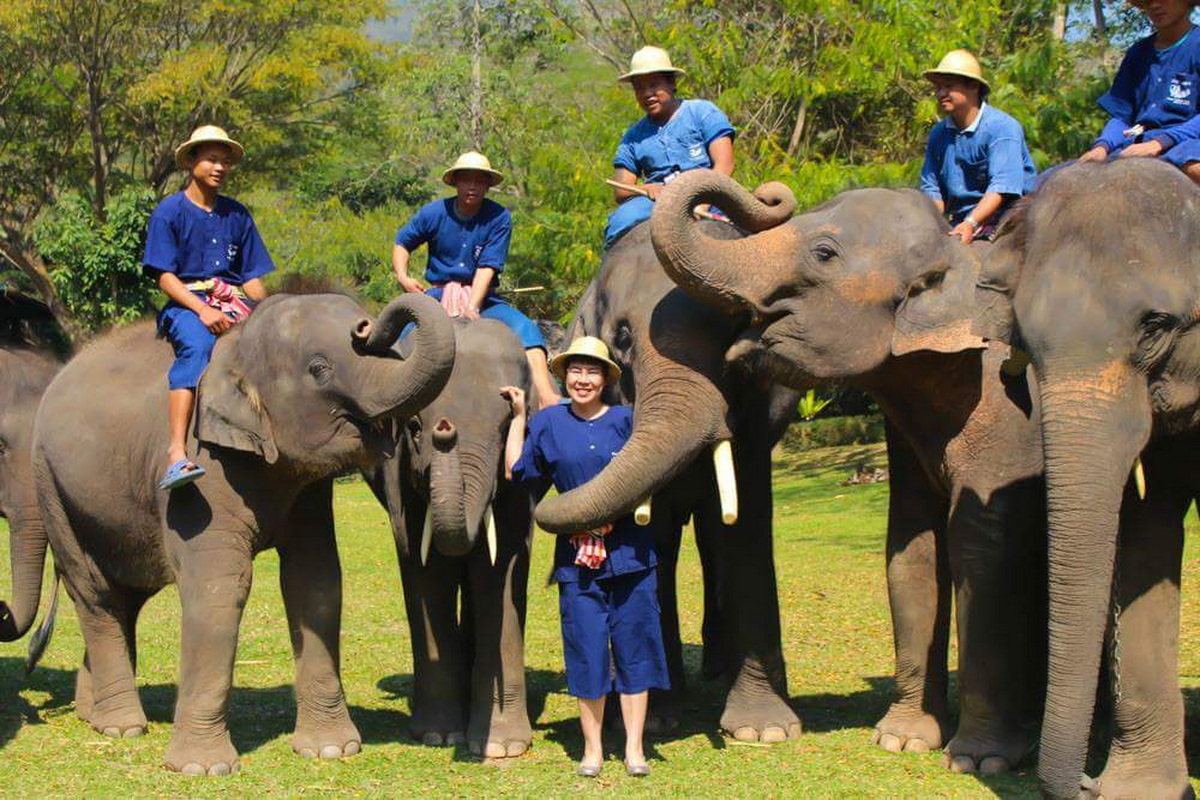 Dive into the heart of Chiang Mai's natural beauty at The Chang Chiang Mai. Formerly known as the Maesa Elephant Camp, this attraction offers a unique blend of adventure and serenity for every traveler.
Nestled amidst the lush greenery of Chiang Mai, The Chang Chiang Mai stands as a testament to Thailand's rich natural heritage. Whether you're a seasoned traveler or a newbie looking for a memorable Chiang Mai day trip, this place promises an experience like no other.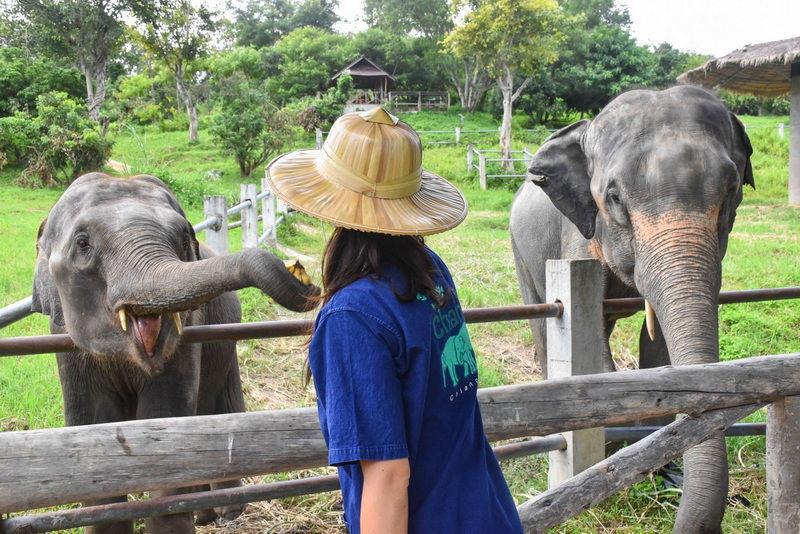 The Chang, previously recognized as the Maesa Elephant Camp, has undergone a transformation, both in name and essence. But its core remains the same – a deep-rooted love for nature and a commitment to showcasing the wonders of the Thai wilderness.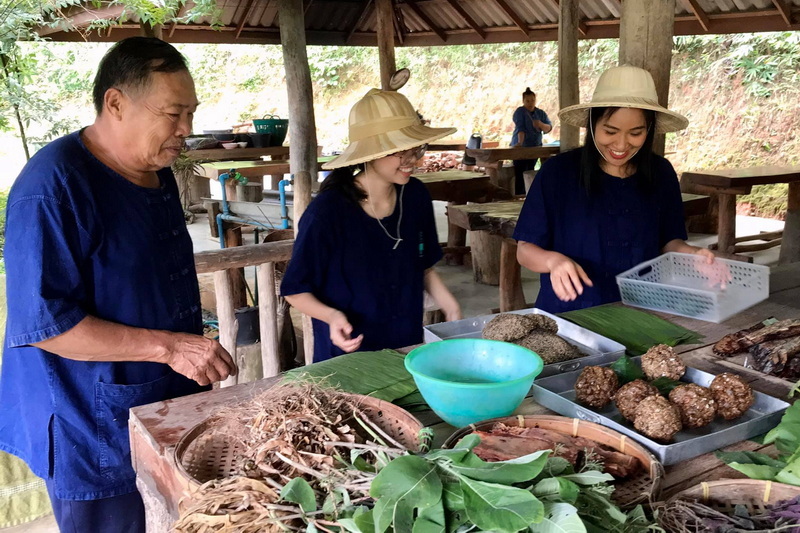 For those on a Chiang Mai budget tour, The Chang offers an affordable yet enriching experience. Walk through its expansive grounds, interact with the majestic elephants, and let the sounds of nature soothe your soul. It's not just a visit; it's an immersion into Thailand's natural world.
Beyond the elephants, The Chang is a haven for nature lovers. The chirping of the birds, the rustling of the leaves, and the gentle gush of the nearby streams – every element here tells a story. A story of Chiang Mai's undying love for its environment.
In essence, The Chang Chiang Mai is more than just a tourist spot; it's a journey. A journey into the heart of Chiang Mai's natural wonders. So, pack your bags and set out for an adventure that you'll cherish for a lifetime.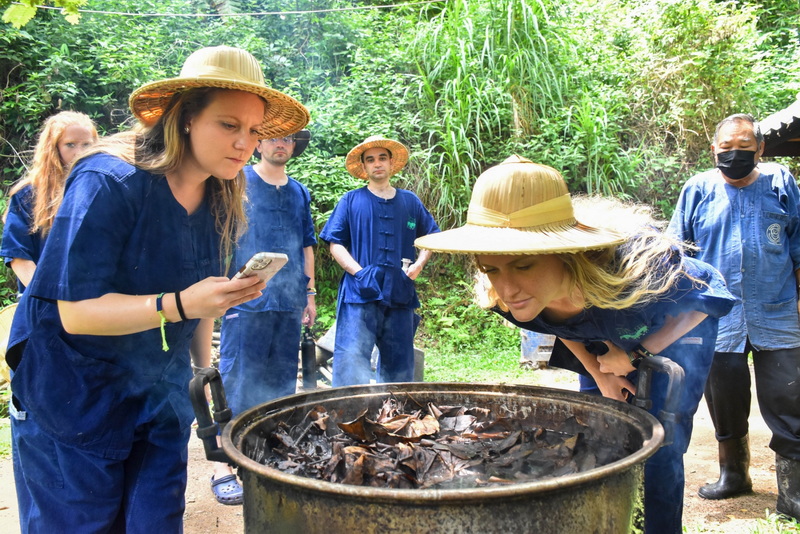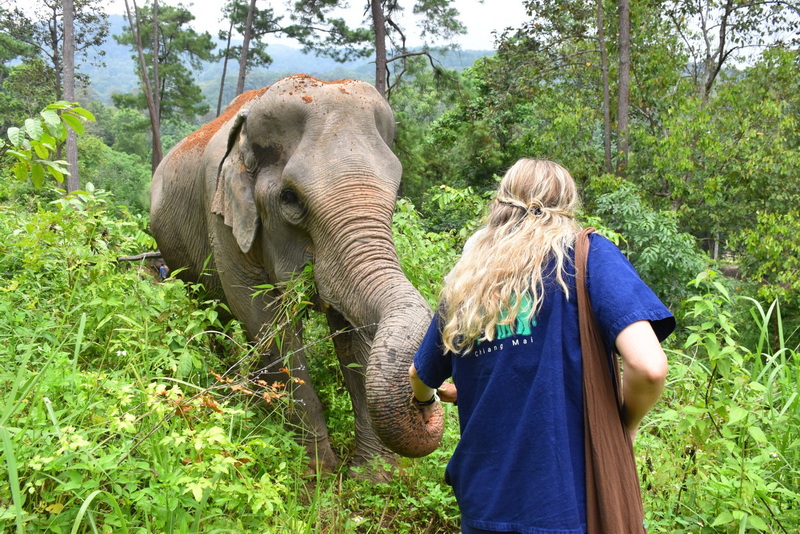 How to Get There
The most convenient way to experience The Chang Chiang Mai is by booking through a Chiang Mai tour agency that offers group tours to the camp. When you opt for this method, The Chang Chiang Mai ensures a seamless experience by providing transportation for both pickup and drop-off. Depending on the package you choose, whether it's a full-day or half-day tour, the agency coordinates with the camp to arrange all logistics. This means you won't have to worry about navigating your way there or planning the day's activities. Everything is taken care of, allowing you to immerse yourself fully in the experience and enjoy the majestic beauty of the elephants. It's an ideal option for those who want a stress-free visit with all the details expertly handled.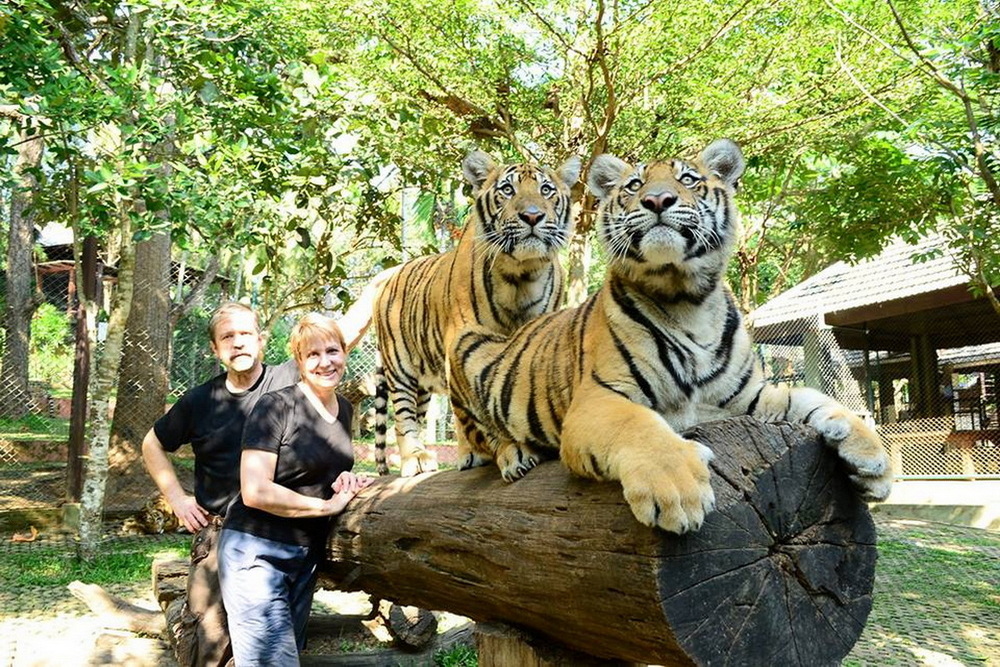 Tiger Kingdom
Get up close and personal with the majestic tigers and experience the wild side of Chiang Mai.