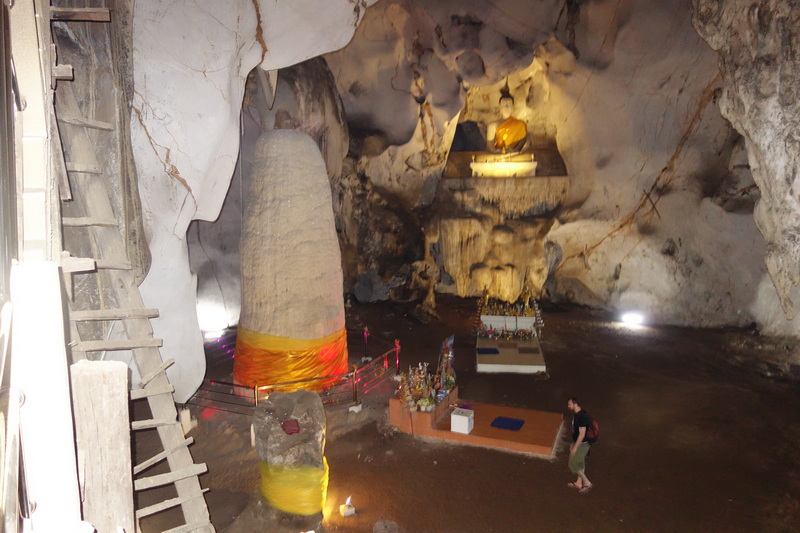 Explore the Ancient Mysteries of Muang On Cave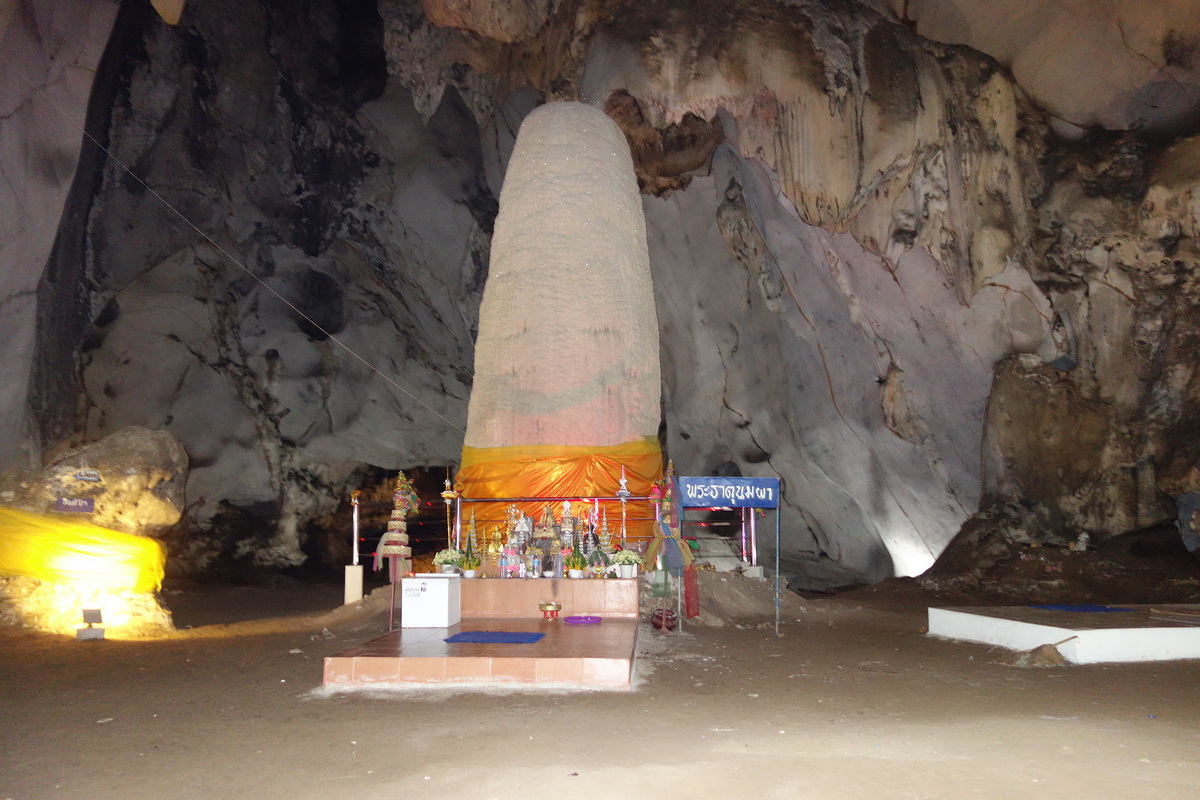 Immerse yourself in the mystical allure of Muang On Cave or local name Tham Muang On, a hidden gem in the San Kamphaeng District of Thailand. Encased within the limestone hills, this intriguing cave offers a mesmerizing journey through time, filled with fascinating history, ancient Buddhist artifacts, and awe-inspiring natural formations.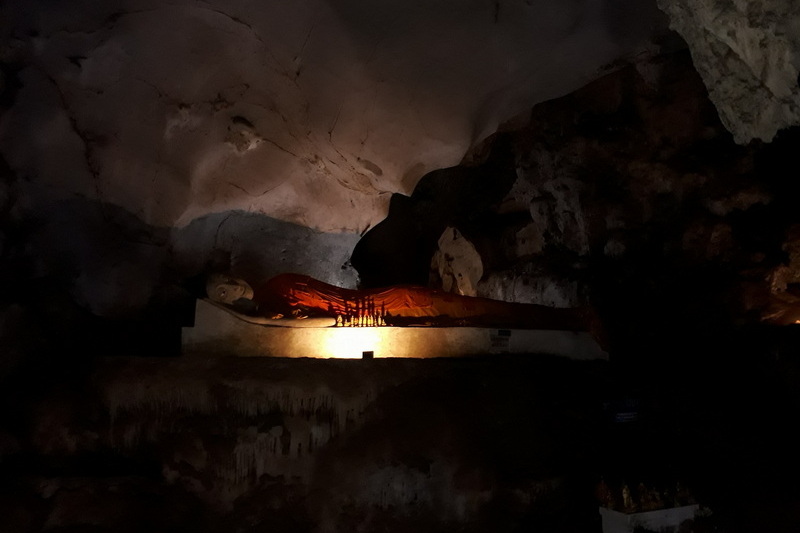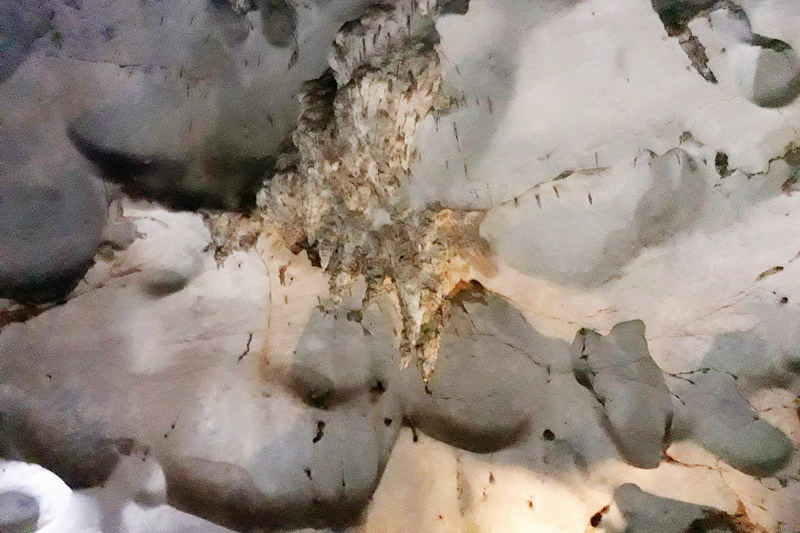 A Journey Into History
Delve deep into the trail of history as you explore the enchanting caverns of Muang-On Cave. The cave boasts many ancient Buddhist antiques, offering an intriguing glimpse into Thailand's rich cultural past. Each cavern bristles with beautiful stalactites and stalagmites, their silent existence testifying to the passage of time.
Discovering the Cave's Wonders
Prepare yourself for a steep climb up the Naga staircase, leading you to the mouth of the cave. As you descend again, you are welcomed by the cave's splendid attractions. Marvel at the large seated Buddha image amidst stalactites and the 30 foot long "Reclining Buddha", Pro Garoona Sai Yars. But the centerpiece of this spacious grotto is a gigantic stalagmite named "Jedee Mae Nomm Fah", an astounding sight that stands thirty feet high and ten feet in diameter, adorned with brightly colored sashes.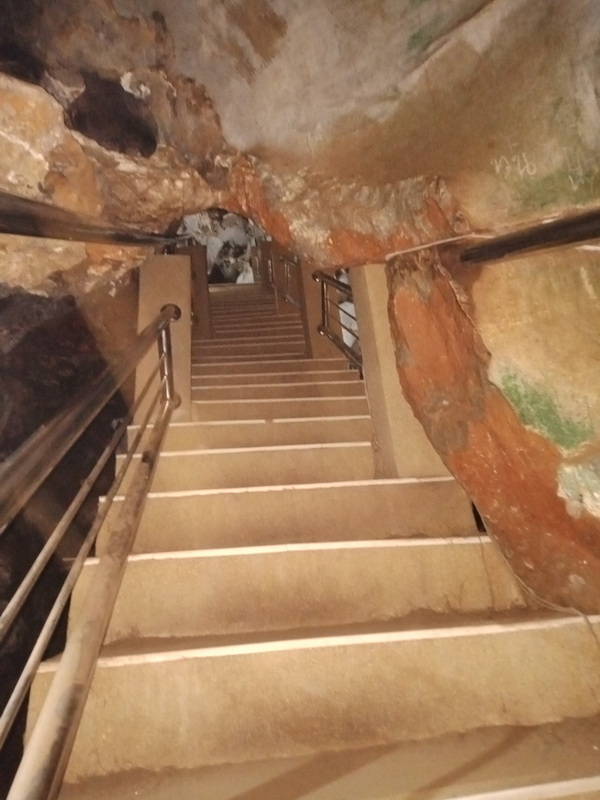 Navigating Through the Caves
Although the caves are well lit, young guides are available to point out the major sites. Be ready for the challenging climb down a long concrete staircase to reach the famous stalagmite, and the subsequent climb back up to exit the caves. The intricate nooks and crannies of the caverns promise an exciting adventure for the fit and adventurous.
Open Time and Ticket
Muang On Cave is open daily from 08.00 am to 05.00 pm. The entrance fee is 30 THB per person. Due to the challenging terrain, it's important to note that the caves are not accessible for wheelchair users.
Embark on a journey that will not only pique your curiosity but will also challenge your physical endurance. The mesmerizing beauty and serenity of Muang On Cave make it a must-visit destination for explorers and history enthusiasts alike.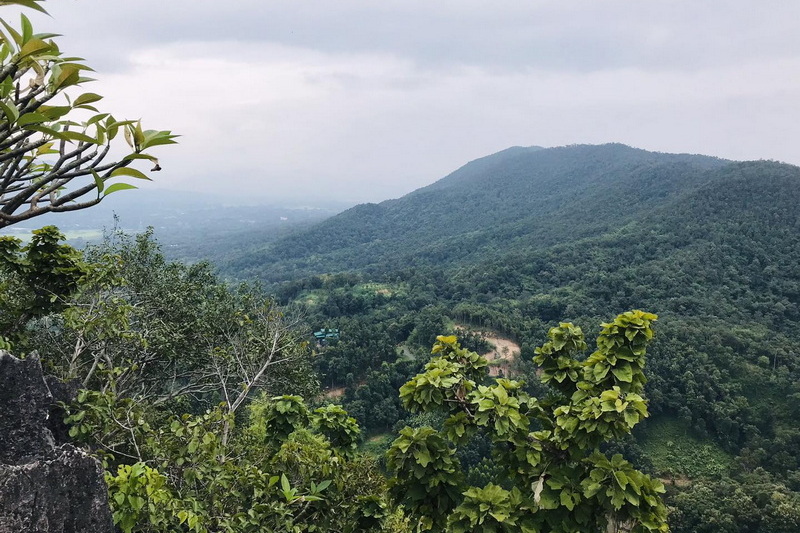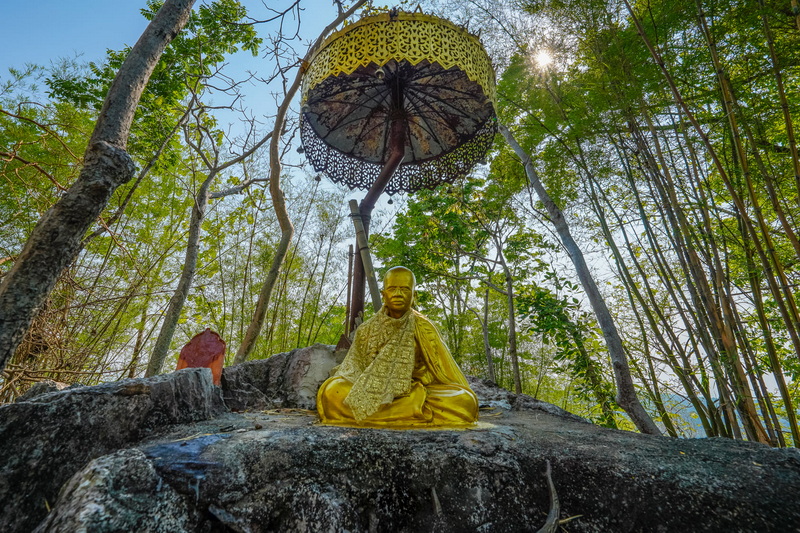 How to get there:
By car: Access the Chiang Mai Superhighway (Route 11) that circles the city and exit east onto Route 1006. Stay on Route 1006 for about 20 kilometers before bearing left on Route 1317. Follow Route 1317 for 7 kilometers and take a right at the sign for Tham Muang On in Mae On.
By bus: Specific bus details are currently unavailable, but local transportation options can be explored.
By tour agency in Chiang Mai: Local tour operators offer popular tours to Muang On Cave. Opt for private groups, car rental with driver, and knowledgeable guides for a personalized and convenient journey.