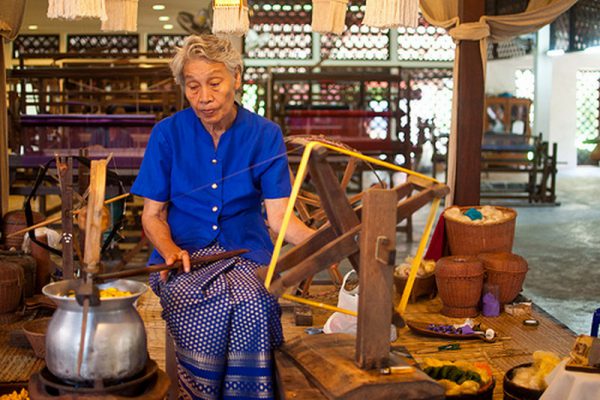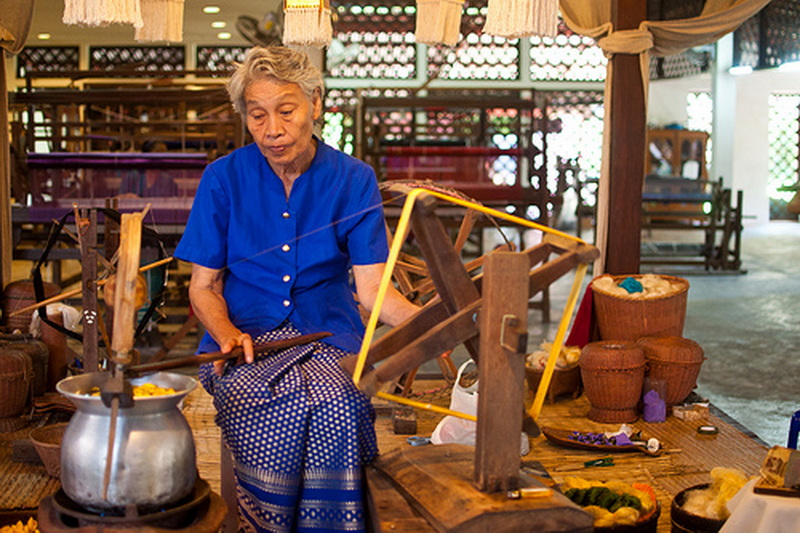 Unveiling Artisanal Wonders: An In-depth Tour of San Kamphaeng Handicraft Village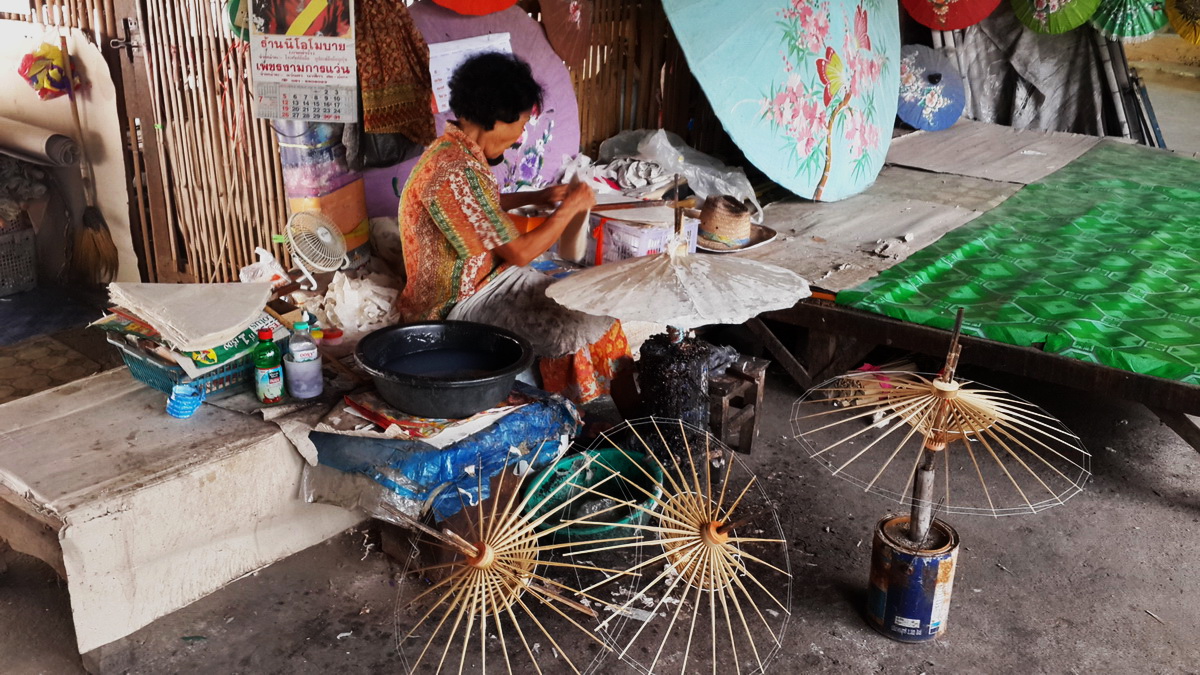 For those of you with a penchant for the unique, the intricate, and the beautiful, a visit to the San Kamphaeng Handicraft Village is a must on your Thailand itinerary. An artisanal hub near Chiang Mai, this village is a trove of exquisite Thai handicrafts, where you can not only indulge in retail therapy but also witness the creation process firsthand.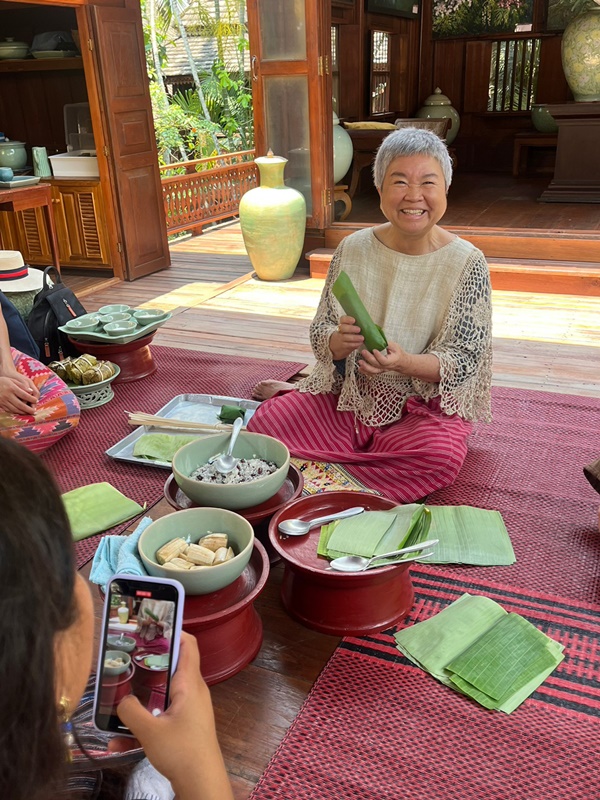 Experience the Symphony of Skillful Hands
San Kamphaeng Handicraft Village is not just about shopping, it's about appreciating the meticulous craftsmanship and learning the stories behind each piece. Observe as artisans masterfully manipulate silk, wood, and silver into works of art. You can watch the silk weaving process in Bo Sang, a sub-district famous for its vibrantly colored umbrellas and fans. In other studios, you'll see the art of crafting lacquerware, ceramics, and silver jewelry. The beauty of these handicrafts lies in their imperfections, each telling a story of the hands that shaped them.
A Journey through a Tapestry of Traditions
Take a step further and immerse yourself in the local culture. Many of the workshops offer classes where you can learn to weave your own piece of Thai silk, paint an umbrella, or mold a piece of pottery. As you interact with the locals, you'll gain insights into their traditions, techniques, and inspirations. This isn't merely about crafting an item, it's about weaving a memory that you'll cherish forever.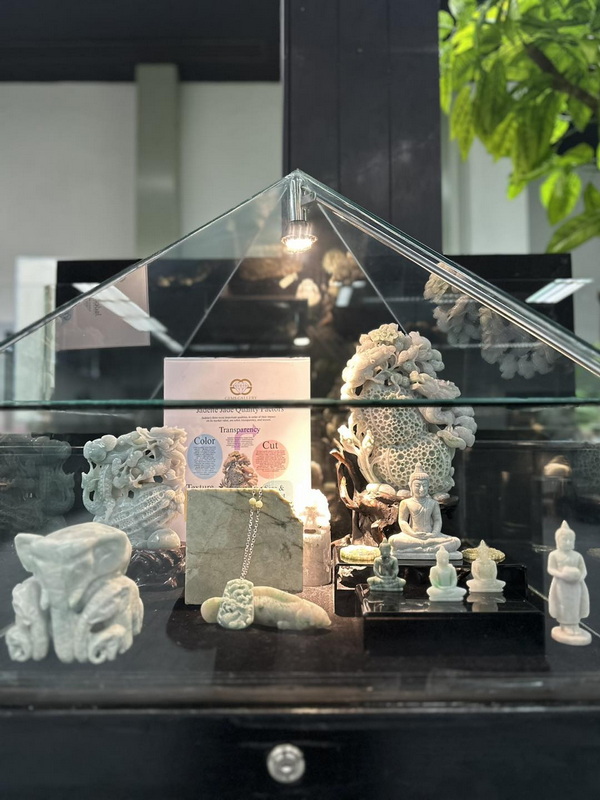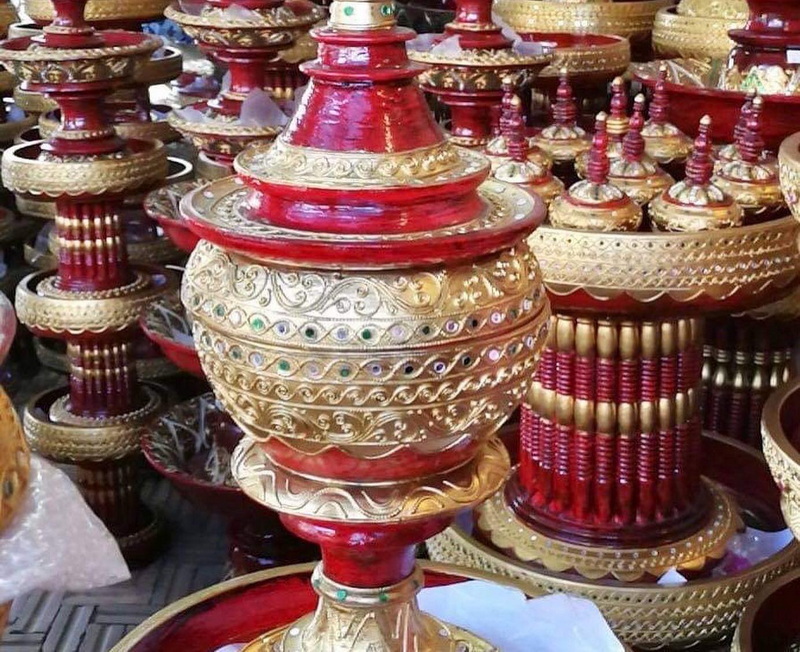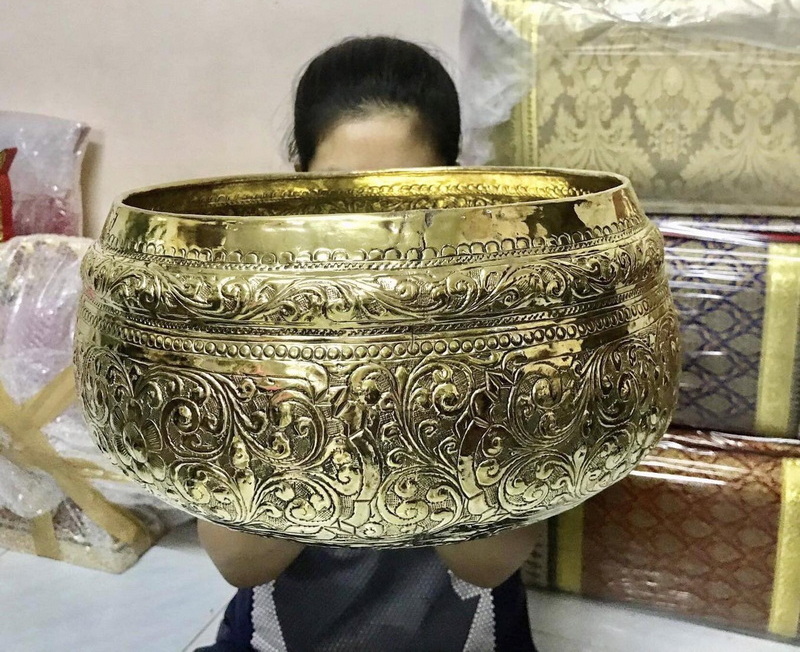 Handicrafts as a Window into Thai Culture
When you take a piece of Sankamphaeng craftsmanship home with you, it's more than just a souvenir. Each item you buy supports local artisans, helping to preserve their traditional crafts for future generations. Your purchases are meaningful contributions to the local economy and cultural preservation, which truly make them priceless.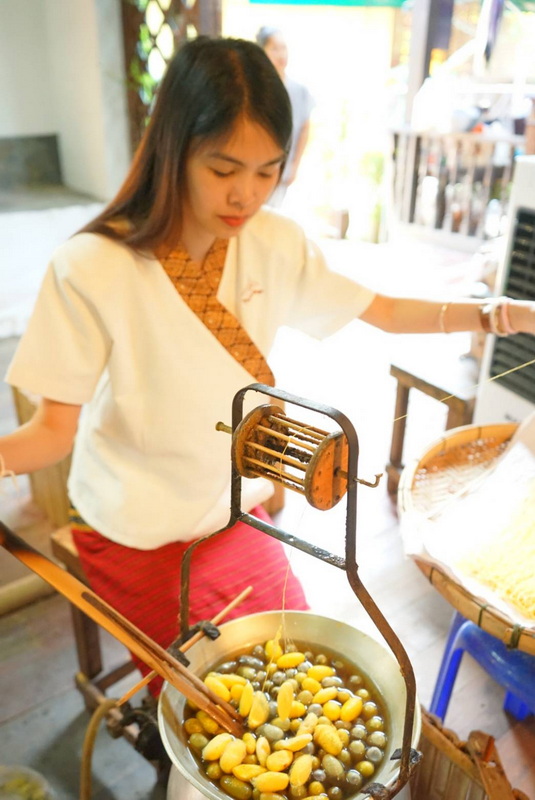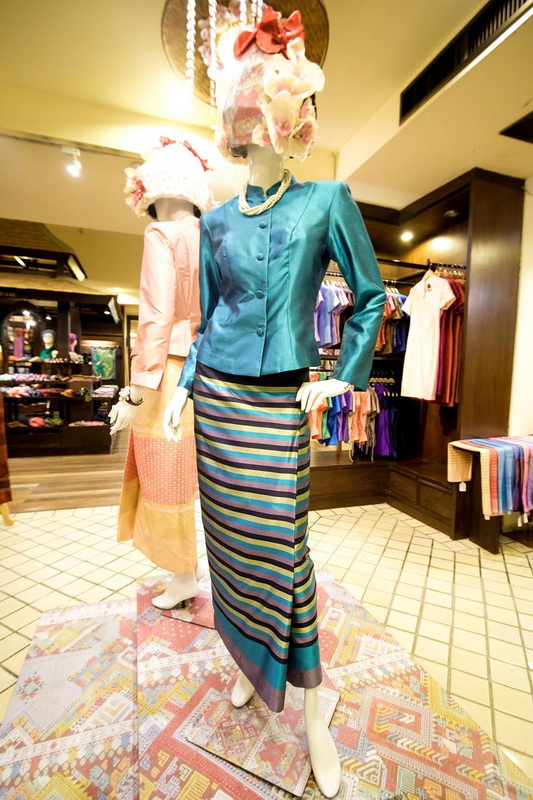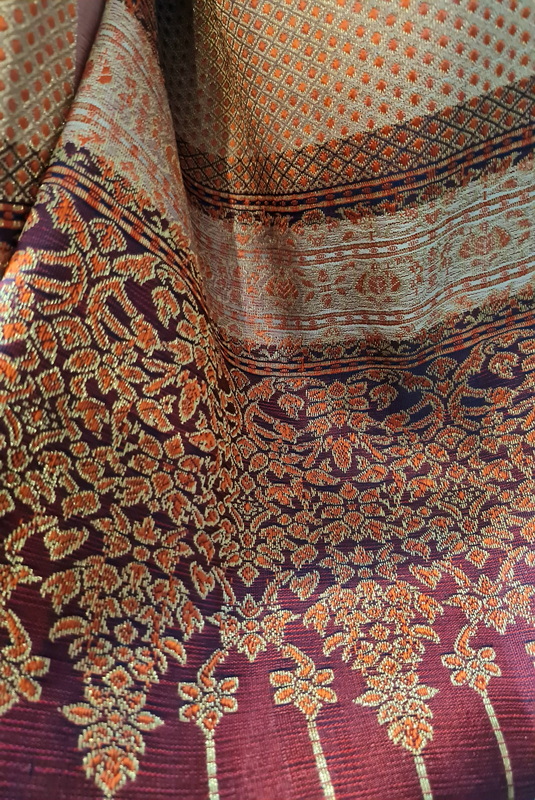 Attractions at San Kamphaeng Handicraft Village :
Silk Weaving at Bo Sang: Watch skilled weavers turn raw silk into beautifully patterned fabrics.
Umbrella Making: Be mesmerized by the creation of vibrantly painted umbrellas, a signature craft of this region.
Silverworks: Observe the intricate work of silver artisans crafting beautiful jewelry.
Lacquerware: Learn about the complex process of lacquer production and the beautiful products it yields.
Pottery Workshops: Try your hand at pottery in one of the many ceramics workshops available.
Handicraft Shops: Shop for unique handicrafts and support local artisans.
Visiting San Kamphaeng Handicraft Village isn't just about buying beautiful products. It's a rich and immersive cultural experience. It's a chance to appreciate the fine craftsmanship that goes into each product, understand the intricate processes involved, and contribute to local economies. As a traveler, your patronage helps these artisans keep their traditions alive.
How to get there:
By Car: From Chiang Mai, follow Route 1006 (Chiang Mai – San Kamphaeng Road) east for about 13km. The village is located along this road.
By Bus: Take a Yellow Songthaew (shared taxi) from Warorot Market in Chiang Mai. The journey takes approximately 30 minutes.
By Tour Agency in Chiang Mai: Many local tour operators offer private tours to San Kamphaeng Handicraft Village with knowledgeable guides. This allows you to manage your time and choose the workshops you are most interested in.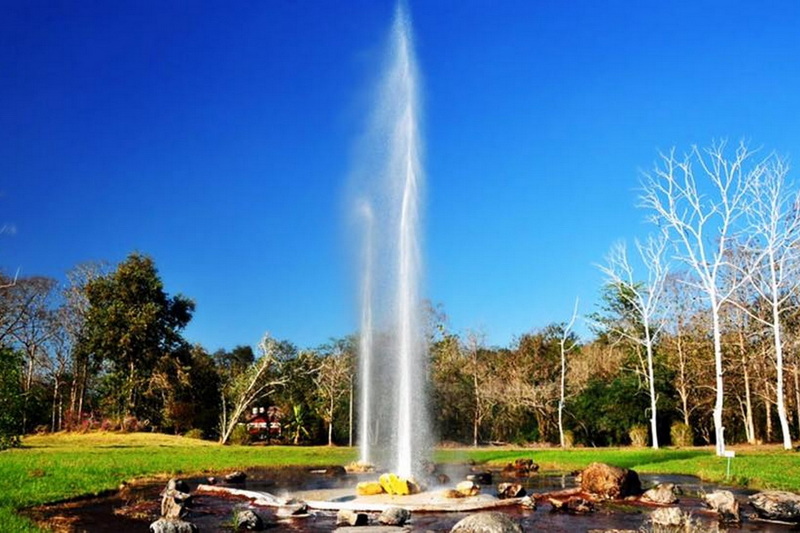 After a day of exploring the handicraft village, relax and rejuvenate at the nearby hot springs.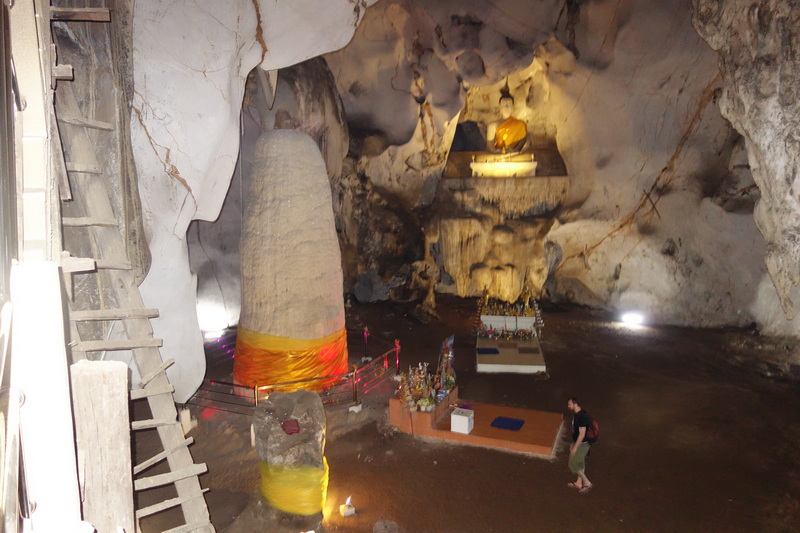 A stunning natural attraction, this large cavern houses a reclining Buddha statue and offers panoramic views of the surrounding countryside from its peak.