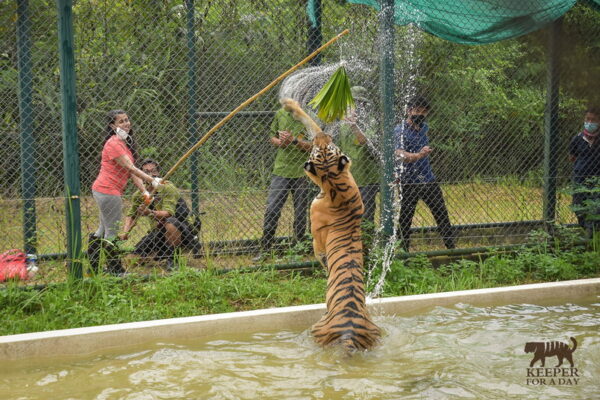 Tiger Kingdom: A Must-Visit Attraction in Chiang Mai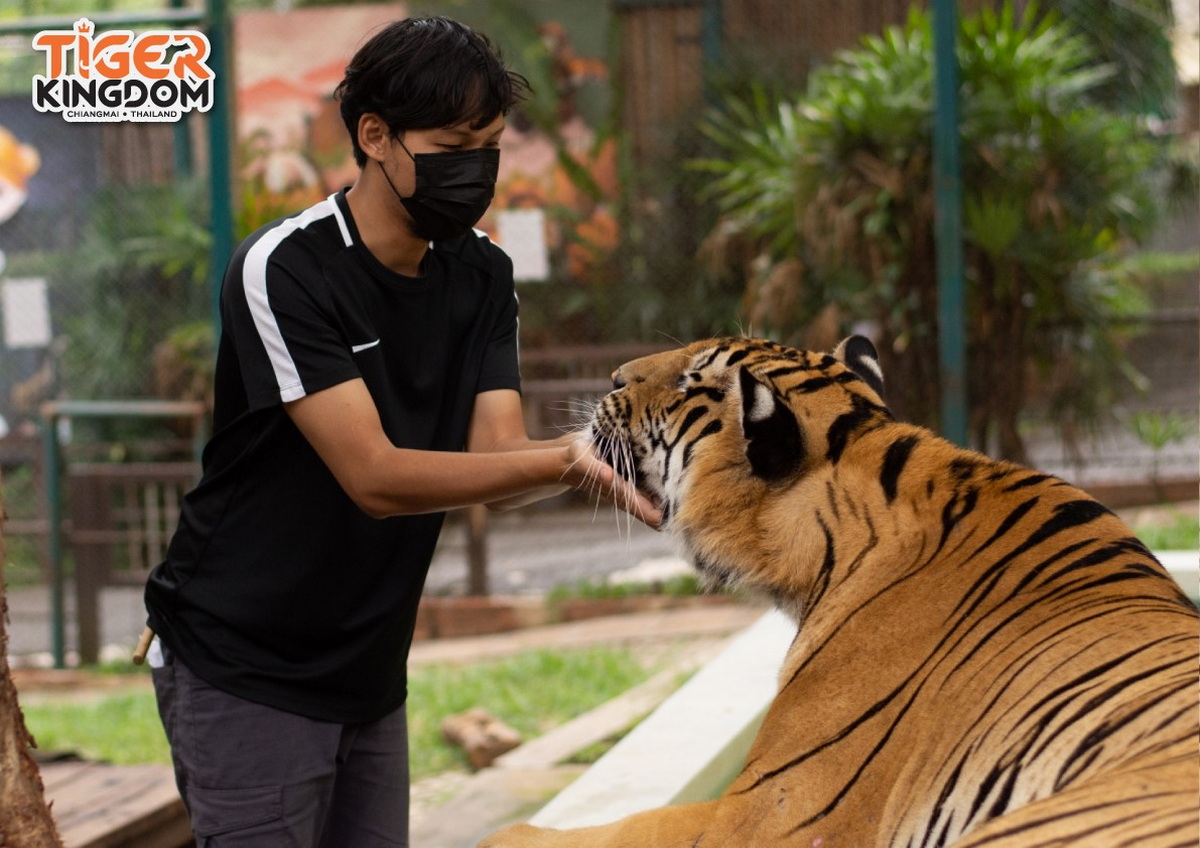 Experience the Majestic Beauty of Tigers Up Close and Personal
Chiang Mai, the cultural heart of Thailand, is not just about temples and night markets. One of its most thrilling attractions is the Tiger Kingdom. Nestled in the lush greenery of Mae Rim, the Tiger Kingdom Chiang Mai offers tourists an unparalleled experience of interacting with tigers in a safe and ethical environment. Whether you're on a Chiang Mai day tour or a longer Chiang Mai budget tour, this place is a must-visit. And what's better than exploring it with your group of friends? The more, the merrier!
Why Tiger Kingdom is Unique
Unlike many other animal attractions, Tiger Kingdom prides itself on its ethical treatment of the majestic beasts. Here, the tigers are not drugged or mistreated. Instead, they are raised in a loving environment from a young age, allowing them to be comfortable around humans. This ensures that visitors get an authentic experience without compromising the well-being of these magnificent creatures.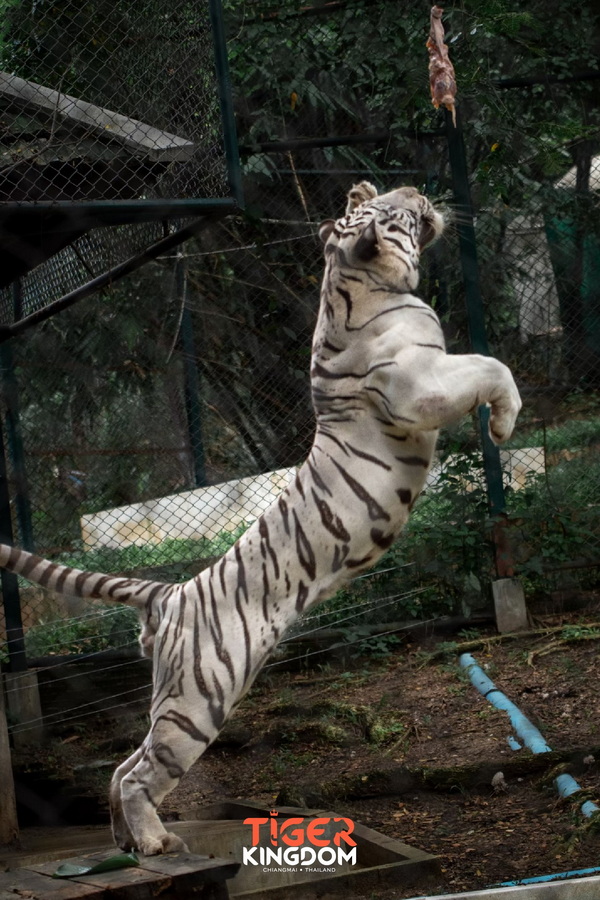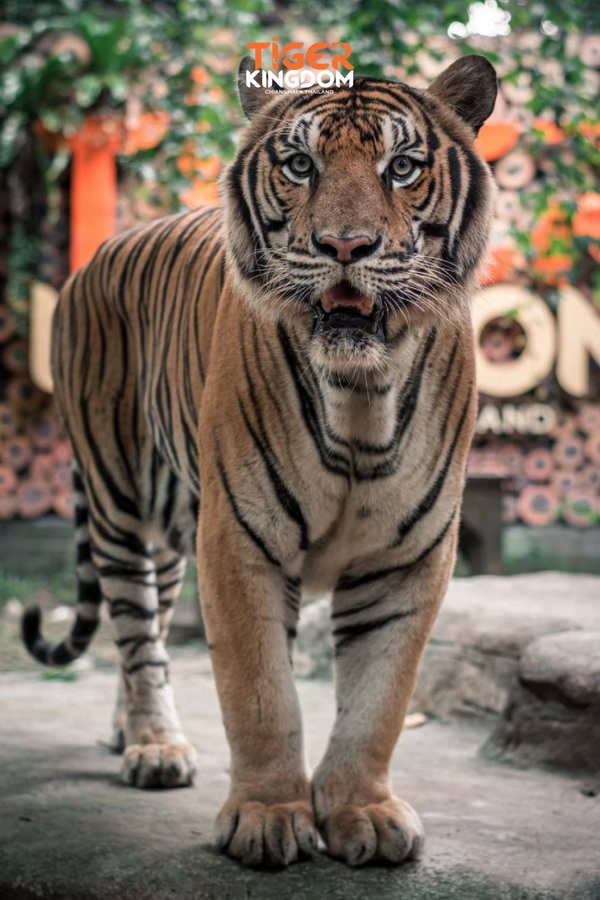 Activities to Indulge In
Apart from watching and taking photos with the tigers, The Tiger farm also offers various activities. You can watch the tigers play in their natural habitat, learn about their behavior, and even feed the cubs! It's not just about observing; it's about immersing yourself in the world of tigers.
Safety First
While the tigers are accustomed to human presence, safety remains a top priority at Tiger Kingdom. Trained professionals are always on hand to guide visitors and ensure a safe interaction. So, while the experience is thrilling, it's also entirely safe.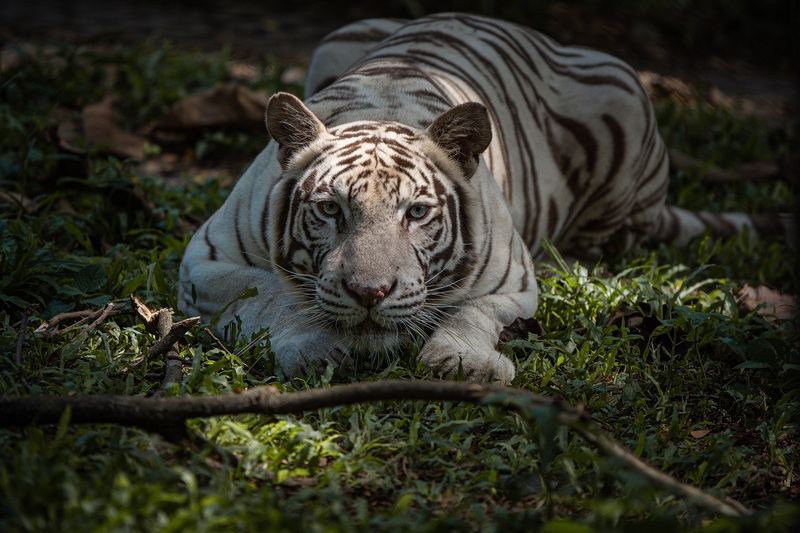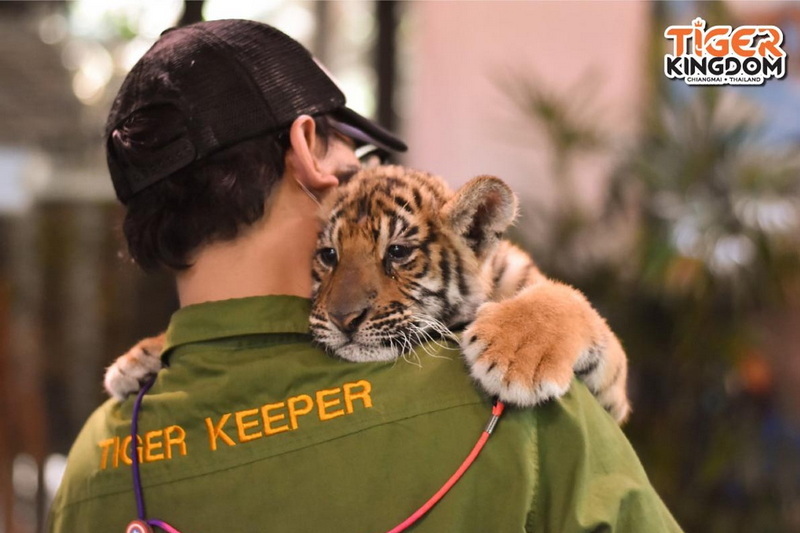 How to Get There
By private car: The most convenient way, especially if you're traveling with a group. Just set your GPS to Tiger Kingdom, and you're good to go!
By public bus to Maerim: A more budget-friendly option. Once you reach Maerim, local tuk-tuks or taxis can take you to Tiger Kingdom.
By travel agency in Chiang Mai: Opt for a private car rental with a driver for your group. This way, you can manage your time better. Plus, on the way, you can visit many attractions in Mae Rim. Many agencies even offer combined programs for a holistic experience.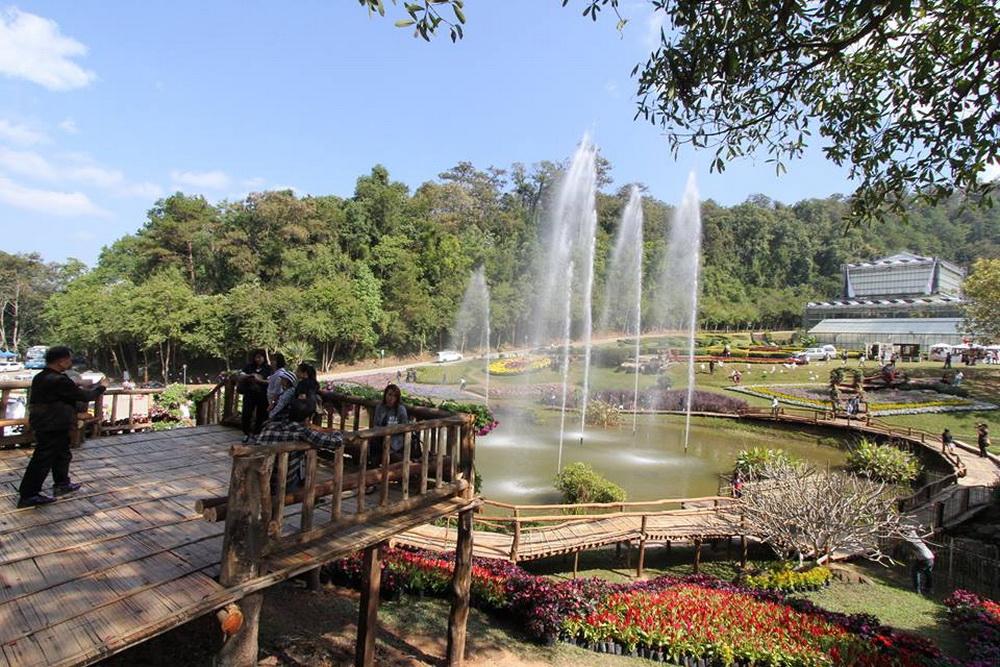 A serene place filled with exotic plants and beautiful landscapes. Perfect for nature lovers!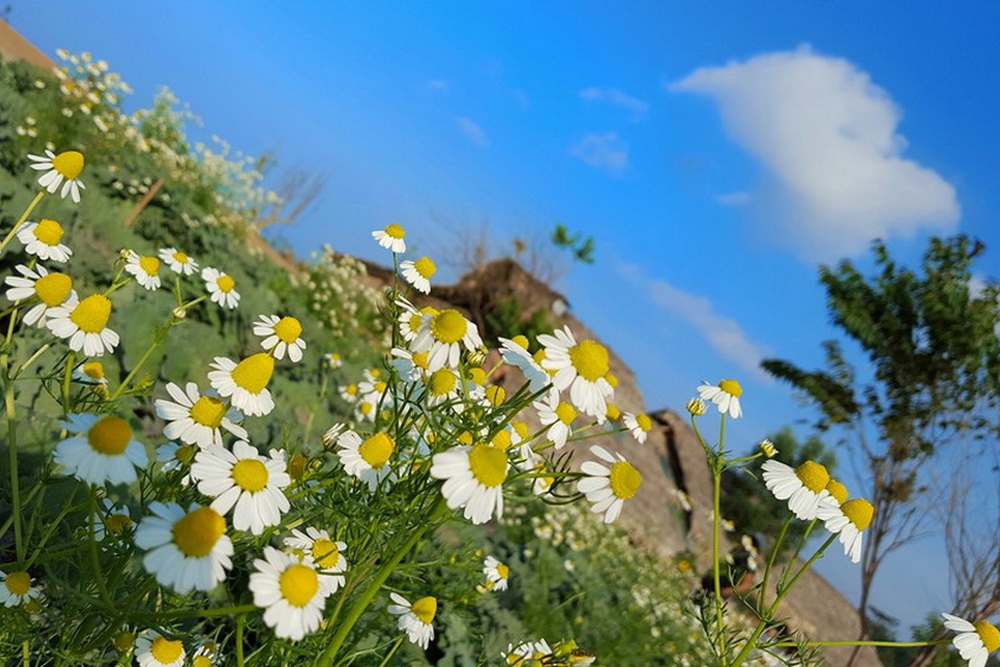 Offering panoramic views of Chiang Mai, it's a great place to relax and enjoy the cool mountain breeze.