Mon Jam a little heaven for take a rest in your weekend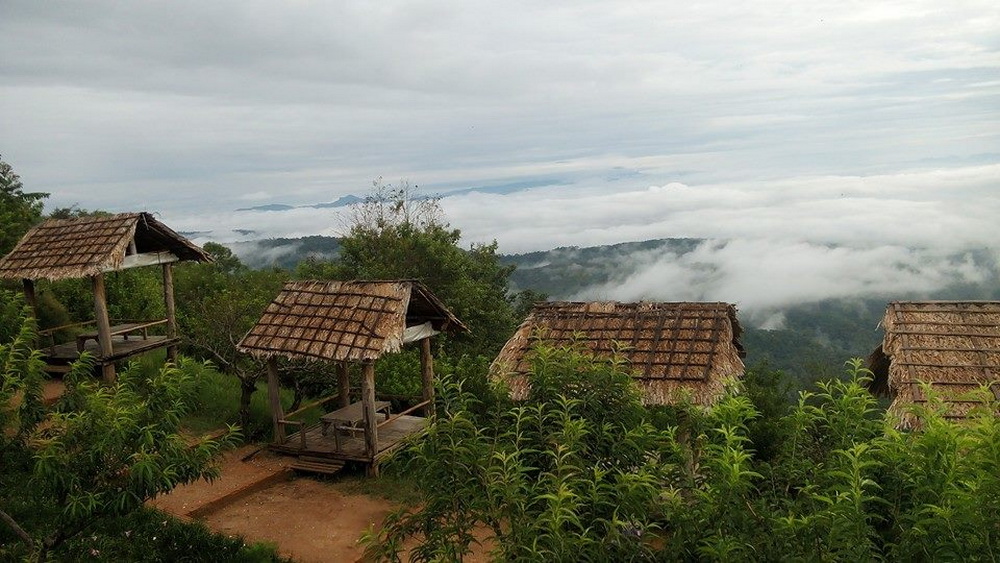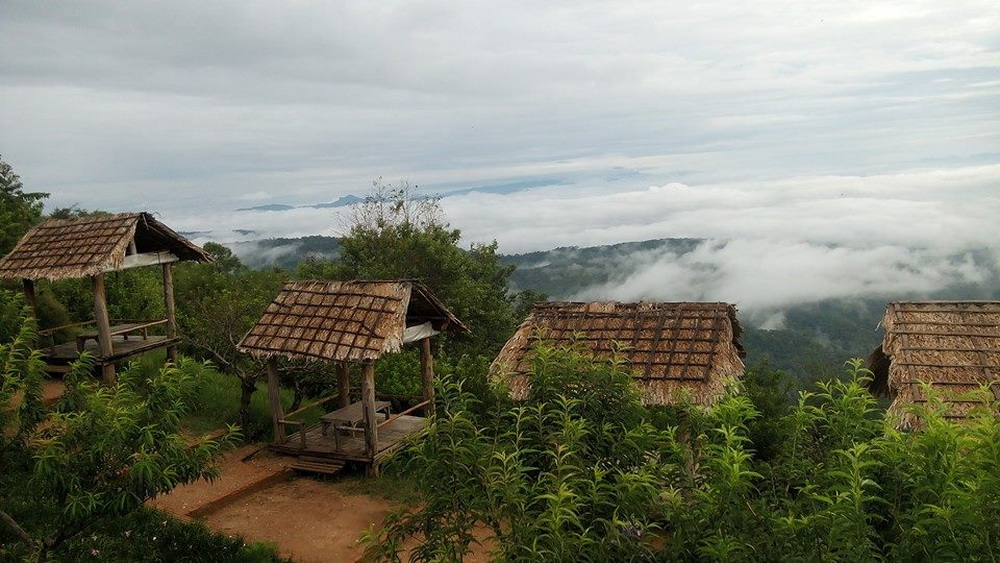 Let's take your stressful, and fatigue out of your life at here, Mon Jam a little heaven in Northern of Thailand.
Have you ever bored with your office life in busy town likes me? If yes, I may let you know one place to make your life better is Mon Jam mountain, one of the popular in Chiang Mai nowadays. There is far away from Chiang Mai around 40 minutes by car. Our Mon-Kam mountain site is a part of the Lung-Nong-Hoi Royal Project Development Center. This Mon Jam has height around 1,350 Meter above the sea level. The exactly things that you can see in little heaven, Mon Jam is the beautiful perspective which you have not ever seen before. Moreover, is the native life and special traditional in northern of Thailand. Therefore, we going know much more with Mon Jam right now.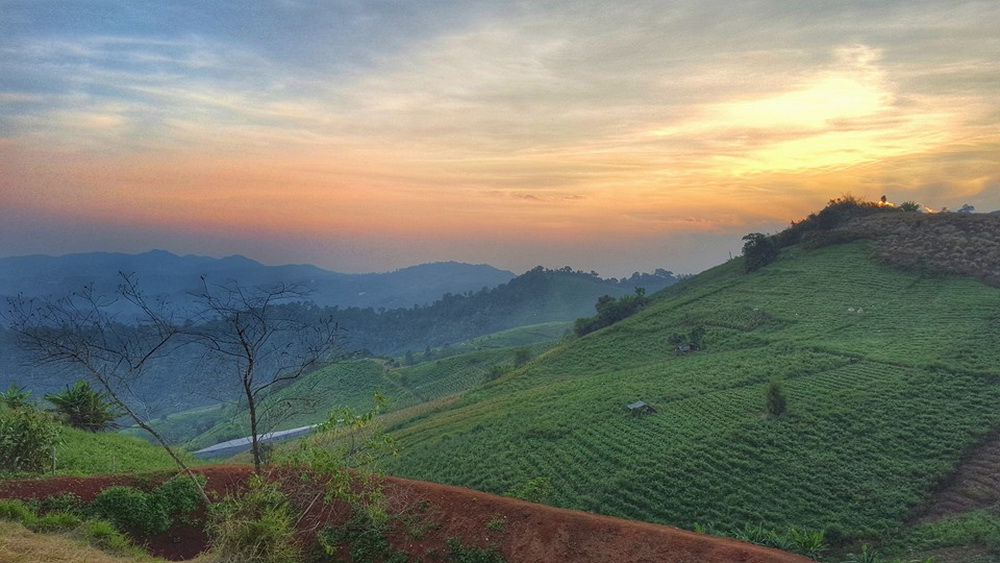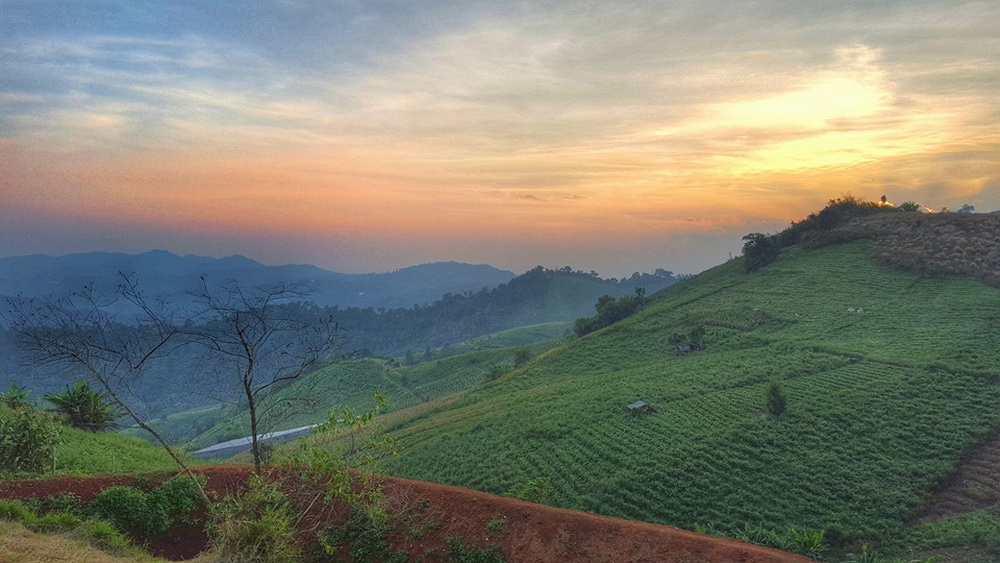 What's do we meet in our happiness site, Mon Jam
While you are reaching to the Mon Jam mountain, you can take a break by visit the other well-known tourist in northern of Thailand such as Mae-Sa elephant camp and many strawberry garden, which you can find the cheapest and best taste of strawberry in Thailand.
Mon Jam is a good place for your life to take a rest from busy life in town. The first interesting one, which you can see in Mon Jam is good outermost view of mountain and nature. In my recommendation, is to travel on the ending of the rainy season therefore, you will meet the best weather in this place. Not only, a little rainy that makes you feel good but also, you get a higher chance to see a lot of fog which can occur entire the morning to take the interesting selfie to show up your friend on your social media site.
Moreover, you can continue enjoy your finding the beautiful picture from the northern flower garden. No need anxiousness to be bored, because there are many colorful flowers for you to take shot with your lover or your friends entire of the day.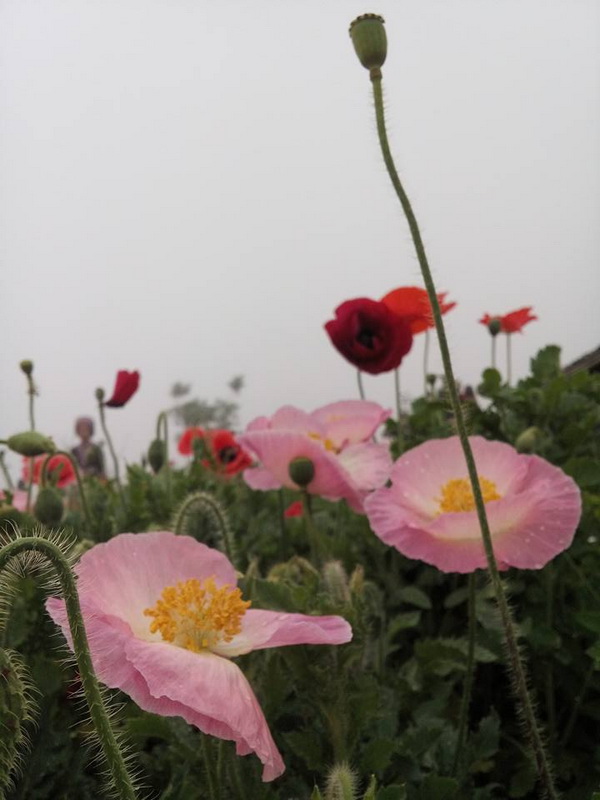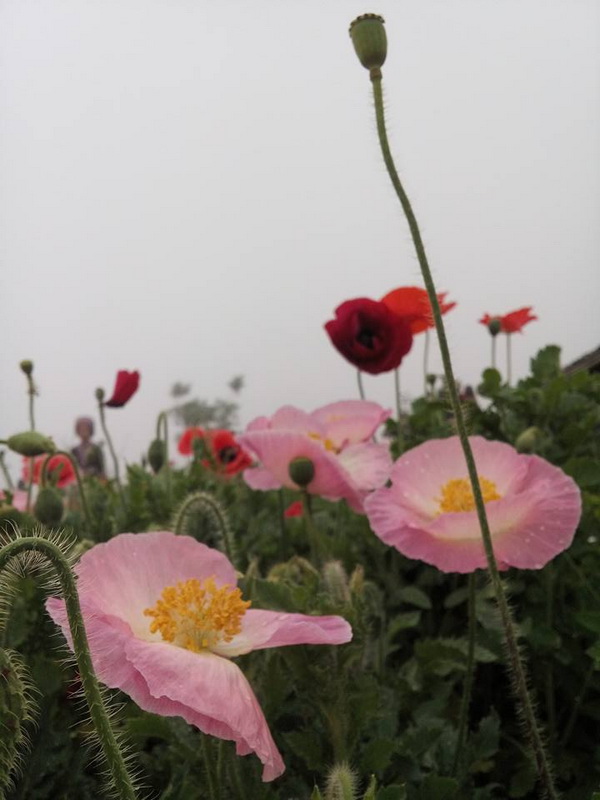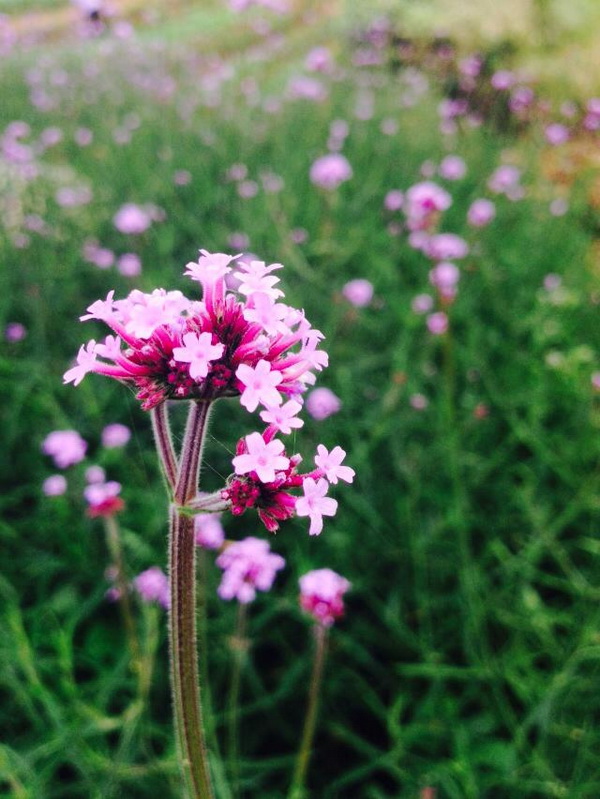 The next point, is visiting to the Luang-Nong-Hoi Royal Project Development Center, which study and breeding many types of the northern plant in both Thailand and worldwide. You can enjoy and gain your knowledge about vegetable and herb garden. For example, of interesting in this place is herb garden, Lemontime, Mint, chamomile, Rosamarie, and other fruits likes strawberry, grape without seed, and plum. For me, the exciting one is the Hydroponic vegetable garden, which using the hydroponic technology is fertilize the vegetable by using out of soil. For example, is red olive, salad vegetable, and Doi-Kham tomato.
Another recommendation to travel, is walking away to the Doi-Mon-Long. Because not only to touch and feel a good sight of nature but also, you can get a chance to meet the Mon Jam mountain life being in deeply. Do not be afraid to lost, this place always provided the native guide for every tourist both Thai and foreigner to live and learn the being of Mon Jam mountain, the little heaven in Chiang Mai. If you not sure or need more information you can dial to these 2numbers are +6681-950-9767, and +6653-939-173 to get much more you need.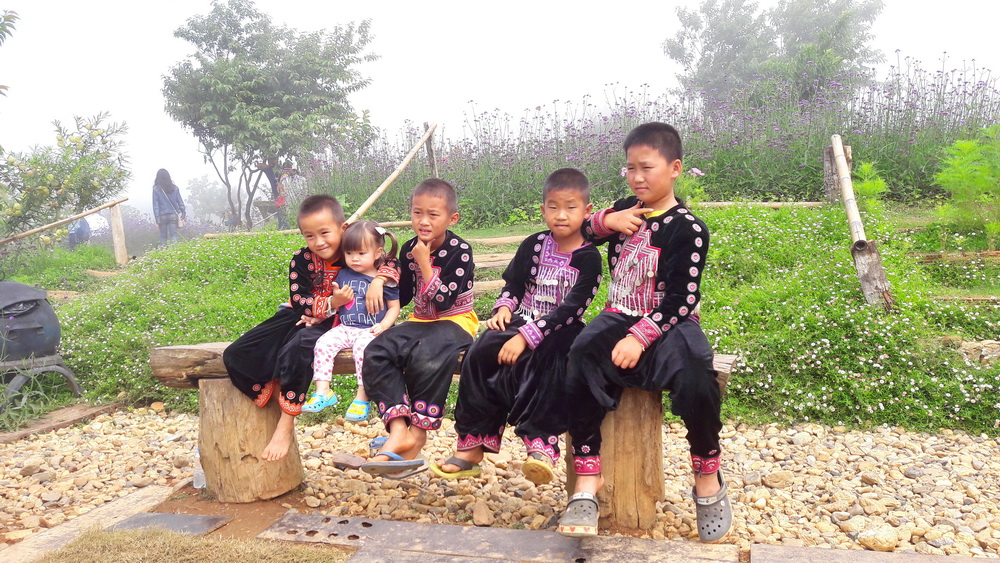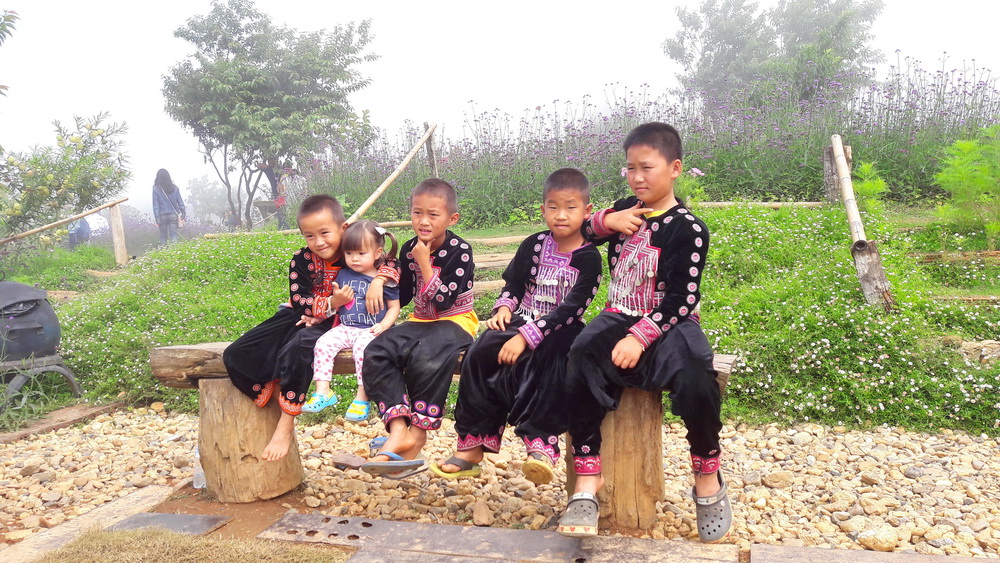 For the food is be provided for every tourist entire the day with native and Thai food. I recommend to try the native food in Mon Jam at once because not only the beautiful decorate of dishes but also, the taste of native food is quite delicious too. Moreover, our Mon-Jam mountain always provided the accommodation for every tourist in both room and camping in friendly price, be careful to take a reservation for the long weekend duration, and end year weekend.
In my summary, Mon-Jam mountain is the best place to take a rest from my office life. Not only the best nature sight which I have seen but also, I can live and learn with the happiness of native mountain being in Mon Jam too. Moreover, I can get a good taste of non-chemical fertilized vegetable and open my worldwide with the northern plant nowadays at the Luang-Nong-Hoi Royal Project Development Center. So, I can confirm that Mon Jam is the best place for everyone exactly. Best recommend you to visit here at once, live learn and feel free at here the Mon-Jam mountain, the little heaven in northern of Thailand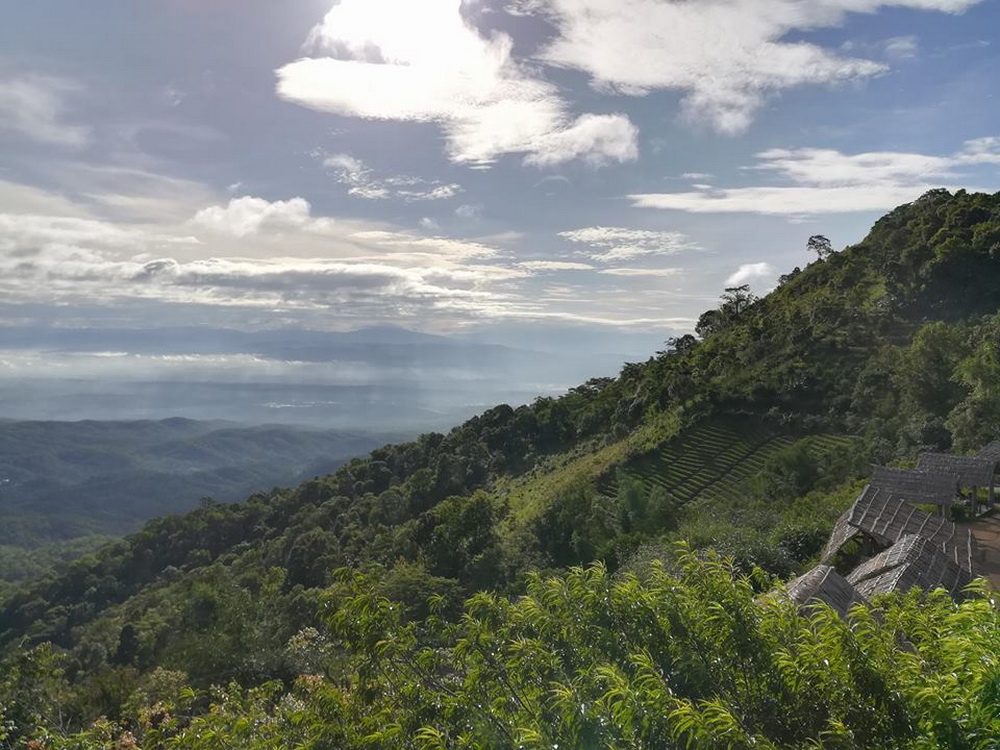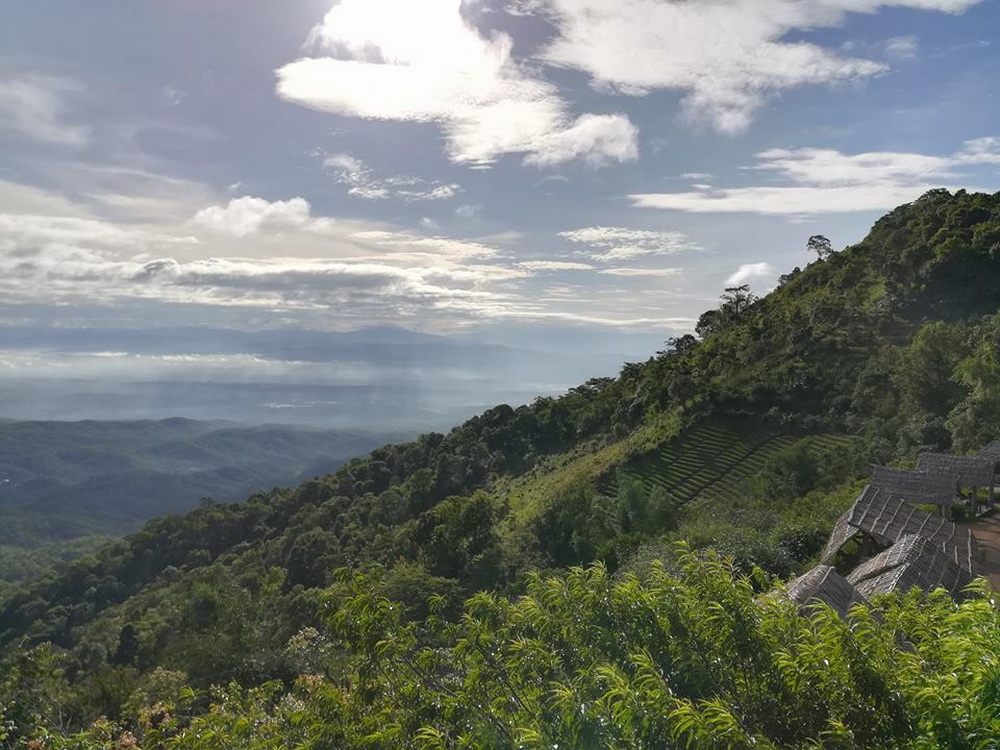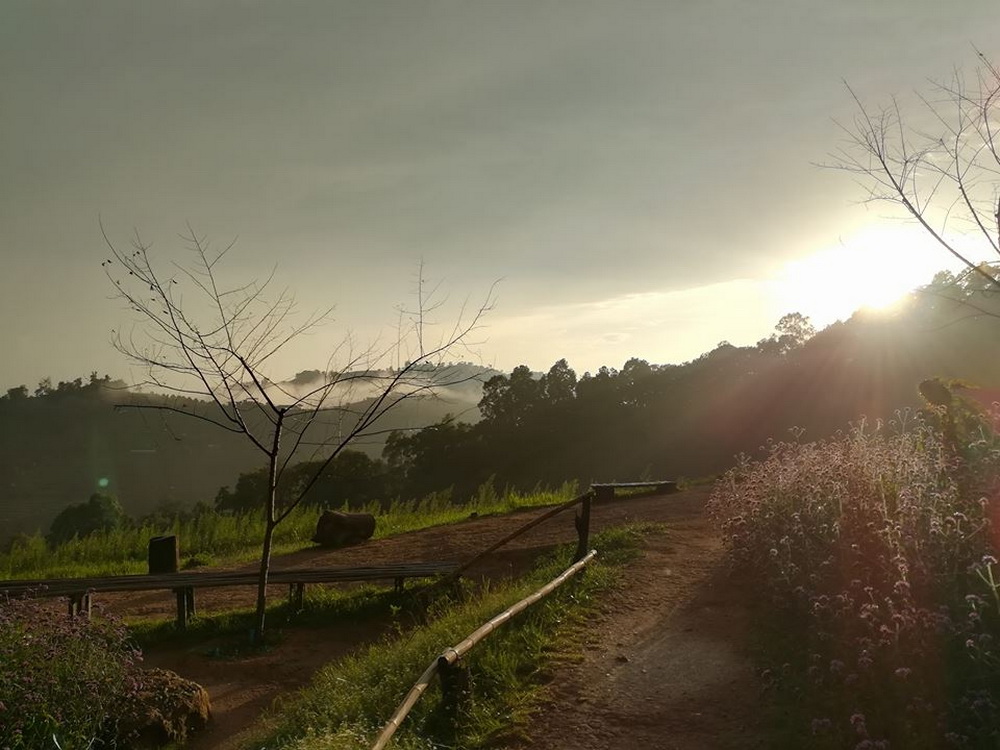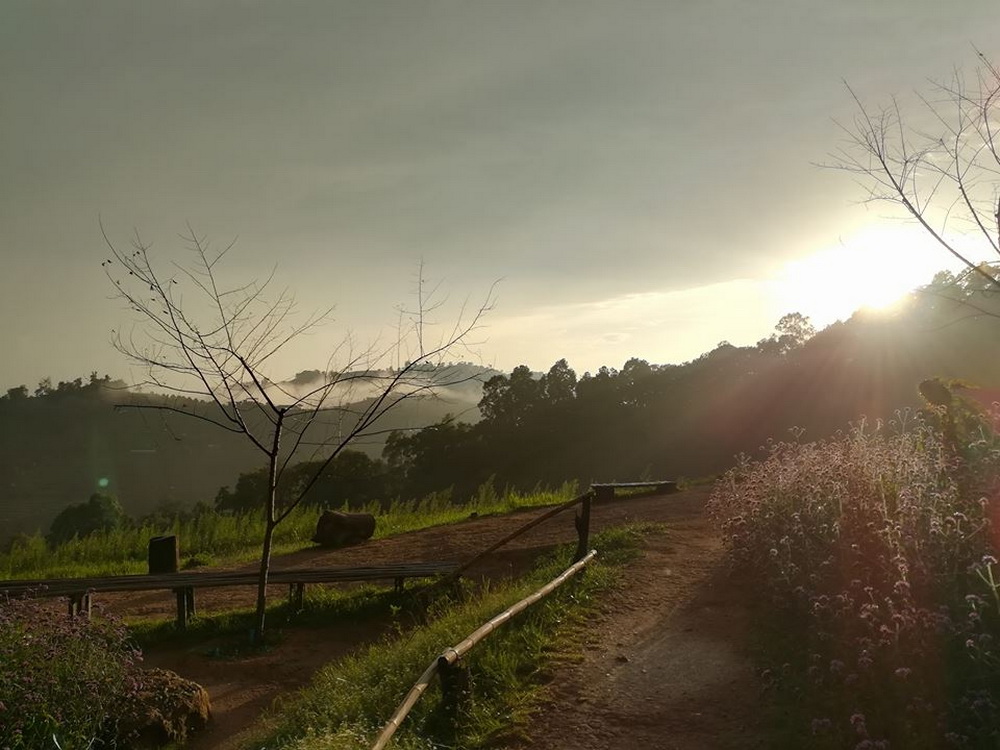 How do we get to the Mon Jam
For the way to get to the Mon Jam is start from the Chiang Mai Central city. First, drive on the highway road in direction to Lampang. Pass away the Wat Jed Yod and take care on your right to the Mae-Rim. Second, move on the Mae-Rim road long away and turn to the Sa-Mung. Third, go along in direction and move on the right at the Luang-Nonh-Hoi project. Be careful, the road is a little bit hardly to move on, do not be hurry up or fast drive. Continue along the direction you will see the little guide post to our destination is Mon Jam. Past a way the Aden park, school, and native village you will see the mountain road to Mon-Jam. Be careful with the narrow road. The last continue to the mountain road a little bit you will reach to the Mon-Jam, our northern heaven in the end.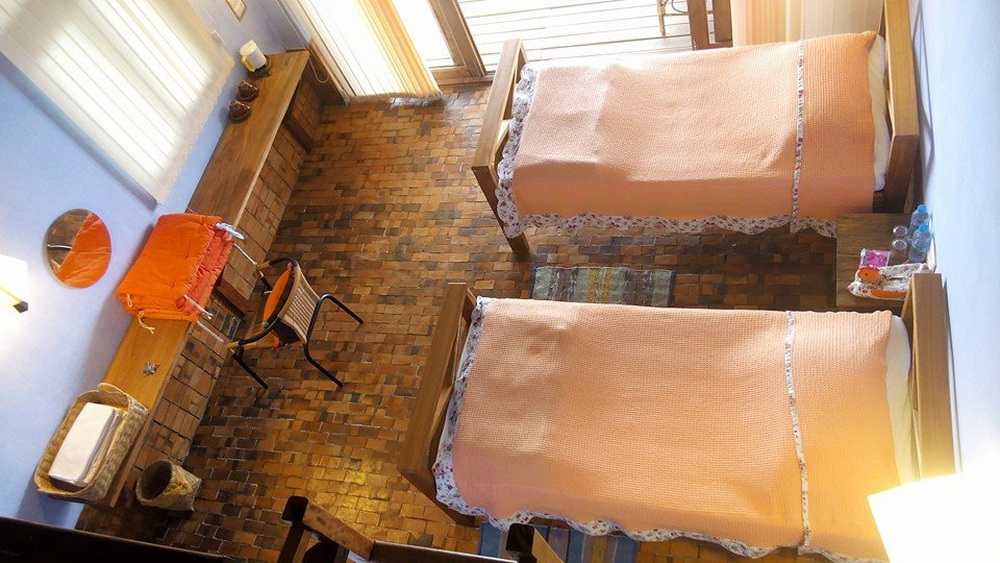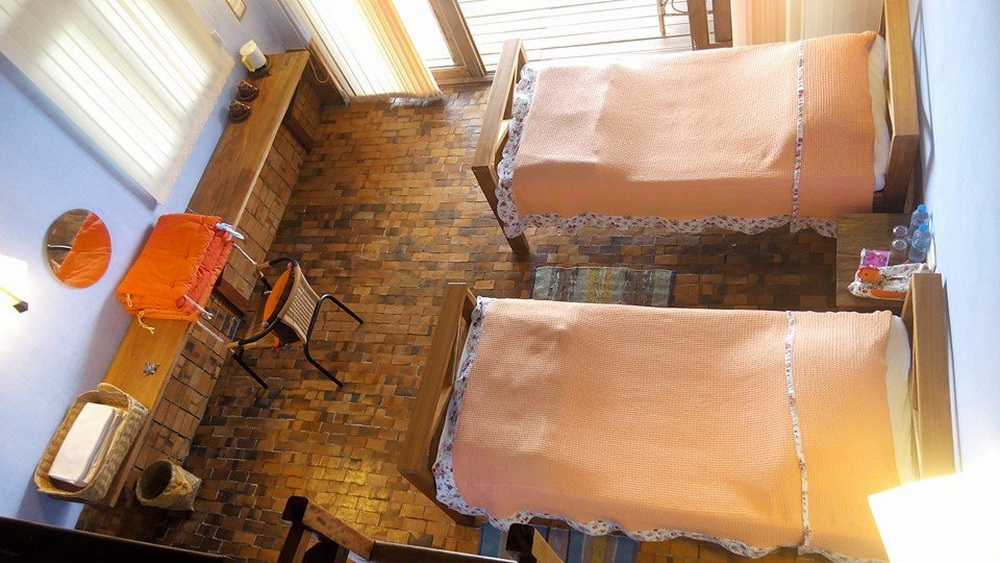 There are many options to get to the Mon Jam from Chiang Mai. Firstly, you can take a red minibus or take a van at the airport but the rate price is quite a little bit in high cost. Secondly, is to rent the motorcycle, and the last option is to use your own vehicle.
In my recommendation, using your own vehicle or using the rental motorcycle, car is the best choice, because the van or the red minibus is take quote long time to get to the Mon-Jam. It's will shorten you time so much to take a rest in the best nature life in the Mon Jam