"Sawaddee Ka" Welcome to Chiang Mai Thailand
Chiang Mai Guidelines wish you, as a visitor or newcomer, a pleasant and memorable stay. There are heaps of things to see and do.
"Graceful Doi Suthep, Precious Traditions, Beautiful Flowers in Valuable Name - Nakorn Ping"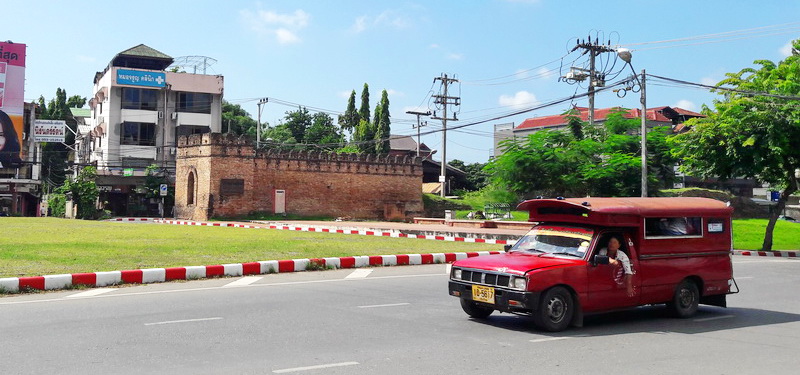 Some helpful when arriving to Chiang Mai Dear visitors, welcome to the Land of Smiles, Smirks, Giggles and General Mayhem. Those of you who visited the Chiang Mai city 10 or 20 years ago will recall that the airport used Read More ...
Guide for long stay in Chiang Mai Chiang Mai has got long stay tourists from all over the world at least 30,000, this number included 3,800-4,000 Japanese and 1,500-2,000 Korean people besides Europeans, Australians, and Read More ...
Attractions in Chiang Mai
September 29, 2017
Inspect the importantly historical in the Buddhism at Wat Phra That Doi Saket. Wat Phra That Doi Saket is the recommended tourism with a bit peaceful while you are resting in our Chiang Mai. As everyone known there are many interesting temple with important history […]