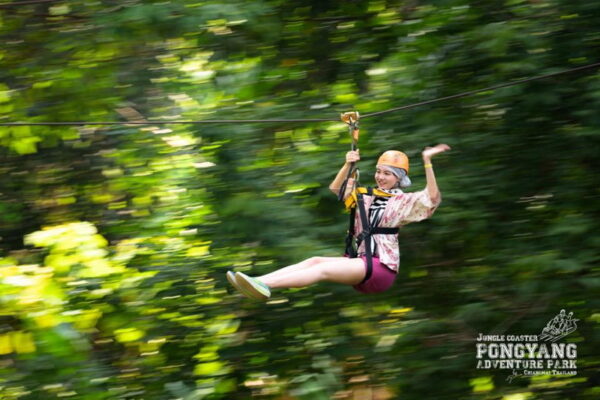 The Heartbeat of Adventure: Pongyang Jungle Coaster Zipline
Your Gateway to an Unforgettable Chiang Mai Adventure Tour
The Pongyang Jungle Coaster Zipline is not just an adventure park; it's a realm where your wild spirit finds its rhythm amidst the lush embrace of Chiang Mai's scenic beauty. This place is a testament to how Adventure Activities in Chiang Mai are not just about the thrill, but about experiencing the heart of the wilderness. As the name "Pongyang Jungle Coaster Zipline" echoes through the verdant canopy, it beckons the adventurer in you to delve into a world where every moment is a tale of thrill, serenity, and awe.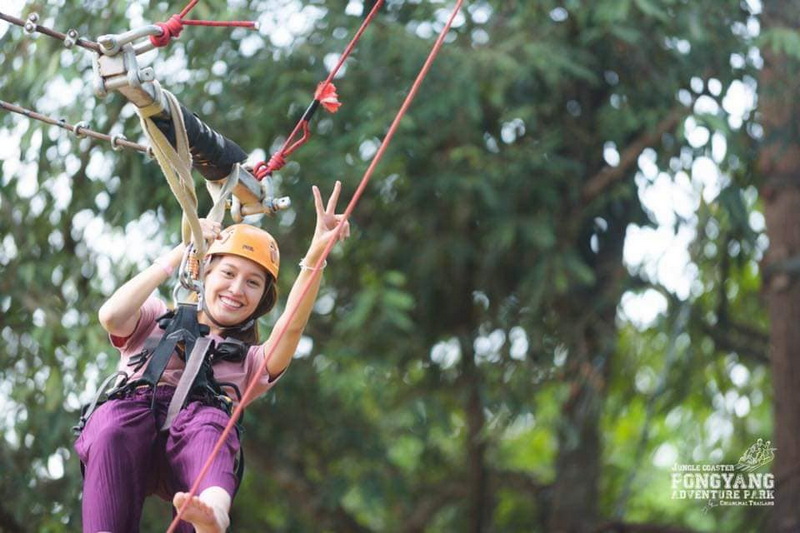 The Pongyang Jungle Coaster Zipline is home to a plethora of rides that have been the heart of many adventure stories. Whether it's the rush of zipping through 34 stations or the heart-thumping descent of the Quick Jump, each ride here is a chapter of adventure waiting to be explored. The Jungle Coaster, Giant Swing, Jungle Bike, Slider & Airbag, are not just rides, but a journey through the heart of thrill. Your Adventure Tours in Chiang Mai finds a new definition of excitement here at Pongyang.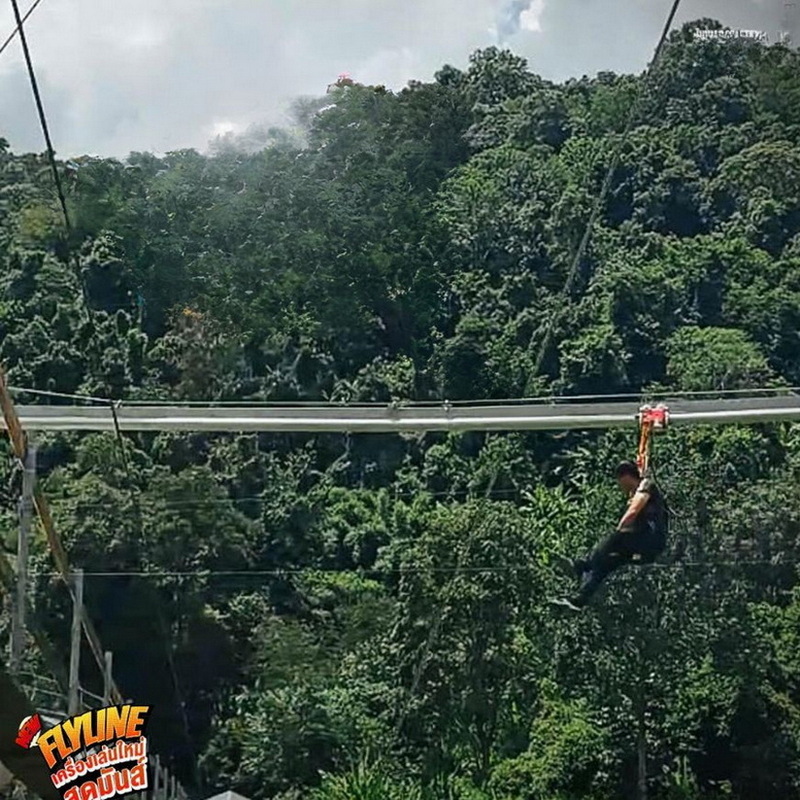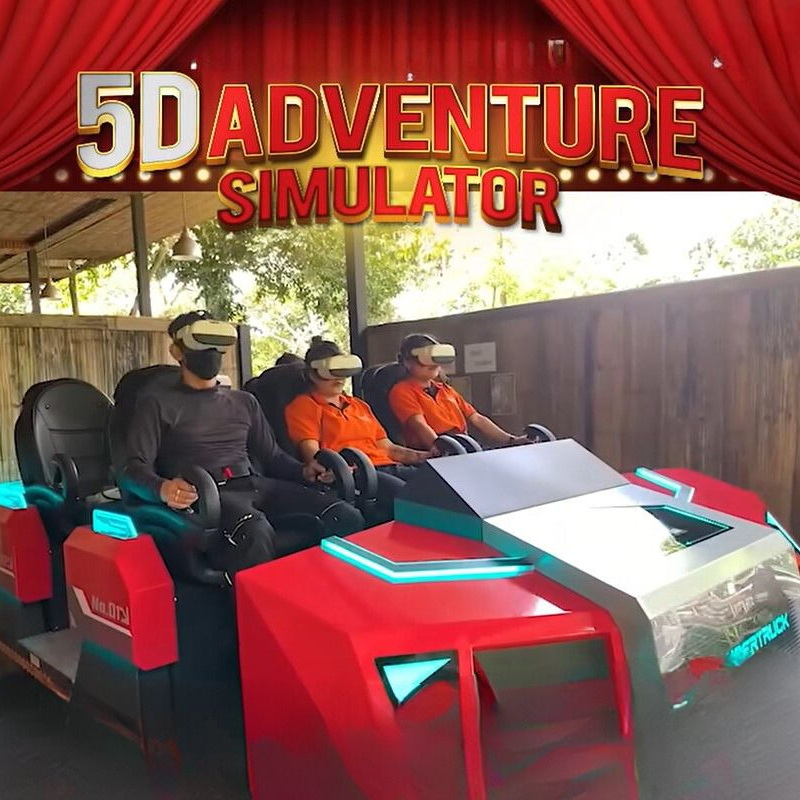 The new inductees in the Pongyang family, the 250-meter long Fly Line and the 3D Adventure Simulator, are not just rides but a promise of unending adventures. They are the new-age heralds of adventure Activities in Chiang Mai, ensuring that the thrill-seeker in you always finds a new sky to soar. The Fly Line offers a glide over nature's lap, while the 3D Adventure Simulator catapults you into a virtual realm of wild escapades.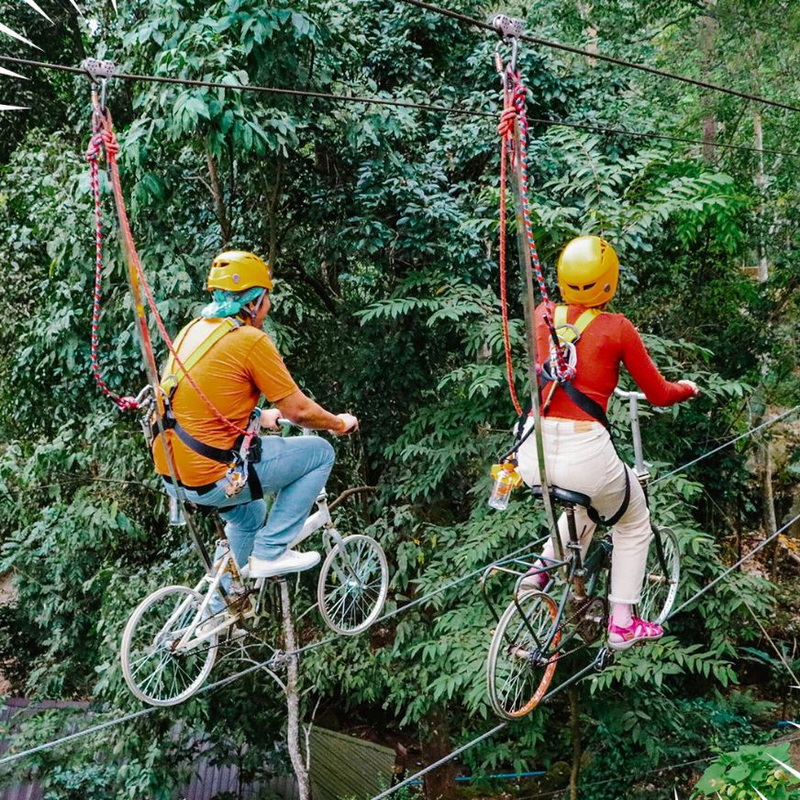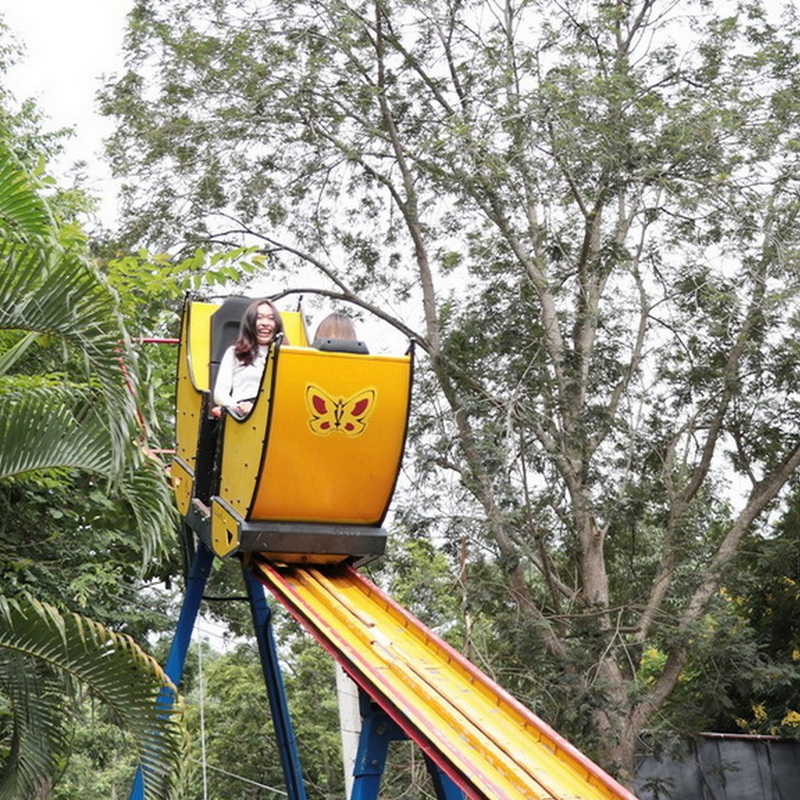 Amidst the surging adrenaline, the Butterfly Garden is where you find a melody of calmness. It's a place where the gentle flutter of wings harmonizes with your adventurous spirit. Pongyang isn't just a hub of thrill but a realm where adventure and serenity dance in a seamless ballet. The Chiang Mai Adventure Activities here aren't just about the rush but about finding a serene touch amidst the wild escapades.
We invite you to experience the tapestry of thrill and tranquility here at Pongyang Jungle Coaster Zipline.
Nearby Attractions: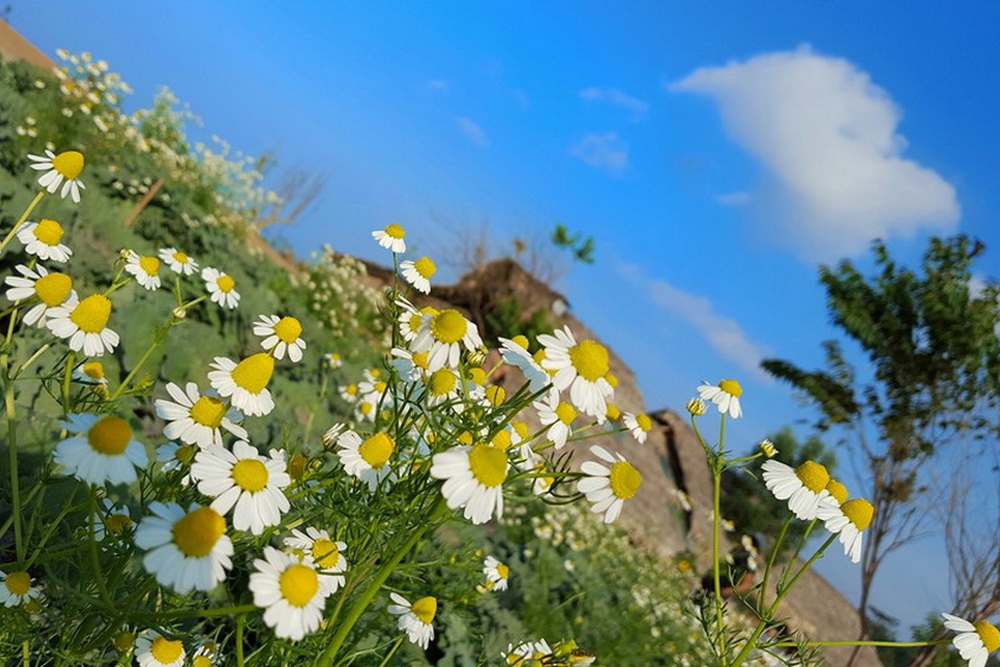 A scenic drive away from Pongyang, Mon Jam offers a serene retreat with its picturesque landscapes and cool climes, making it a perfect post-adventure relaxation spot.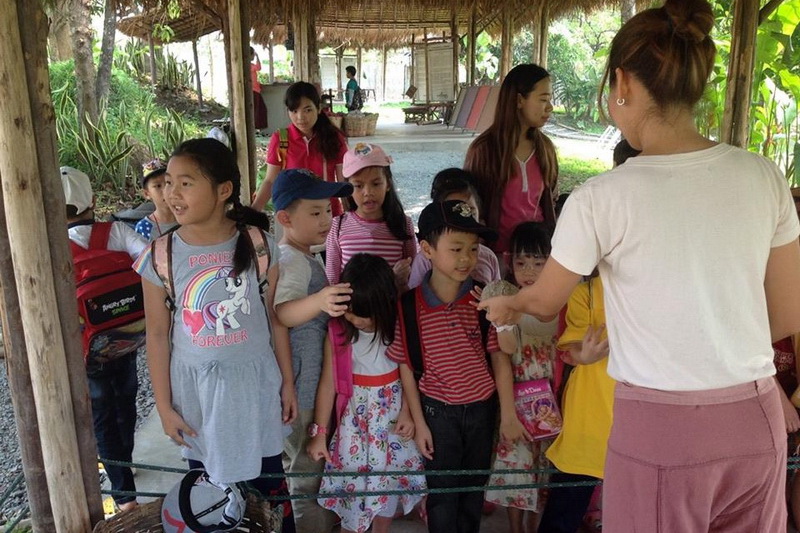 An eccentric yet enlightening experience awaits as you discover how elephant dung transforms into beautiful paper products, adding a touch of unique exploration to your Chiang Mai adventure.